Best Ping Tester Online You Might Not Want to Miss for Ping Tests
Jul 03, 2022 - Views: 328 - Share this post if you find it interesting!
Experience lag or packet loss while playing online games? These problems come as a result of device failure or network slowdowns. Fortunately, a ping tester online can help you quickly run a ping test to figure out the source of these problems.
Why an online ping tester?
A ping checker allows you how to do a ping test on any website or server you choose. You may check the latency between your device and any distant server with a few clicks.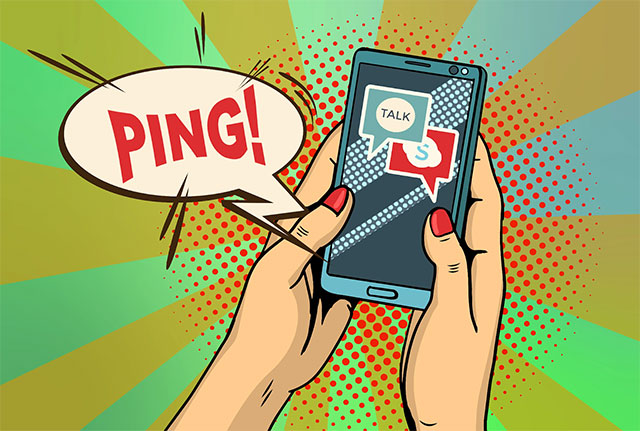 It measures the latency via HTTP requests, yet the findings are as precise as internet control message protocol ping (ICMP). It calculates the round-trip time between your device and the distant server using HTTP response status codes. We recommend that you close all other apps while testing your ping to get more accurate latency findings.
High ping can ruin the gaming experience. Read more on how to fix high ping in online games.
Best online ping testers
There is a wide range of online ping test tools to check the ping value of your internet connection. Take a look at 5 of the most reliable ping tests below:
Speedtest.Net
The ping test tool is well-known for its consistency and accuracy. It allows you to test your internet connection (download speeds and upload speeds) as well as your ping. You are able to choose the server you want to check your internet quality, but we recommend going for the closest one for the most accurate ping test results.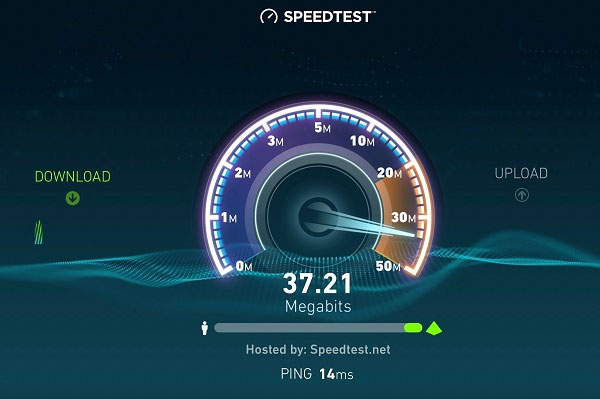 Ookla speed test
The site does show banner adverts when you do basic speed testing. That's not unusual, but depending on the strength of your connection at the time of the test, it could have a minor impact on your results.
Gospeedcheck.com
MySpeed is an internet speed test that runs entirely on HTML5 and PHP. What that means is that it doesn't require third-party software to run your test, which can make for more accurate results.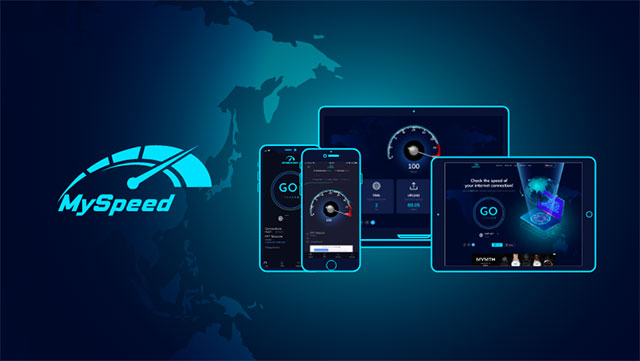 MySpeed- How to check ping
You'll get a lot of information to sort through with this ping test. Internet speed aside, it also allows you to test ping (response time) of servers from anywhere in the world.
Dotcom-tools.com
This free ping speed test does a great job of measuring the response time of websites and servers from different locations all over the world.
The ping test sends ICMP packets to the chosen host address to measure response times and discover problems from any of our 25 monitoring locations, providing you with a worldwide perspective of the host's performance on the internet.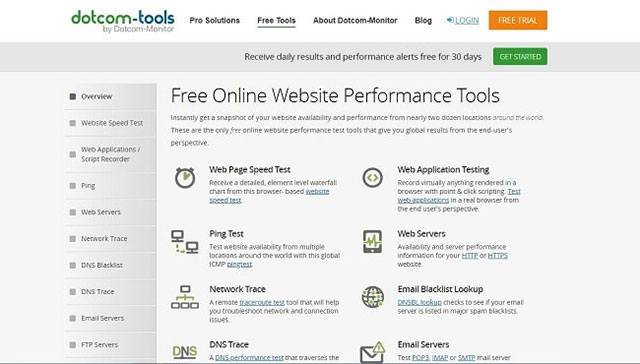 Dotcom tools speed test
After delivering the packets, the ping test returns the duration of each ICMP ping request, as well as the request's status.
Paessler PRTG Network Monitor
Paessler PRTG is a network monitoring solution that includes a ping utility for testing network connections.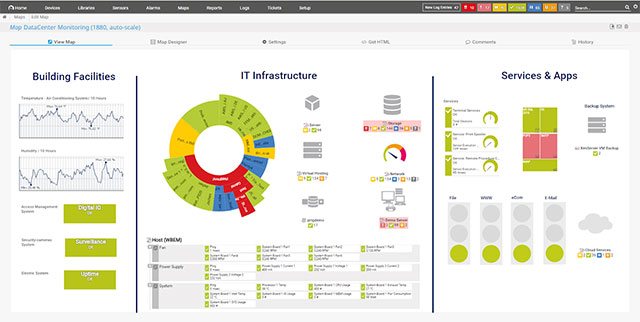 PRTG Network Monitor
PRTG operates on a sensor-based approach, which means that administrators can add sensors to any device, establish inheritable parent tags, configure scanning intervals, and choose a priority. Ping sensors are very useful for detecting packet loss, presenting minimum and maximum latencies, and monitoring the current network state.
ManageEngine Free Ping and Traceroute Tool
It effectively monitors the availability of servers, routers, switches, mail servers, and websites. This utility retrieves the percentage of packet loss, the round-trip time of the ping and its response.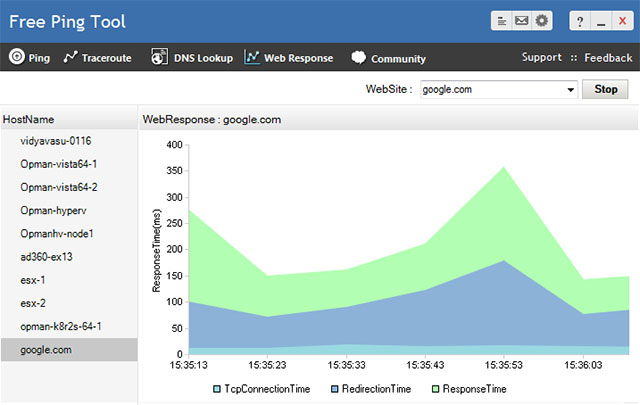 Free ping tool
The tool assists admins in determining why your website's response time is slow from multiple locations. It enables you to identify the specific problem with connectivity and the number of hops required to reach your destination.
What is a good ping?
You will be given ping times once you have completed the ping tester. What is a good ping for online gaming? If the ping time is below 50 milliseconds, it is ideal, especially for competitive online gaming. Anything between 50 ms-100 ms is considered good. Anything from 100 to 150 ms is workable. If you have a ping of 150 milliseconds or over, it will produce perceptible lag.
In conclusion
No matter what online games you play, ping pong online unblocked, ping pong online unblocked, kill ping online store, kill ping online store, eve online ping or ping online fitting, it's important to use a ping tester online to make sure that there is no lag interrupting your outcomes.