LinkedIn has announced its plan to test a social audio experience in its app, which would let creators connect with their community. 
Unlike Facebook's Clubhouse rival and Twitter's Clubhouse rival, LinkedIn's audio networking feature will be connected with users' professional identity, not just a social profile.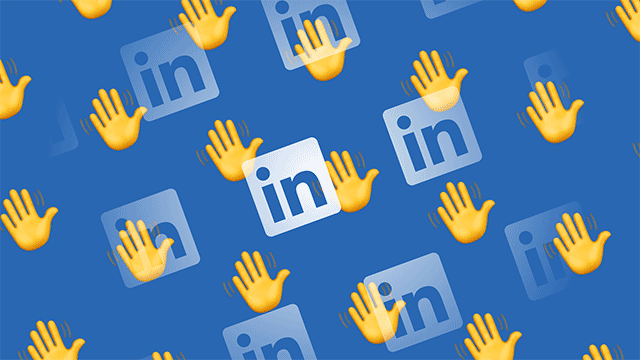 LinkedIn is working on a Clubhouse rival
The company has already created a platform to serve its creator community, which accesses tools like Stories, LinkedIn Live video broadcasting, newsletters.
LinkedIn launched a new "Creator" mode, which allows users to set their profile as one that can be followed for updates, like Stories and LinkedIn Live videos, for example. This puts LinkedIn in a competitive position on expanding its own rival Clubhouse.
Read also: 
This focus on creators puts LinkedIn on a competitive footing in terms of expanding its own Clubhouse rival, compared to other efforts by Facebook, Twitter, Telegram or Discord. All have their own audio-based networking features.
Twitter Spaces is already live in beta testing, but its full set of tools for creators have yet to roll out. 
Facebook has historically offered a number of features for creators but has just recently invested in tools like newsletters.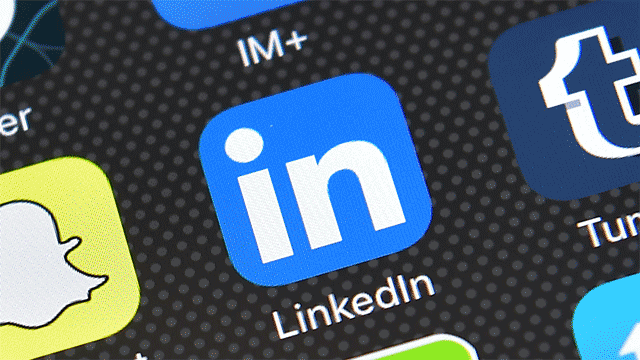 LinkedIn is testing Clubhouse competitor
According to LinkedIn, its audio-based networking feature is developed because of its creators' demand for diverse ways to communicate.
"We're seeing nearly 50% growth in conversations on LinkedIn reflected in stories, video shares, and posts on the platform," Suzi Owens, a spokesperson for LinkedIn. 
Realizing the increasing creators' interest in its network, LinkedIn moved quickly to build up its own Clubhouse-like features, These features allow users to join and leave the room, react to comments, and request to speak.
As the audio experience will be connected with users' professional identities, LinkedIn believes that they'll feel safe and comfortable taking action. 
The company also leverages its existing investment in moderation tools to help resolve any concerns over inappropriate discussions.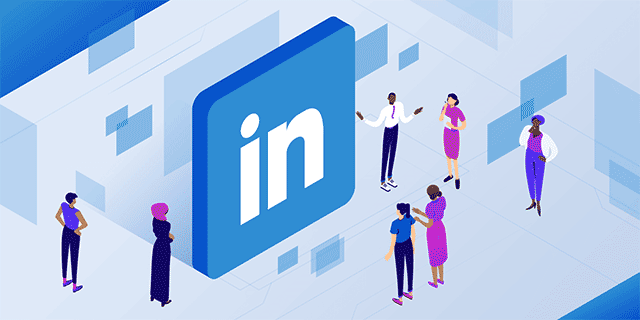 LinkedIn Will be Soon Clubhouse's Rival
"Our priority is to build a trusted community where people feel safe and can be productive," Owens noted. 
Plus, LinkedIn says that the audio network is also boosting other areas, like Groups and Events - Areas of networking that are constantly evolving, and especially during the pandemic.
More than half the world's workforce is expected to continue working from home at least some of the time. That opens the door to new forms of online networking, including audio experiences.
It's unclear when LinkedIn will launch the audio networking feature, but its beta testing is expected to arrive soon.
Read also: