If I reset my router will I still have internet? Top little-known facts
Nov 16, 2022 - Views: 2505 Share
"If I reset my router will I still have internet?" is a popular topic.
Resetting your wireless router can occasionally solve your problem, so try that before becoming angry at your internet service provider (ISP).
Who knows, maybe you won't need to contact customer service if you use this straightforward repair.
Well, your questions about routers, the router resets, and their impact on Internet connections will all be answered directly in this article.
Let's get into the details now!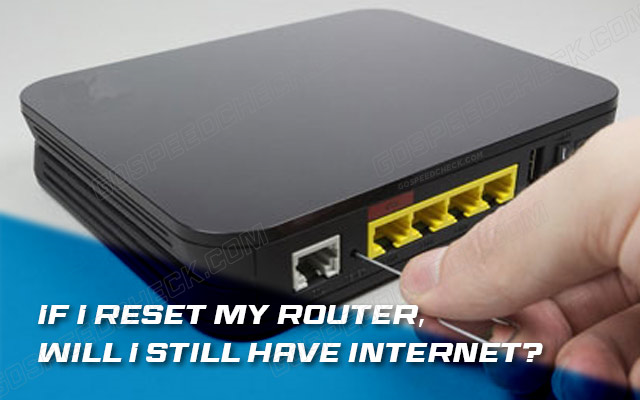 Will I have Internet after resetting my router?
What does resetting the router mean?
To start, you must understand that resetting your router is not the same as restarting it or doing a power cycle.
Simply turning the device off, unplugging it from the power supply entirely, and then putting it back on again is known as restarting or power cycling.
On the other hand, think of deleting when you think of resetting.
Resetting is also known as factory reset, master reset, restore, and hard reset.
Resetting a device returns it to the condition it was in at the time of purchase.
Information is erased and reinstalled when you reset. 
Your router's software needs to be completely uninstalled and reset to its initial settings in order for it to be reset.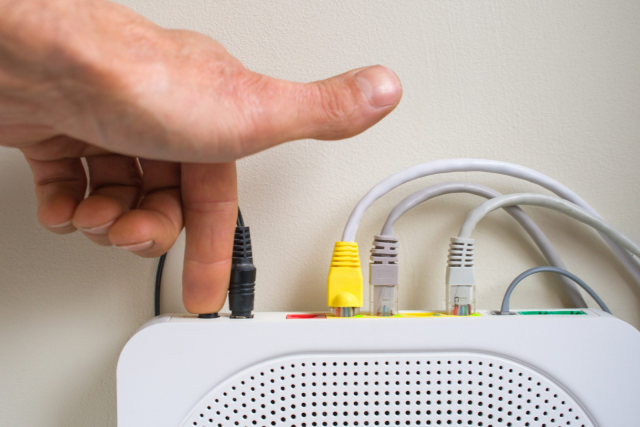 Resetting is different from restarting
When and why reset the router?
Resetting the network is frequently done when you run across or discover unfixable issues with the network.
However, when it comes to problem-solving, it should be the last choice.
You might wish to think about performing a reset if any of the following circumstances arise.
Network problems
Several of the most common network problems can be named:
Sluggish or slow Internet connection

Unable to access the Internet

Disconnecting or dropping connection
Network issue is also a factor causing Sky Q mini box keeps freezing. So pay extra attention to it!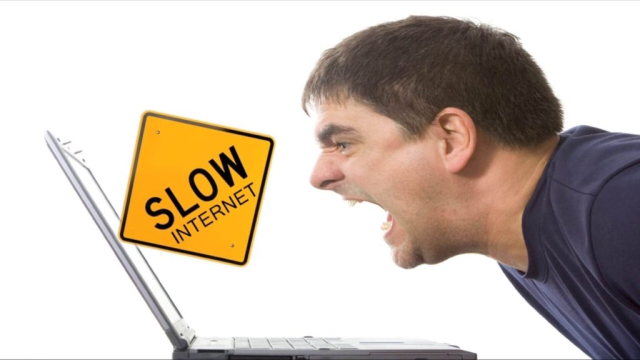 Reset your router if your Internet is slow
Although there are other Internet-related connectivity or network issues, they are the most common.
So, if you encounter one of them, try resetting your router.
After a network or power outage
If your area has been impacted by a network or power outage, doing a reset is a good idea.
Occasionally, sudden changes occur with the device may malfunction; thus, resetting can help revert things back to the original status.
After the Internet connection update
Upgrading or changing your Internet network may tamper with your current connection, which may sometimes cause a problem.
Consequently, you can't connect to the Internet or encounter network problems.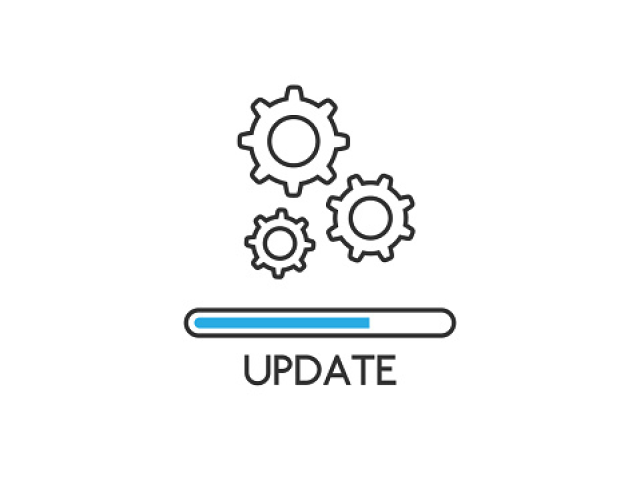 You may need to reset your router after updating the Internet
Technical issues
Other technical issues can be the difficulties you encounter related to your router, such as being unable to log in in spite of the correct password.
In this case, resetting your router will be helpful.
If I reset my router will I still have internet?
Both yes and no are the answers.
Since the Internet connection provided by your Internet Service Provider is not suspended if you reset your router, you will still have access to the Internet.
It is still there, and after the router has been reset, it will be back online.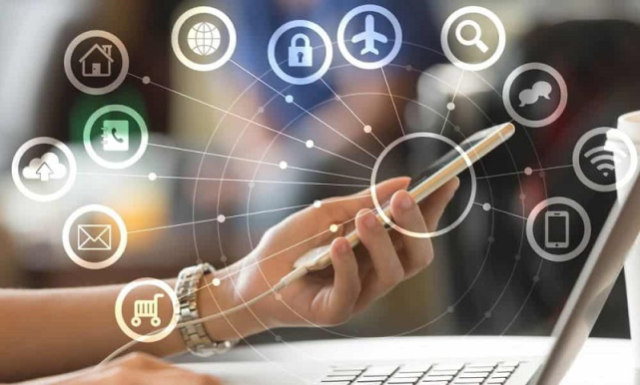 You may have Internet after the router reset
Still, you might or might not experience the issue where the router connectivity is not displayed on your device as a result of temporarily shutting the router off during resetting.
Continue reading to learn what to do if, following a reset, there is no Internet connection…
What happens after resetting the router?
Let's look at some of the things that occur when you reset your router to help you better comprehend this.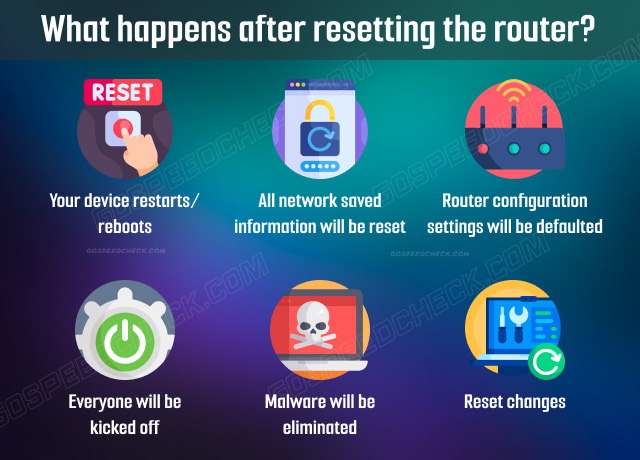 6 things occur after resetting a router
Your device restarts/reboots
Typically, your router switches between being off and being on.
This easy demonstration demonstrates that if you reset your router, you would immediately lose Internet access.
Both wired and wireless connections are affected by this.
Your inability to access the Internet is momentary, though. 
If you're not having any problems with the Internet, it will start up again after 3-5 minutes of reset.
All network saved information will be reset
The fact that all network settings on the router will have defaulted back to the manufacturer's defaults distinguishes a reset from a reboot or restart.
The router will be reset with all of your specific settings, which can include:
It's important to keep in mind that all previously linked devices will have their "auto-connect" functionality reset.
This means that in order to log in, you will have to enter your password and other required details once more.
Passwords

SSID or the router name

Wifi QR code

Saved or recognized devices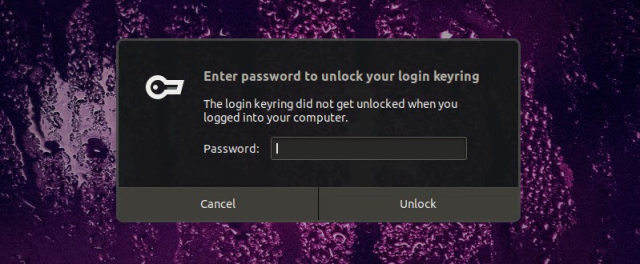 You may have to enter the password
Router configuration settings will be defaulted
The router uses these configuration parameters, which are recorded data, to interact and communicate with every other device on the network.
The Wifi channel, global parameters, bandwidth settings, dynamic and static routing, and any other configuration data saved are the most popular ones.
Everyone will be kicked off
When you reset the router, all of the devices that are connected will be disconnected.
While it is undoubtedly inconvenient for dependable and long-term users of your wireless network, it is an excellent technique to drive away unwanted visitors.
Malware will be eliminated
Resetting your router should fix the issue if it becomes infected with malware of any kind.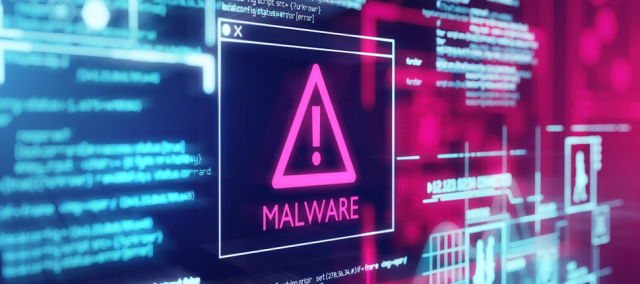 Resetting may eliminate malware
We all know that malware frequently takes over and infects the router's non-volatile memory.
After this memory has been restored to factory defaults, the infection should be fully eliminated. 
One of the chief causes users carries out one of these factory resets is for this reason.
Reset changes
Any modifications you made over the course of the router's lifespan will be reset to their default values.
Did you change the parental controls or activate DHCP?
Did you modify the IP address or create a guest network?
You will need to make these adjustments again because they will all be lost.
How to fix no internet connection after resetting the router?
Imagine having no internet access once your router has been reset; so frustrating!
Here are some measures you can take to troubleshoot the problem if you are still unable to connect to the Internet after resetting the router.
Check the cables
The first thing you must check is that all of the cables are connected to the router correctly. 
There are cases when the numerous wires entering the router, including the Ethernet cable, have a loose connection and cause problems with Internet connectivity.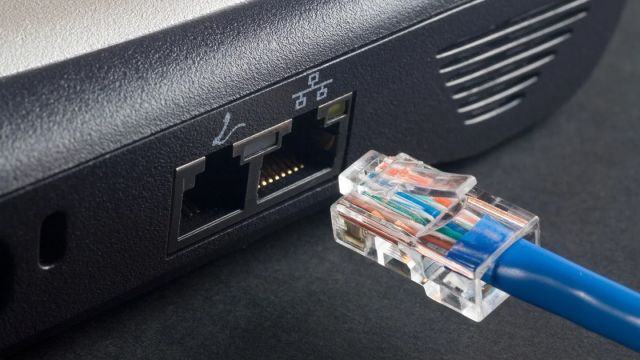 Check the Internet cables
Therefore, ensure all cables are firmly attached. 
Additionally, look over the cables to check for any cuts or odd bends. 
Cable damage can also occasionally be the cause of problems with Internet connectivity.
Factory reset the router
There is a chance that the router reset you performed may have resulted in problems with the settings. 
Therefore, one of the potential fixes for problems with Internet access is to factory reset your router. 
By following the directions in your router's user manual, you may quickly do a factory reset on your router.
But remember to run a Wifi speed test after resetting to make sure a stable connectivity.
In case you have slow Wifi speeds, find ways to improve it!
Update the router's firmware
A router's outdated firmware can occasionally prevent users from connecting to the Internet. 
In order to update the firmware on your router, you must consult the user manual that was given by the device's manufacturer. 
Or you can search online for detailed instructions on how to upgrade the firmware on your router.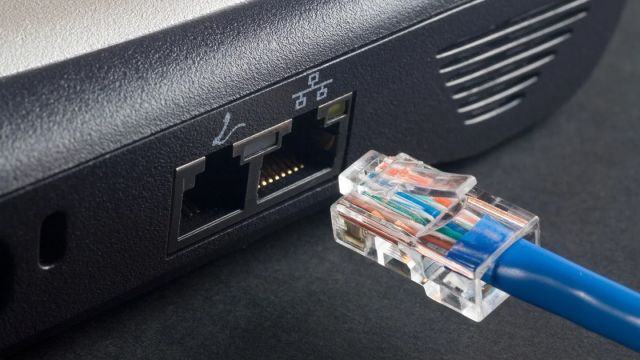 Netgear's firmware update
Ensure you can locate the firmware for the particular model. 
Download the firmware from the device manufacturer's website once you've located it.
Contact customer service
Users occasionally are unable to resolve connectivity problems on their own.
After trying the solutions listed above and still having trouble connecting to the Internet after you've reset your router, you can contact your service provider.
They will be able to advise you on the particular router settings that may need to be made in order to restore it to working order. 
There is also a chance that your service provider is to blame for any issues with your internet connection. 
Your service provider's customer service helpline will be able to resolve that for you.
Frequently Asked Questions (FAQs)
Is "reset a router" and "reboot a router" the same thing?
No, resetting a router results in the loss of all personalized settings, a temporary loss of internet connectivity, and a total power outage of the router.
On the other hand, rebooting is similar to rebooting a device.
Is reset a router always lead to a complete change of password?
No, changing a router's settings does not result in a password change.
The same username and password can be used to log into the network system.
When should I factory reset my router?
If the Internet connection is slow or the current settings are not what you want, reset the router.
Conclusion
That's all for today's topic. We hope after reading this article, you can easily answer the question of "if I reset my router will I still have internet?" as well as what to do in case of no Internet connection. If you have any questions, comment below!