How to speed up downloads on BitTorrent: 5 Simple solutions
Jun 15, 2022 - Views: 5275 Share
Slow downloading may be quite inconvenient and even frustrating for most internet users they must wait for a long time.
Slow downloads on BitTorrent do too.
You won't want to wait for hours to share files to your friends. That's right?
So, how to speed up downloads on BitTorrent?
In this section, we will discuss several basic techniques for resolving your problem.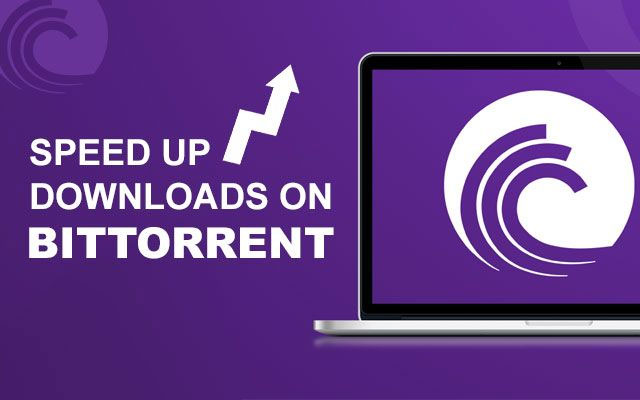 Increase downloads on BitTorrent
What is BitTorrent?
BitTorrent is a peer-to-peer file sharing (P2P) communication protocol that allows users to transfer data and electronic files across the Internet in a decentralized way. 
Users are able to share very large files such as movies, TV shows, and books with others all over the world. 
So, the BitTorrent protocol may be used to lessen the server and network load of delivering huge files.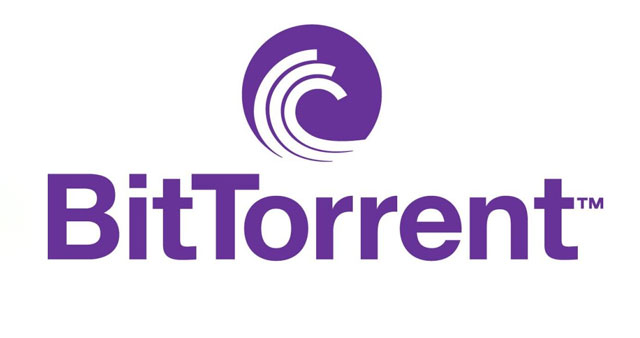 BitTorrent is a peer-to-peer file-sharing communication protocol
Rather than downloading a file from a single source server, the BitTorrent protocol allows users to join a "swarm" of hosts to upload or download from each other at the same time.
That means an unlimited number of users can connect to the site simultaneously but not make the server run out of bandwidth.
Thanks to this amazing feature, there are over 2 billion worldwide users and this number will go more.
Why is my BitTorrent download speed slow?
To download BitTorrent, users simply go to the BitTorrent website at www.bittorrent.com and click the Download button on the homepage. 
However, sometimes even if you have great internet connections when surfing or streaming, you have trouble with sluggish torrent downloads.
Before going to find out answers to the question "how to speed up bittorrent downloads?", take a look at some potential causes below.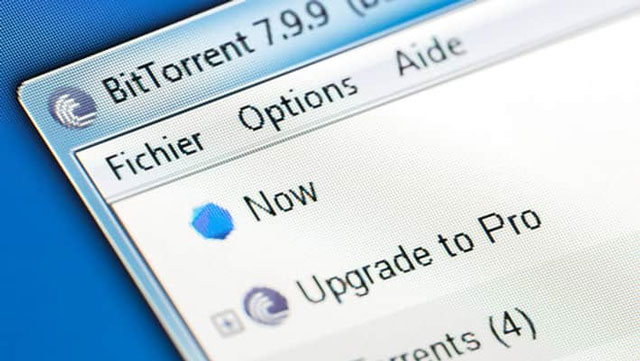 Simply go to the website to download BitTorrent
In this case, some possible reasons you need to consider include: 
Problems with port forwarding on your router.

Bandwidth limits in torrent client settings.

BitTorrent connections are being blocked by the firewall.

Incorrect BitTorrent download speed calculation.

There aren't enough individuals sharing the file or "seeders" in the torrent.

Your app is set to 'wifi-only mode,' and you are not connected to a wifi network.

Your network connection is poor.

The ISP has restricted your wifi network connection.

The app isn't compatible with your device.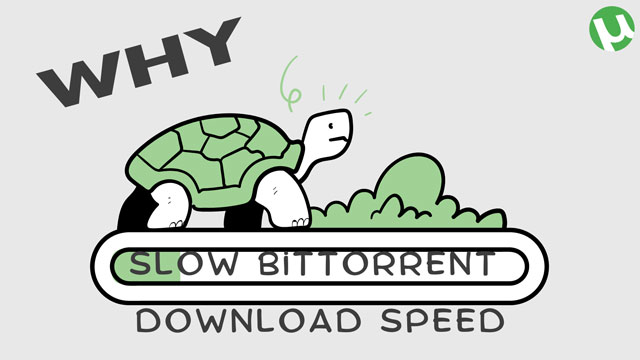 Why is BitTorrent download speed so slow?
Similar to when you find the answer to "Why is my download speed so slow when I have fast internet?", slow BitTorrent downloads can be caused by a few factors.
Some are under your control like router issues, port forwarding, or misconfigured setting in both uTorrent and BitTorrent. 
However, if your slow BitTorrent downloads are derived from blocking or throttling by your ISP, that time you will need a more powerful tool rather than simple tweaking settings.
How to speed up BitTorrent downloads?
So, how to increase download speed on BitTorrent within your control? 
In this part, we will provide you with some simple methods for improving your BitTorrent download experience.
Take a look!
Download and install a lightweight Torrent client
The first step in increasing torrent downloading speed is to install a lightweight torrent client because this just concentrates on downloading torrents and speeds up the transfer rate. 
Instead of downloading BitTorrent with lots of bloated apps and other features, you can choose another lighter app like uTorrent or qBitTorrent. 
Using a lightweight torrent client means that you focus on downloading torrent and of course, download speed is increased. 
Both 2 torrent clients are now available for Windows, Mac, and Linux.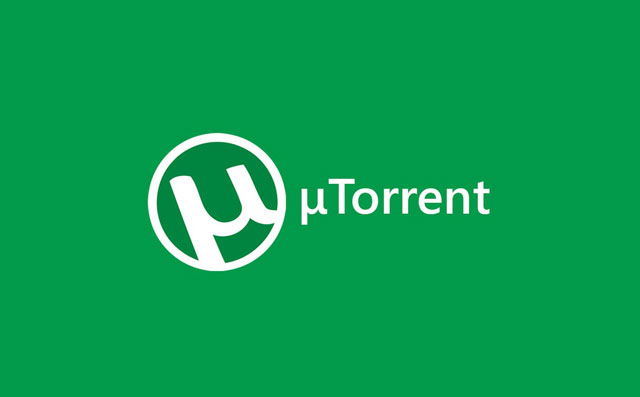 Install a lightweight torrent client to increase torrent downloading speed 
Don't be concerned if you're attempting to download through uTorrent but the speed is still terribly poor.
How to increase Bittorrent download speed? Move to the next tip.
Your problem can be completely solved by some other tips below.
Reboot your computer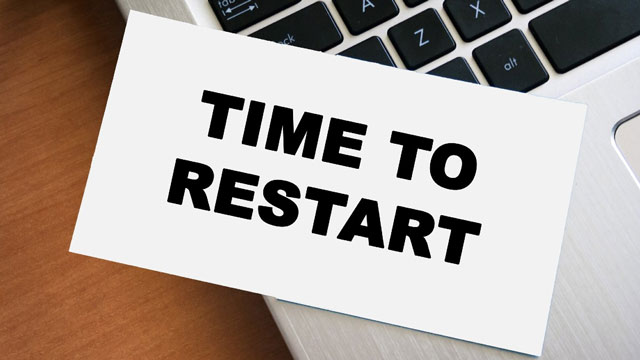 The simplest solution is to restart your computer
Restarting your computer is always a perfect tip to fix any internet problem like "not working" or "slow speed".
Enable "restart" means you end any programs that are running in the background and reset your desktop environment. 
This tip also works well in this situation - slow BitTorrent download speed.
Restart your computer by these easy steps: 
Go to the Start.

Choose the Power button.

Choose Restart.
Allow uTorrent access through the firewall
If your download speed decreases to zero, it is possible that your torrent client is being blocked by Windows Firewall. 
In this situation, you may resolve the problem by adding an exception to the Windows firewall:
Run uTorrent.

Navigate to Options> Preferences.

Click Connections, then check the box next to Add Windows Firewall exception.

Click Apply.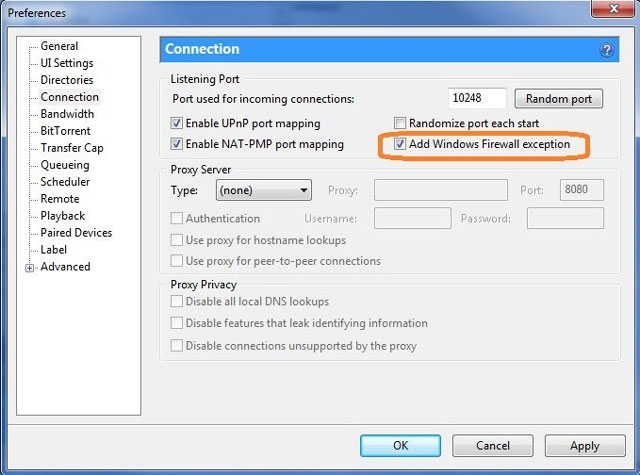 Check the box next to Add Windows Firewall exception
Download your files with more Seeders
Your download speed is also affected by the number of seeders, in addition to your internet speed. 
Seeders are those who distribute their files so that others can download them, whereas peers are people who download the same file.

Select files with a higher number of seeders
If the number of seeders and peers for the torrent file is small, or if the seeds are offline for an extended time, your download speed will be poor. 
As a result, when downloading, you may need to select files with a higher number of seeders.
Set a limit on your global upload and download rates
You may also speed up Torrent downloads on clients such as uTorrent by reducing the upload and download rates. 
Setting the upload rate to 70-80% of your maximum upload speed and setting the download rate at 0 might be an excellent way to speed up torrenting.
Besides, varying upload speeds is also a good idea, starting high and gradually decreasing halfway through the download.
Follow these steps:
Go to Properties.

Choose Bandwidth.

Set the Global Upload Rate Limit to 80% of your maximum upload speed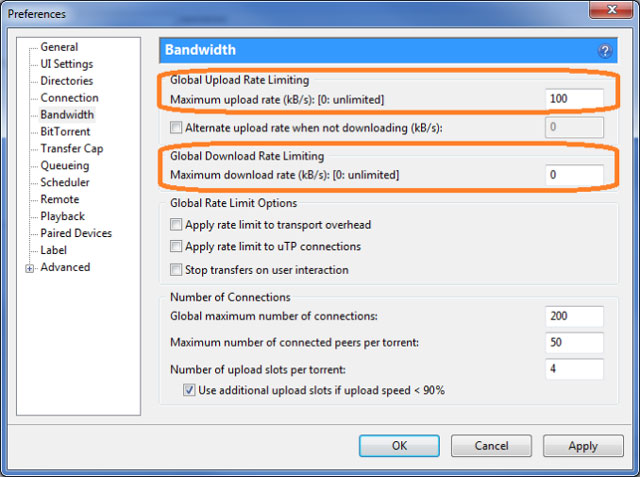 Speed up torrent downloads on clients by reducing the upload and download rates

Also read: How to increase PC download speed?
Frequently Asked Questions (FAQs)
1. Which is faster uTorrent or BitTorrent?
When it comes to speed, there isn't much of a difference between uTorrent and BitTorrent and your Android devices can realize it.
The two apps even have the same rating on Google Play (4.5 stars).
Despite this, uTorrent is far more popular than BitTorrent, with more than five times the number of reviews.
If you believe in the wisdom of crowds, uTorrent is the way to go.
2. Should I use a VPN when Torrenting?
It is illegal to download copyrighted shows, movies, and music.
If you intend to download copyrighted material, you should use a VPN to avoid being tracked and prosecuted.
Using a VPN to get around these barriers and protect your privacy while torrenting will be a wise choice.
With a VPN, all of your internet traffic is encrypted, ensuring that no one can see what you're doing—even if you're torrenting.
3. Why is Utorrent so slow all of a sudden?
Possible reasons for a sudden slow Utorrent are
Problems with port forwarding on your router.

Bandwidth limits in torrent client settings.

'Bandwidth management' is enabled.

torrents with insufficient seeding.

The firewall is preventing peer connections.

Peers are being reduced due to encryption settings.

Incorrectly calculating download speed

Your ISP is blocking or throttling BitTorrent traffic (most common)
Ending words
This list contains several methods for how to speed up downloads on BitTorrent. However, the speed is also affected by the torrent you are downloading. Make certain that you are selecting the greatest torrent from reliable sources. This process will decrease the chances of being infected with malware and viruses.
Source
https://www.nogentech.org/slow-torrents-easy-way-to-fix-it-in-2021/
https://fossbytes.com/how-to-increase-torrent-download-speed/
https://www.drivereasy.com/knowledge/fix-utorrent-slow-download-speed/