Do you want to learn how to make WiFi adapter faster? Copy this guide!
Sep 28, 2022 - Views: 327 Share
LAN connection is fast and stable. However, the cables take a lot of space and make your office messy. For that reason, many companies are looking for a wireless option. The only option for computers without a WiFi card is using a WiFi adapter. Yet, it can reduce your internet speed and stability.
If you face the same problem, this article is the right one for you. We will show you how to make WiFi adapter faster without purchasing expensive equipment.
WiFi adapter (Or WiFi USB)
Start optimizing your current WiFi adapter
Upgrade the driver of your WiFi adapter
To make your WiFi adapter run smoothly, you should upgrade its driver to the latest version. If you don't know how just follow these steps:
Figure out what your WiFI adapter's brand or version is. 

Go to the brand's website and search for your WiFi adapter's version

Find the "Driver" section

Hit the download button

After downloading the driver, install it on your PC
Find the most optimal USB slot for your WiFi adapter
There are two areas for the USB ports in a typical PC case: front and rear. 
As you may know, WiFi signals need a clear surrounding to be transmitted optimally. The back area of a PC case is often busy with countless cables (power cable, VGA or HDMI, mouse, keyboard, audio, and so on). If you plug the WiFi adapter in there, it can not function well.
In contrast, the front area has a more open space. Choosing the front USB ports for your WiFi USB to get a better connection would be best.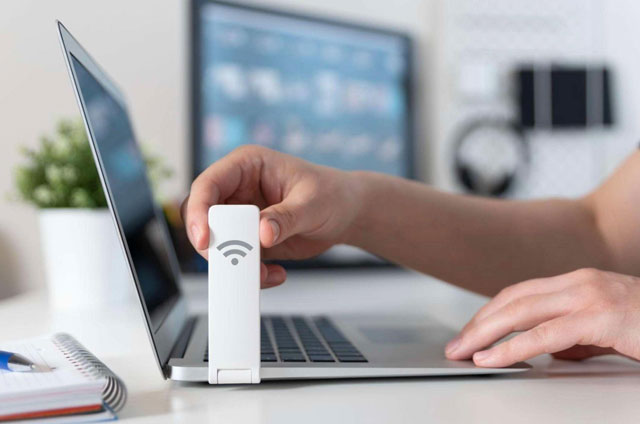 Adjust the antenna of WiFi Adapter
Adjust the antenna of the WiFi adapter
If your WiFi adapter comes with an adjustable antenna, you should change the direction for faster and more stable internet.
Your WiFi adapter's antenna should have the most contact with the WiFi signals by the rule of thumb. Usually, you should adjust the antenna to make it vertical to the ground when the router is on the same floor. However, it can be slightly different if the router is on another floor. In this case, you should adjust your antenna to make a 45-degree angle to the ground.
Also, You can run several internet speed tests when adjusting the antenna to get the best possible speed. Nowadays, you can easily find a speed test tool on the internet; just make quick research on Google.
See also: how to make ipad faster on wifi
How to make WiFi faster in general?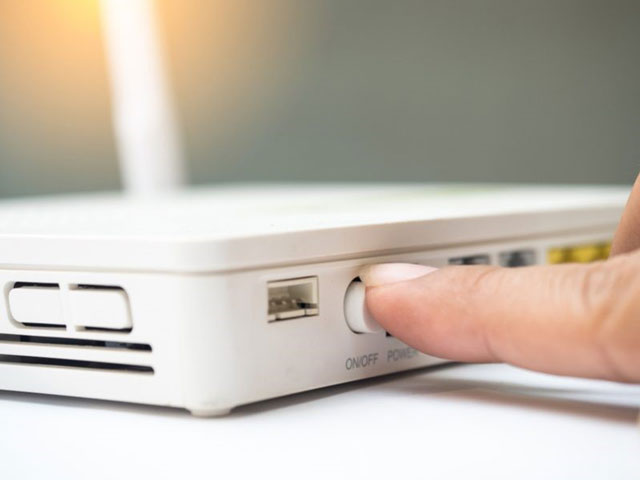 Restart your router
Restart your router regularly
The most straightforward thing to improve your WiFi connection is regularly restarting your router. It is an essential thing; however, people often overlook it.
By restarting your router, you are letting it make a brand new connection. Therefore, your router can remove all the bugs and conflicts in the previous run. Restarting your router can also allow it to update its firmware to the latest edition, thus removing the known issues of older versions.
For computers
You sometimes need to change your computer's settings to speed up WiFi speed. For example, Google DNS is a significant buff to your overall speed. To use Google DNS servers, you need to change the address in your network setting.
If you don't know how to do it, follow these simple steps:
Open the Control Panel

Choose Network and Sharing Center

Select Change adapter settings

Right-click on your active network adapter, then choose Properties

Select Internet Protocol Version 4 (TCP/IPv4) and click properties

Enter the 8.8.8.8 and 8.8.4.4 into the boxes under "Use the following DNS server addresses."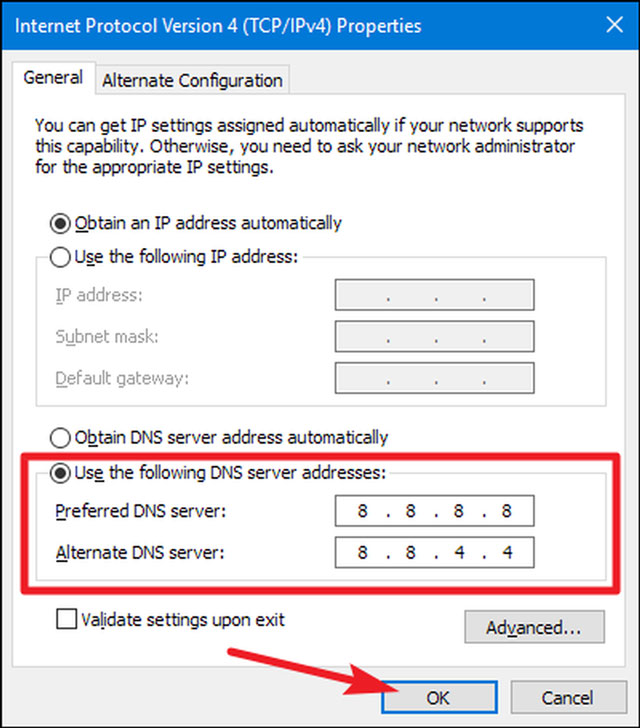 Change your DNS server
However, Google DNS is not a magic fix. Sometimes, it can mess with your network and make you unable to connect to specific sites. If that thing happens, consider changing the network setting back to default.
For mobile devices
You can also make changes to your phone to speed up the wireless network. First, download internet boosters on Apples Store or Play Store. They can optimize your phone, delete unnecessary files and remove apps running in the background to make your internet speed faster.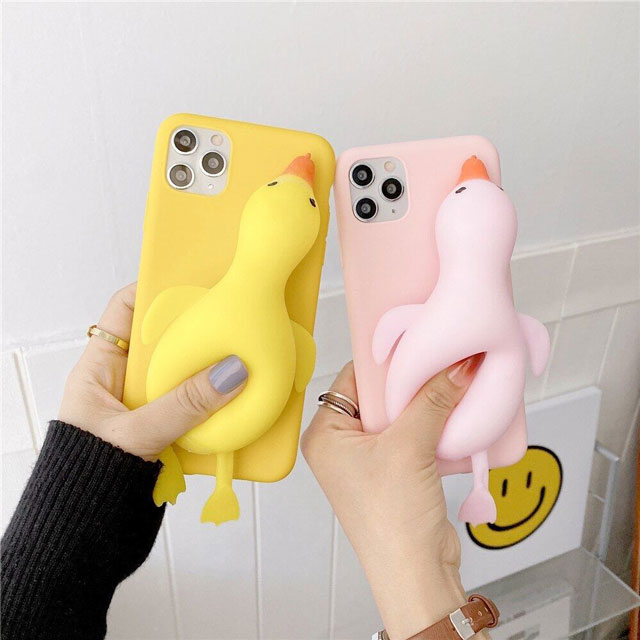 Remove big phone cases
You should also avoid huge phone cases, especially ones made of metal. They can interfere with WiFi signals and lower your internet speed. 
See also: How to make WiFi faster on iPhone?
Conclusion
That's how to make WiFi adapter faster. As specialists, we do not recommend using these devices when you can get your hand on a LAN cable. However, if you have to use them, make sure that you use them correctly. If you are interested in this topic, you can also learn how to make iPad faster on WiFi or other internet tips and tricks in our blog - MySpeed.