How to increase Microsoft store download speed [2022 Guide]
May 13, 2022 - Views: 2014 Share
How to increase Microsoft store download speed?
Although you often experience smooth downloads on one of the biggest hubs for applications for windows 10 devices, you still can face slow download speeds.
There are many reasons for this slow situation.
In this article, we're going to share with you possible reasons as well as focus on easy ways to improve your experience.
Therefore, don't miss out on this useful article.
Let's get started.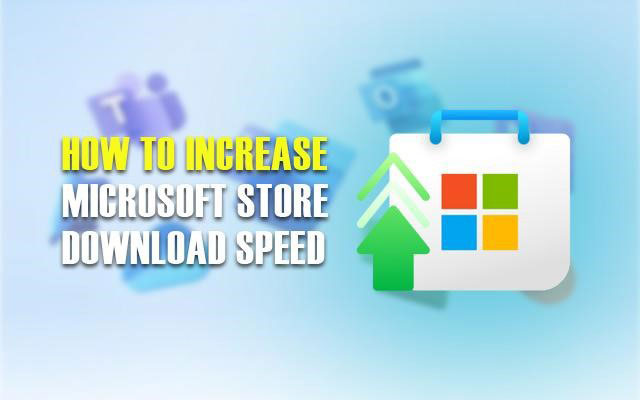 How to increase Microsoft store download speed?
Why is my Microsoft store download speed slow?
Microsoft Store (also known as Windows Store) is a Microsoft-owned digital distribution platform. 
Beginning as a simple app store in Windows 8, it provides all types of digital content for download in one location, some of which are free and some paid.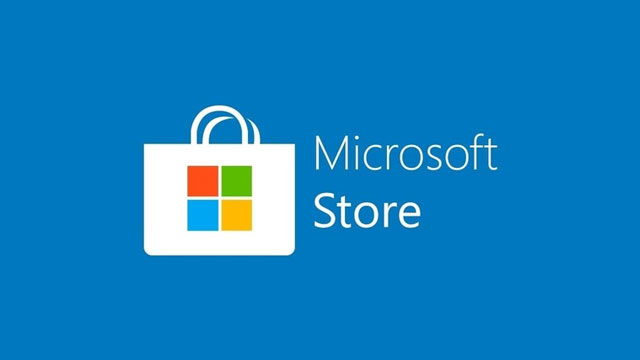 A Microsoft-owned digital distribution platform
Microsoft Store is the ideal option to access applications and games. 
However, several consumers have recently complained that the Windows Store download rates are either excruciatingly sluggish or do not work at all.
One of the customers replies that "I'm just trying to download Minecraft, and it's taking almost a week to download a 1GB game. It's not my internet because I have well over 700 Mbps". 
So is there any significance to this? 
Based on our findings, there are various possible causes as below:
The glitch in the Windows Store.

Corrupted Windows Store files.

Something else is being downloaded by Windows Update.

Error in the router/modem.

Windows Store Cache is corrupted.

The SoftwareDistribution folder is becoming corrupt.

Interference from a third party's AV.
How to increase Microsoft store download speed?
If you are presently facing the above problems, how to increase my download speed?
You may take some potential fixes listed below: 
Some quick solutions 
Before you begin troubleshooting the Microsoft Store, consider the following fast remedies.
Pause Other Downloads.

Restart the Router.

Turn off VPN.

Stop Antivirus Utility.

Reboot your computer.
If there is nothing happens, don't worry. You still have other effective tips.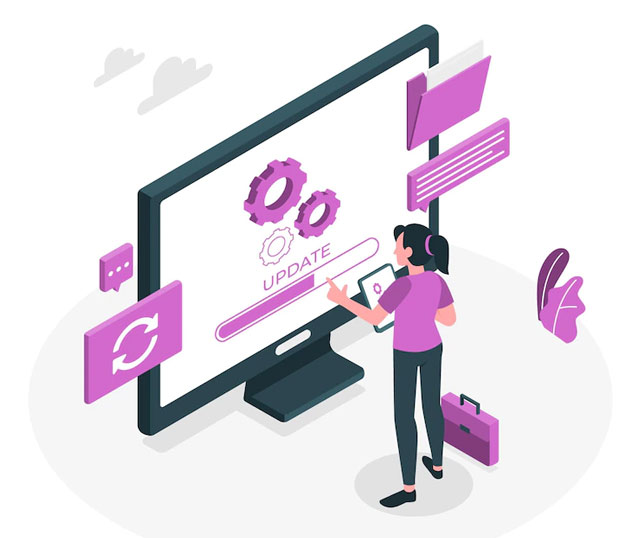 Take some quick remedies to speed up Microsoft downloads
Launch the Windows Store Troubleshooter
Windows 10 includes a built-in troubleshooter that assists in resolving underlying issues with the Microsoft Store, such as delayed downloads. 
Give it a try.
Click the Start button, enter troubleshoot settings, and then click Open.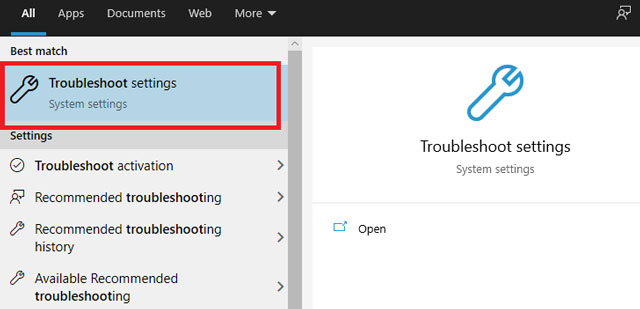 Choose Additional troubleshooters. Scroll to the bottom and pick Windows Store Apps. Then, choose Run the troubleshooter.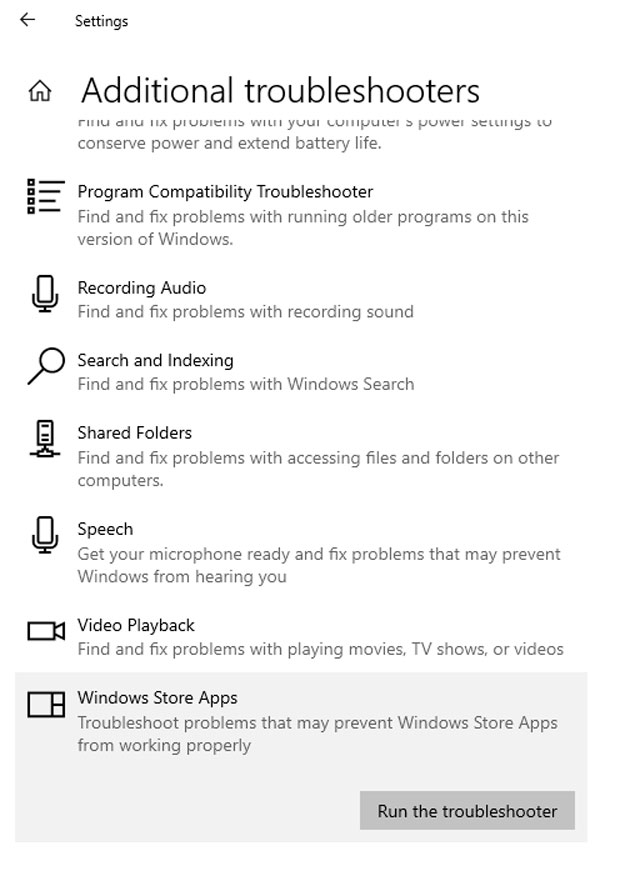 Wait for a couple of seconds, if there is something wrong with the Windows, instructions will be shown on the screen.
To address any issues detected by the Windows Store Apps troubleshooter, follow the instructions inside it.
Set up Delivery Optimization
Delivery Optimization is a built-in Windows 10 function that uses peer-to-peer transfers from other PCs to speed up sluggish Microsoft Store downloads. 
Check to see if it's enabled.
Select Settings from the Start menu. Choose Update & Security.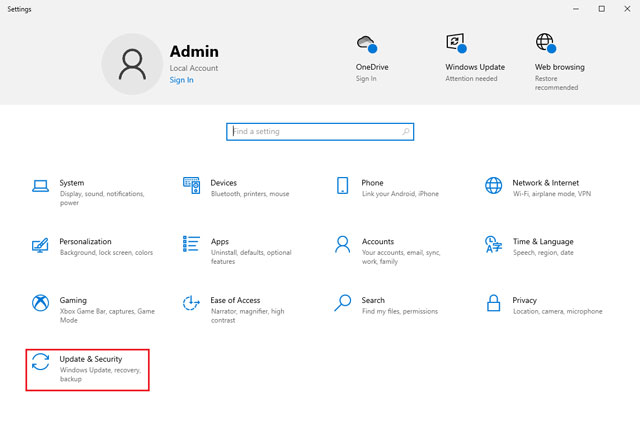 Navigate to the Delivery Optimization section. Turn on the button next to Allow downloads from other PCs if it is turned off.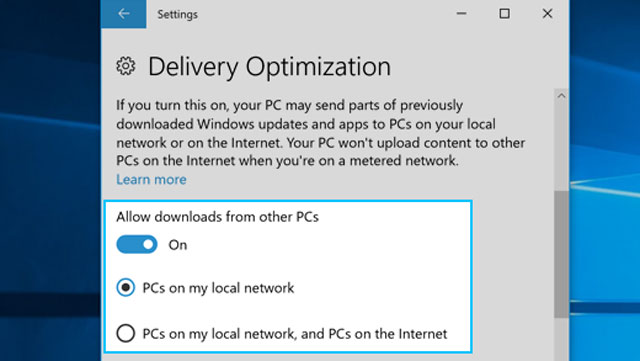 Delivery Optimization speed up sluggish Microsoft Store downloads
Delivery Optimization will utilize the PCs on the local network by default. 
If you don't see an increase in Microsoft Store download speeds after setting Delivery Optimization (or if the function is already turned on), click the radio option next to PCs on the local network and PCs on the internet instead. 
Upgrade your Windows 10
When you upgrade to Windows 10, you also update the Microsoft Store and resolve any known issues that cause delayed downloads.
Open the Start menu, type Windows Update, and then press the Open.

Choose the Check for Updates option.

Install any available updates.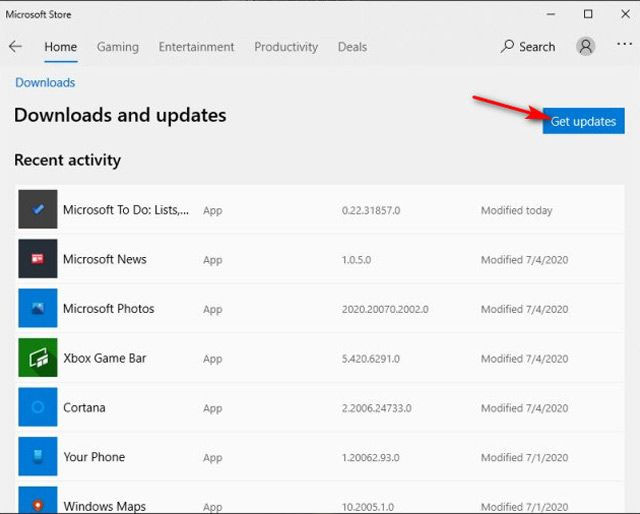 Upgrade to Windows 10 helps prevent delayed downloads
Delete the Microsoft Store Cache
If the Microsoft Store is still downloading apps and updates slowly, try cleaning its cache. To do this, you ought to:
To open the Run box, click Windows+R. Then you enter wsreset.exe

Choose OK.
A blank Command Prompt terminal should appear. Wait for the Microsoft Store cache to be cleared.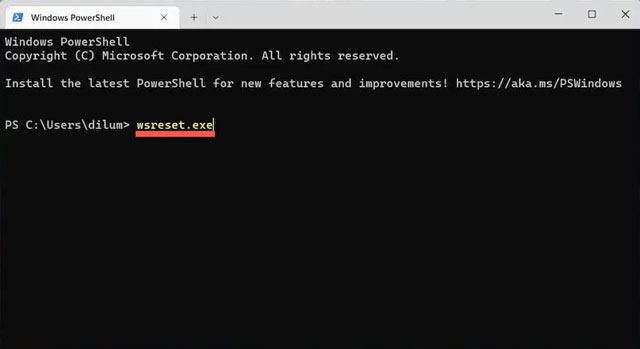 Wsreset.exe command
Sign out and then re-sign in
Signing out and then back into the Microsoft Store is another effective fix for Microsoft Store-related download difficulties. Follow these steps: 
Launch the Microsoft Store and click the profile photo in the upper-right corner of the window.

Sign in to your Microsoft Account.

Click the Sign Out button.

Reboot your computer.

Navigate to the Microsoft Store. Then, in the top-right corner of the screen, pick the blank profile portrait and sign back in.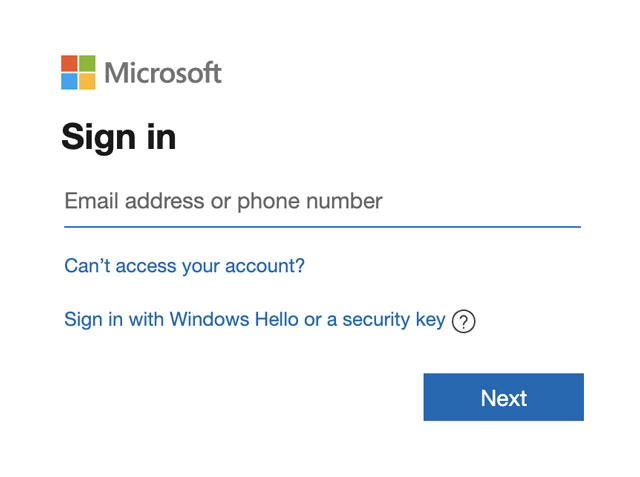 Sign out and sign in Microsoft store again
Reset Microsoft Store
Resetting the Microsoft Store not only clears the associated cache but also resets the software to its original settings. 
This might assist in dealing with any incorrectly configured or malfunctioning settings that are preventing the Microsoft Store from functioning properly.
Select Apps and Features from the Start menu by right-clicking it. Scroll down and click the Microsoft Store link. Then select Advanced Options.

Choose Reset and then click Reset again to confirm.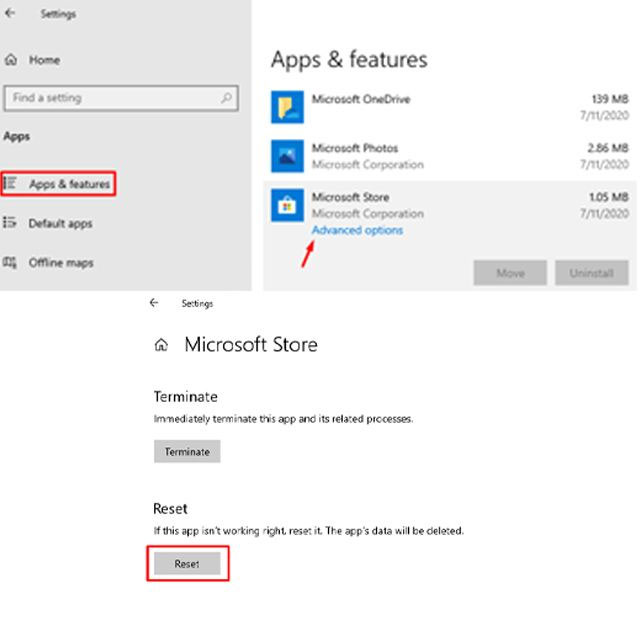 Open the Microsoft Store, sign in if prompted, and see if the reset method resolved the delayed downloads.
Change DNS settings
Change your computer's DNS settings to a popular DNS service, such as Google DNS.
While this has no direct influence on Microsoft Store download rates, a new set of DNS addresses may assist the app in connecting to a quicker download server.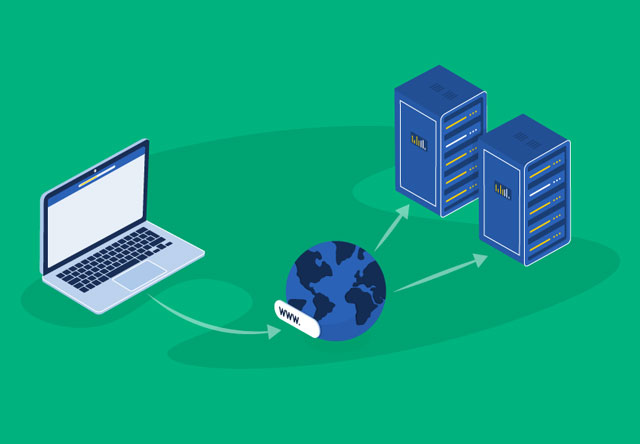 A new set of DNS addresses may assist the app with a quicker download server
Follow these steps to change DNS:
Select Settings from the Start menu.

Choose your internet connection from the Wi-Fi or Ethernet tabs.

Go to IP Settings and choose Edit.

Choose Manual, and then toggle the option next to IPv4.

Enter the following Google DNS addresses:
8.8.8.8 is the preferred DNS server.
8.8.4.4 is an alternate DNS address.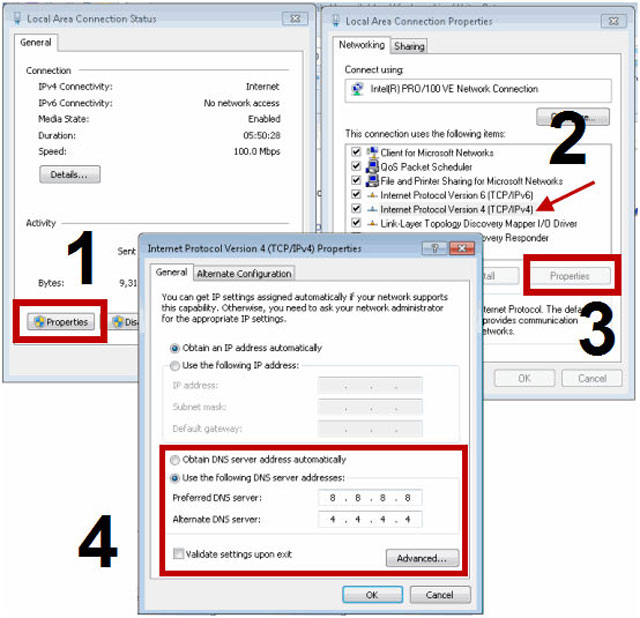 How to change DNS server?
Also read: how to speed up downloads on steam?
Frequently Asked Questions (FAQs)
1. Does Microsoft Store cap download speed?
There is a checkbox under Download settings that says "Limit how much bandwidth is used for downloading updates in the background."
Check the box and move the slider to 100%.
For whatever reason, leaving this unchecked slows down downloads.
2. Where is Microsoft Store cache stored?
System File Checker will now scan for and replace files from the Windows cache, typically located at C->Windows->System32->dllcache.
3. How can I download apps from the Microsoft Store without an account?
Simply close the sign-in window and search the App Store for another free app.
If you're lucky, after pressing the Get button, Microsoft Store will begin downloading and installing the app without prompting you to sign in to your Microsoft account.
The circle inside the button indicates the status of the installation.