How to boost internet upload speed: Should buy a Wifi extender?
Jan 15, 2021 - Views: 2450 Share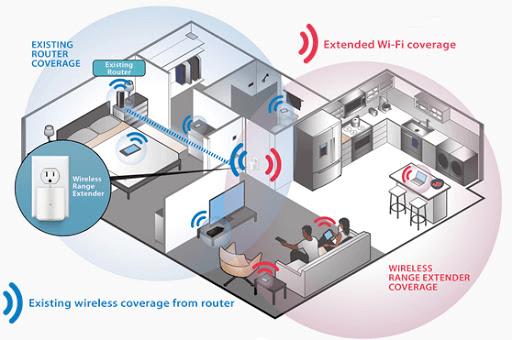 How to increase internet upload speed?
Running an internet speed test, you will see some places in your house having good results, others not. How to boost internet upload speed, internet performance? That time, you can be advised to use a Wifi extender. What is it? Should you buy it? Find out the answer in this article
What is a Wifi extender?
In a large house or 2 story house, there are many obstacles as well as wide instances, in some places the Wifi signal can be weaker or even disconnected. How to increase internet upload speed, internet performance? In this situation, Wifi extenders are given as a perfect solution for you. 

Wifi interferences
A Wifi extender is used to connect with your router (either wirelessly or through a wired connection) in order to help extend your internet signal. It will extend the signal into rooms that are Wifi dead zones due to walls, furniture obstructions, or general spacing. When being installed, it is placed between your wireless router and the areas where you want stronger Wifi coverage.
How does a Wifi extender work?
Wifi extender is also called Wifi Repeater - Wifi amplifiers or sometimes referred to as a Wi-Fi range extender. Its mission is to grab the existing signal and then re-broadcast it on a different channel from its position, acting as a middle-man to relay the connection. Thanks to that, a range of wireless signals will be wider, spread throughout your entire household.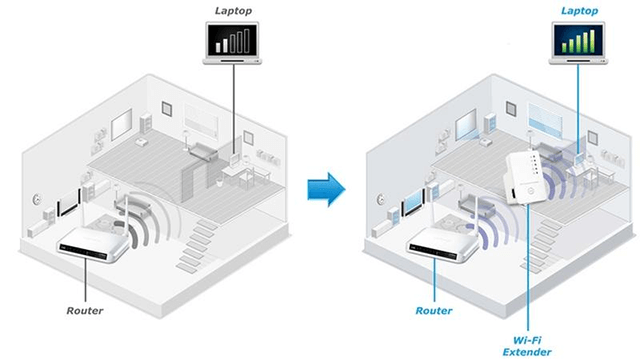 How does a Wifi extender work?
If you use this range extender, it also supports a stable transmission line, which can limit network flicker. You know, when multiple devices are accessed at the same time, it also leads to constant internet drops. Therefore, how to increase the upload speed of internet, download speed? Wifi Repeater will solve this problem in just one minute. 
You can conduct the speed test internet connection to see the difference between before and after using this Wi-Fi extender device. The test results of places in your home are also nearly the same, to ensure you have stable Internet speed.
However, the biggest challenge is finding the right location for your Wi-Fi extender. It needs to be close enough to your router that it can grab the signal, but far enough away that it can re-broadcast that signal to the room or area where you need stronger home Wi-Fi.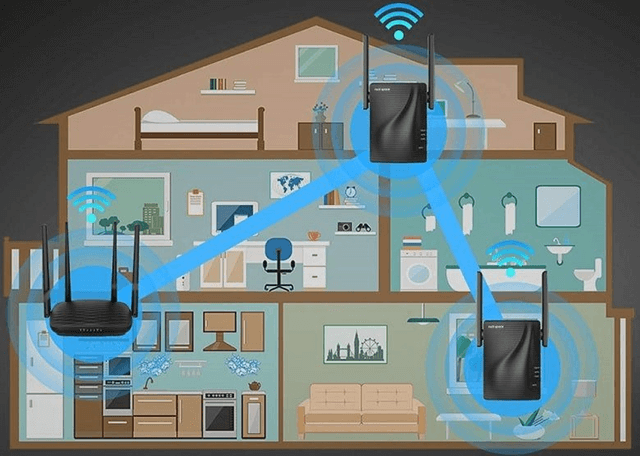 Find the right location for your Wifi extender
In the guideline, to get good internet upload speed and download speeds, it is advised to install in some places as below:
For an apartment building, place the device at the diagonal corners, the bedroom door for the best operation

For high-rise buildings, install equipment on floors and especially in open spaces such as stairs. Avoid placing in closed places because it is not possible to broadcast Wifi far away.

You can also place in the locations with the worst connection, this will help consolidate the Wifi signal quality.
Should buy a Wifi extender? 
What is a good download and upload internet speed? Check if your connection speed is good enough for current data demands or not. How to increase my internet upload speed? Without a doubt, you don't need to find improvements when the network connection is fast.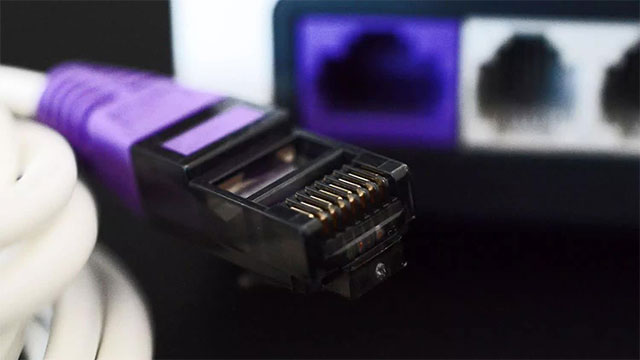 What is a good upload speed for internet?
What is a good upload speed for internet? For basic online activities, an upload speed of at least 3 Mbps is good, according to FCC. A good internet upload speed for gaming is just from 0.5 to 1 Mbps due to in online games, uploading bandwidth is used less. 
Besides, your download speed should reach at least 25 Mbps. If your network gets speeds that are called "what is a good internet speed upload, downloads" but still sluggish, it's time to install a Wifi extender. 
How to purchase the best Wifi extender? 
Wifi extenders are really useful, extend the Wifi coverage. However, how to purchase it? Which criteria should you consider to buy it?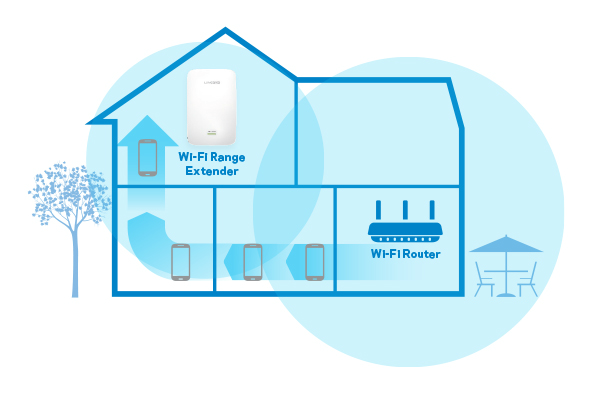 How to buy a Wifi extender?
Maximum connection speed
The first criteria you should consider before purchasing a Wifi extender is connection speed. 
How many devices connect to the Internet in your home? 

Do you really need the fastest speed to solve your problems? 

Is your Comcast internet upload speed fast enough? 

What is a good internet download and upload speed for your needs?
It is necessary to determine the purpose of use and estimate the number of connected devices in order to choose the appropriate connection speed, to avoid wasting money. 
If there are only 5 to 7 devices connected, you should choose a product with 300Mbps speed ( e.g Comcast business internet 300 upload speed) that is enough quality for you. However, in the office, there are a lot of users, the company not only registers the higher Comcast blast internet upload speed or Comcast business internet upload speed but also needs a high-speed Wifi Repeater. 
Moreover, the connection speed is also affected by the package at the carrier you are registering. Installing a Wifi gets a wider signal area, but to own a fast-speed test internet connection, let's raise up the internet plan as a better choice to increase internet upload speed, download speed.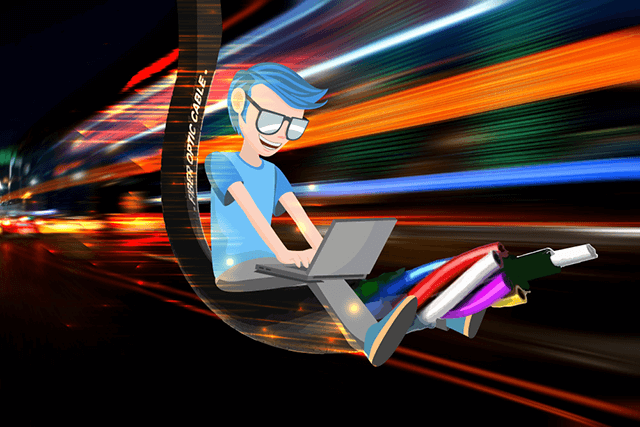 Installing a Wifi extender can help you have a wider signal area
Standard Wifi connection
Talking about the Wifi standard, there are now some common Wifi standards such as 802.11a, 802.11b, 802.11g, 802.11n, and 802.11ac. They are born and support the speed of Wifi connection with electronic devices. Currently, 802.11g, 802.11n and 802.11ac Wifi standards are the most popular, especially 802.11ac. They give the fast speed test internet connection due to supporting wireless network speed.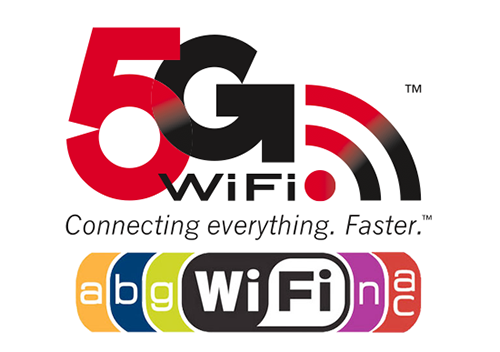 Wifi standards give the fast speed test internet connection 
When choosing the AC standard Wifi amplifier, you need to find out which standard your router is using, the connected devices (laptop, tablet, smartTV, ...) must also support this standard. 
Moreover, The cost of the AC router is also higher than the N standard, so you may consider adding this factor.
Broadcast range
If you want to still have a good speed test internet connection result in almost all locations in your house, Wifi range is a factor that cannot be ignored before buying a range extender. It is advisable to choose devices with a long-range and stable transmission line.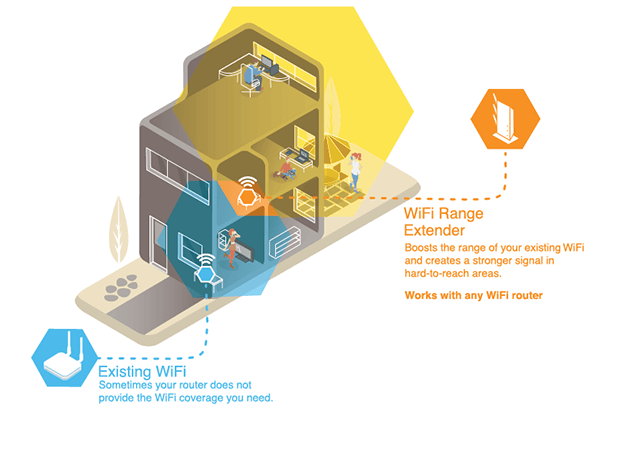 Choose devices with a long-range and stable transmission line
Antenna-enabled product lines on the device will ensure this. The antenna also allows you to navigate concentrated Wifi waves in a certain direction, without having to travel to that direction with strong waves.
Wifi security
Currently, the technology has developed nonstop, more and more people use the Internet and cyber threat becomes more complex. The situation of hackers breaking into transmission lines to steal information occurs very often. Therefore, Wifi security needs to be more focused than ever. 
There are many types of Wifi security such as WPA, WPA2, WPA3, or WEP. But WPA2 is the best security used by many people. Wifi extender devices using WPA2 are the optimal choice for you.
Price
High cost does not always prove a quality product. Product is only really quality when it suits you. If there are 5 to 7 connected devices simultaneously, a Wifi Router with a price of $30 is suitable. But for larger quantities, you will need a dedicated Wifi Router, the price ranges from over $50. 
Depending on your demand as well as your financial ability, you can purchase a Wifi extender Xiaomi GEN 2 for about $10. The product which is appreciated and has not yet gotten negative reviews is Wifi Repeater AC1200 D-Link DAP-1620. However, its cost is about $55 which can be expensive for many people.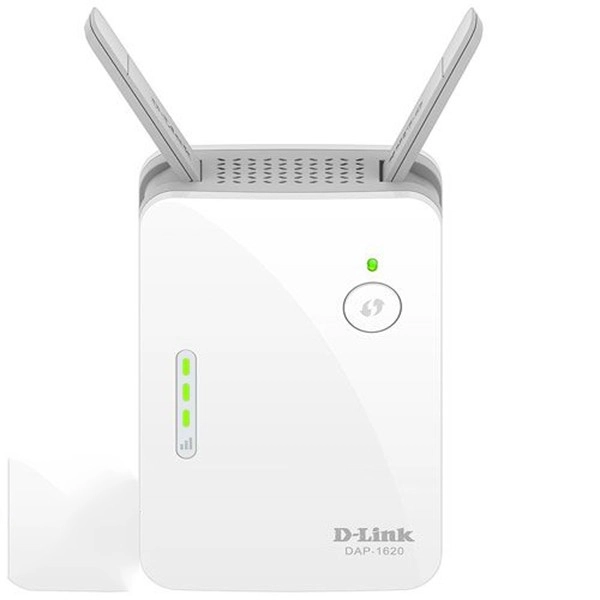 Choose a wifi extender on a budget
Conclusion
With this article, hope you have full information about a Wifi extender before purchasing one to install. Let's conduct the internet speed test connection to check the efficiency after you buy a device. If it does not work, call customer care to ask for help.