How to Improve Internet Upload Speed – 5 tips and tricks you can try
Aug 30, 2022 - Views: 310 Share
"How to improve Internet upload speed?" – anyone asking this question may be having a hard time uploading content to the internet. Don't call your internet service provider just yet, because there are some easy methods which you can adopt to fix this problem in an instant. Slow internet connection can easily get us on our nerves. However, with just a few simple steps, you can say goodbye to the slow upload speed for good!
Get your internet a speed test
Before you take any action to improve the upload speed, make sure you get your internet a speed test. This way, you'll know if your current connection speed really matches the internet plan you're using. Wondering how to check internet speed? It's as easy as 1, 2, 3 with MySpeed.
Just navigate to the website and click the "GO" button. After a few seconds, the site will give you an exact number of your internet upload speed. If you are asking yourself: "How can I test my internet speed Windstream?" then using MySpeed is the fastest and easiest way.
Update the router's firmware
The router's firmware plays a huge role when it comes to internet speed. Thus, it's important to update your router's firmware regularly to keep up with the internet service provider's update. Here's how you can get the latest version of your router's firmware:
Step 1: Right-click on the Windows icon and choose Network Connections.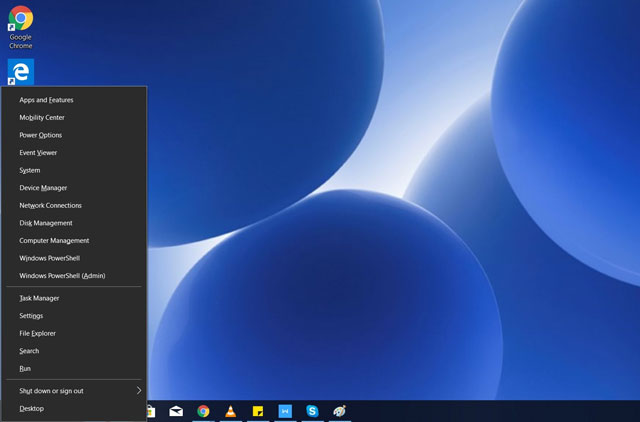 Right-click on the Windows icon
Step 2: A new window will appear on the screen. Click on Properties. Scroll down until you see the section called "Properties".
Step 3: Memorize your IPv4 address and server.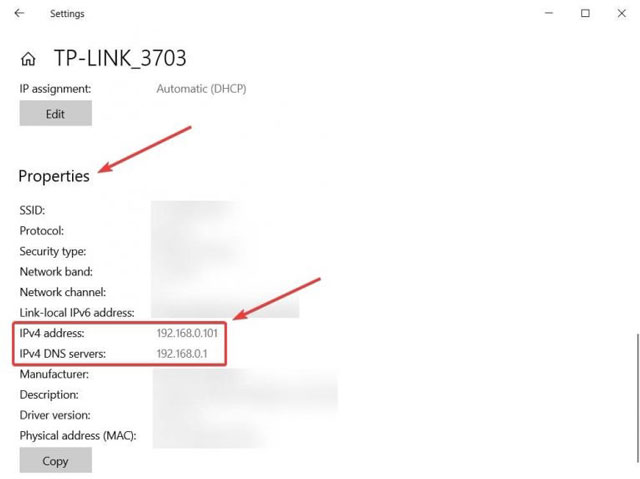 Memorize your IPv4 address
Step 4: Use an ethernet cable to connect your computer to the router.
Step 5: Find the address that comes with your router firmware. Then enter it in your browser. Enter username and password with the login information you can find on your router.
Step 6: Locate the router's firmware update option. Check your router's firmware version and its date release.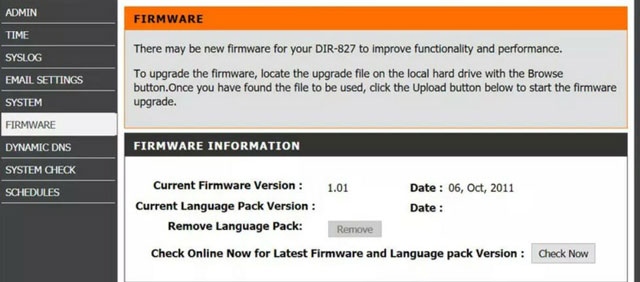 Locate the router's firmware update option
Step 7: Navigate to your ISP's website and see if there's any firmware update available.
Step 8: Download the update, open the file and let the upgrade process begin. This is how to increase upload speed in the most efficient way.
Disable the Bandwidth-Hogging programs
While uploading files on the internet, try to turn off all the programs that eat up your bandwidth, such as apps and plugins that require high WiFi speed, videos or games that are playing… By doing this, you'll keep your internet from being eaten up by unnecessary services or apps to have a better upload speed.
Your upload speed will be slowed down if your computer's services or software are being updated in the background. It's advisable to turn on the notifications on your computer so that you'll be notified before it makes any updates.
Use a VPN
The speed of uploading often has something to do with your ISP. In fact, it might be your ISP who is trying to limit the internet connection speed. If you've had enough of the low speed, try to get yourself a VPN.
VPN, also known as Virtual Private Network, will help to prevent buffering issues and avoid the restrictions to decrease the speed loss. If you're trying to figure out how to improve internet speed for gaming, then this method will definitely do you a big favor.
Other methods to increase your Internet upload speed
Try connecting your device to a wired connection (Internet with ethernet cable) instead of using WiFi connection

Clear your web cookies, caches and history regularly so that the computer's overall speed will be increased, which will result in an improved upload speed

Scan your computer often using antivirus software to remove immediately remove any malware there is

Upload your data at off-peak times in order to obtain a much quicker speed

Update your device drivers if you find out that they're outdated

…
Hopefully, the methods we've just suggested above will give you the right answer to: "How to improve Internet upload speed". With boosted internet connection, uploading anything on the internet won't be such a problem as it was before. Don't forget to give your internet speed a check if you're unsure about it.
Sources: