Half of Americans don't know their data caps – How to check yours
Mar 29, 2021 - Views: 603 Share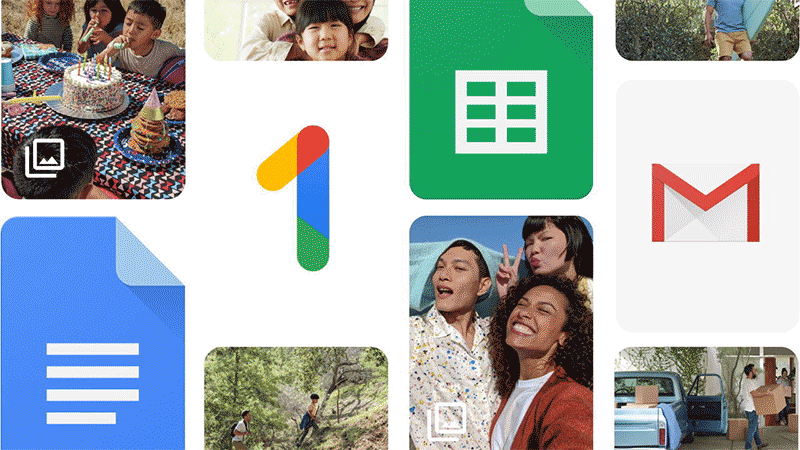 Half of Americans don't know their data caps – How to check yours
Due to the Covid-19 pandemic, we used to learn and work remotely. Also, thanks to this remote working, some people realize that it seems out of control to have consistent broadband internet. A new federal initiative seeks to remedy this problem for those who qualify. Those are:
Households that already subscribe to a low-income or pandemic relief program from their internet provider.

Lifeline subscribers (a federal program that lowers the monthly cost of phone and internet) are also eligible, including those on Medicaid and SNAP.

Households with children who receive free or reduced-price meals at school.

Students who received a federal Pell grant.

People who lost jobs and income in the past year.
See also:
During the pandemic, Internet service providers themselves support users by waiving data cap and overage charges to reduce expenses for some customers. Unfortunately, these waivers are expiring, and you could incur extra charges for extra data. Therefore, it is important to know what your cap is and how to keep tabs on it. 
Survey says… we don't know
A survey of 1,000 Americans about data caps across 50 states showed some surprising results. In detail: 
48% do not know the data cap limit of their home internet plans.

75% are willing to pay for unlimited service.

59% said movie and television streaming take up most of their bandwidth.

18% said most of their bandwidth goes to gaming.

37% of those surveyed hit their data cap limit during the pandemic, and 68% of that group paid overage fees.
See also: Bandwidth hogging: Top things eating up a lot of internet bandwidth
Know your limits
Most ISPs set a monthly limit on the amount of data you registered the internet plan both send and receive. Of course, when exceeding that quota, you can be charged a fee. Or your internet connection speed can be throttled, solve slow internet is a thing you need to do. What about an unlimited plan? You can free to use without concern. Unfortunately, ISPs can still lower your connection speed. 
Visit your ISP's website and login to your account to see your plan. After that, you can see your monthly limit along with how much data you are currently using. Also, you can get this information from an app provided by your ISP. 
Of course, you are able to upgrade to a more expensive tier to avoid going over your data cap limit every month. Let's check other ISPs to consider better deals and higher speeds and limits. Try the old-fashioned route, call up your ISP, and let them know that things are not working out for you. Your ISP may give you a good deal to keep you from defecting to another company.
Keeping tabs
Apart from conducting speed check Wifi and regularly checking your data usage, you can take some steps to reduce it. 
First of all, make sure your connection is secure. This will protect you from malware, viruses, or breaches as well as prevent others from consuming your data. Change to a strong password to manage.

Videos and movies in 4K are so great but you can watch them in a lower resolution without noticing much of a difference. The same goes for YouTube. This will use fewer data.

You can download your favorite titles instead of streaming them.

Online gaming also takes up lots of data, though usually not as much as streaming video does. Limit your gaming sessions and use voice chat sparingly.
See also: How to lower ping for gaming? Try these effective ways immediately!
Video conference calls may be necessary for work, but does your camera always have to be on? You can attend a meeting and turn off your camera without missing anything. Be sure to clear it with your boss and coworkers.

Don't forget to close your streaming services. When you've finished watching Netflix or any other streaming service, make sure to close the app, so it's not using unnecessary data when not in use.