Google Will Soon Add Assistant Trigger to Android Phones
Jul 23, 2021 - Views: 1447 Share
Google Assistant will soon be triggered using the power button on Android smartphones.
Though a dedicated Google Assistant button is also available on some phones,   Google could add a power button trigger for Google Assistant with the launch of Android 12, making dedicated buttons obsolete.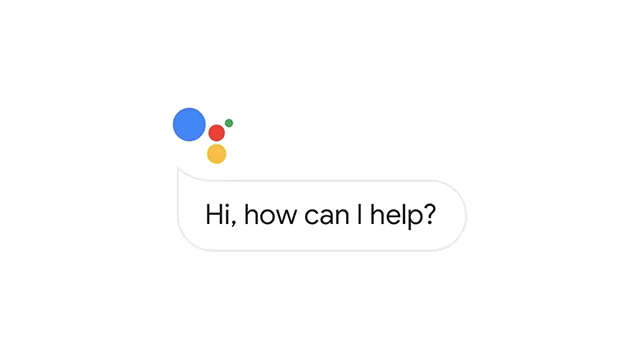 Google Will Soon Add Assistant Trigger to Android Phones
Although, Several Chinese brands already provide this functionality with their custom Android skins. The new feature has been found in the code of the latest Google App release.
XDA-Developers first spot the new feature for Google Assistant. The community broke down the latest release of Google Apps (12.18.6.29) that reveal a string of codes showing that Google could add a power button trigger for the virtual assistant in Android 12.
Read also:
According to the report, long-pressing the power button can turn Google Assistant.
This feature can be enabled in settings. XDA-Developers' Mishaal Rahman was able to detect new settings on a Pixel 3 XL smartphone running on the developer edition of Android 12. But this option cannot be enabled.
Currently, Android users can activate the virtual assistant by using wake words such as "Ok Google" and "Hey Google."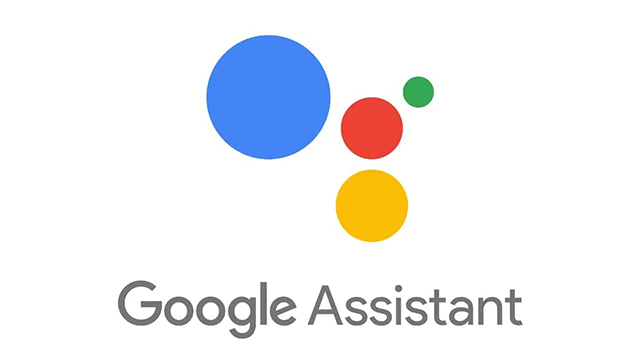 Google's New Assistant Trigger Released For Android Phones
They can also long-press the home button or swipe up from the bottom of the screen on their Android smartphones. Moreover, some Google Pixel devices can be squeezed on the sides to trigger the virtual assistant. 
Nokia and LG, for example, have a dedicated button for Google Assistant.
Google is also working on a double-tap back gesture to summon the virtual assistant, according to reports. However, with the release of Android 12, that might not be the case.
In addition, during the teardown of the Google app, XDA-Developers discovered several upcoming features. When the phone is connected to Android Auto or unlocked, users will be able to authorize payments more easily with Android 12. 
Users would be able to circumvent authentication or forego entering a password entirely. Despite the fact that the functionality has not yet been launched, it is still recommended that you use it only if your phone is not left unattended for long periods of time.
Anyone with access to your phone when it is linked to Android Auto or unlocked may potentially make payments.
Read also: 
Netflix streaming for Android lets you watch partially downloaded show
Giphy Clips now integrated with iMessage and Android Keyboard