Google Search Introduces New Tools for Improved Online Learning
Apr 20, 2021 - Views: 755 Share
The search giant is making it easier for students, parents, and teachers to get access to and utilize resources for online learning. The introduction is part of Google's L.E.A.R.N initiative that has now supported only English. Google will soon be rolling out support for other languages.
In a blog post, Google said that Search will have educational overviews, useful examples as well as videos related to STEM (science, technology, engineering, and mathematics), complex equations, showing 3D graphics for chemistry.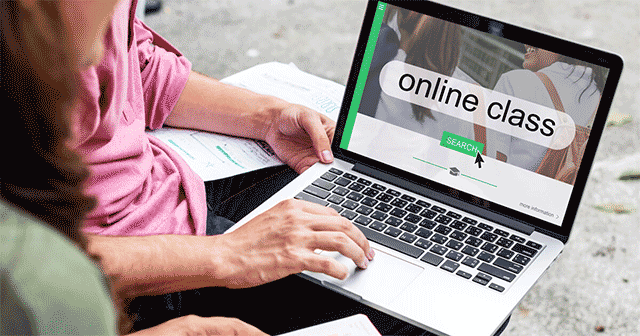 Google Search Introduces New Tools for Improved Online Learning 
A Practice Problems tab will be added to enable users to practice maths, physics, and chemistry problems via Google Search. 
Learning resources will be taken from websites like BBC Bitesize, Gradeup, Great Minds, Kahoot!, OpenStax, Toppr, Vedantu, Byju's, Careers360, Chegg, CK-12, Education Quizzes and more.
Read also:
Google also is bringing 3D Augmented Reality to users with more than 200 anatomical, biological, chemical, and physical concepts. The search giant will also help users with their homework by giving solutions to both simple and complex mathematical equations.
Users are able to access step-by-step solutions in over 70 languages via Google Lens. Search will also give detailed explanations for specific problems as well as complex STEM concepts.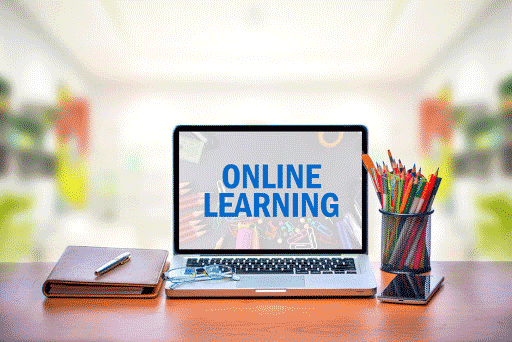 Google Search adds tools to help teachers and students  
Users will be able to access this feature on both mobile and desktop versions of Google Search. To add, Google also makes the feature available for users with motor disabilities by supporting screen readers and improved keyboard input.
This is not the first time the search giant pays special attention to remote learning. Previously, Google introduced several new tools to improve remote learning for teachers and students amid the pandemic. 
Many of the new features are added to Google Meet, Google Classroom, 40 new Chromebook models.
In other Google search-related news, Google is getting the Full Coverage feature that will give users a comprehensive report on a news story. The new feature will be very useful for complex news stories that are constantly updated from many different sources.
Read also: