Google Chrome's new Live Caption Helps Transcribe Speech in Videos
Apr 04, 2021 - Views: 756 Share
Google announced that Live Caption is going live for Chrome 89 on desktop.
The feature was initially rolled out to the Pixel phones with Android 10 update and later to many non-Pixel phones such as the Galaxy S20 series, OnePlus 8 series, OnePlus Nord, and more.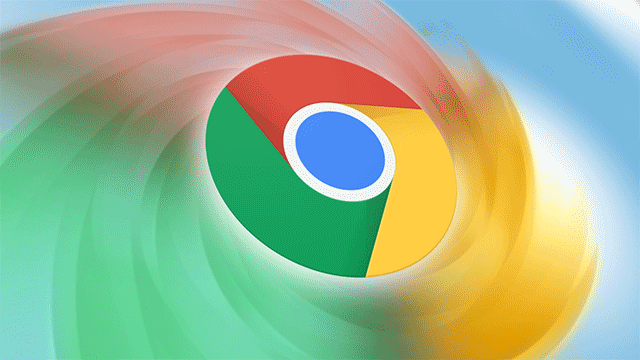 Google'sLive Caption is going live Chrome 89
Live Caption gives real-time captions for audio that is playing on your device. It works with videos, podcasts, as well as phone calls. This is relatively useful if you have a hearing impairment or want to watch an audio-muted video.
While this feature has been exclusive to Android phones so far, Google is bringing this feature to the Chrome desktop browser for a while now.
To confirm the Live Caption feature, go to Settings > Advanced > Accessibility. If you're not seeing the Live Caption toggle though you're on Chrome 89, restart Chrome to enable.
Once the feature is turned on for the first time, Chrome will download some files related to speech recognition. You will see Captions displayed in a small pop-up window at the bottom of a video.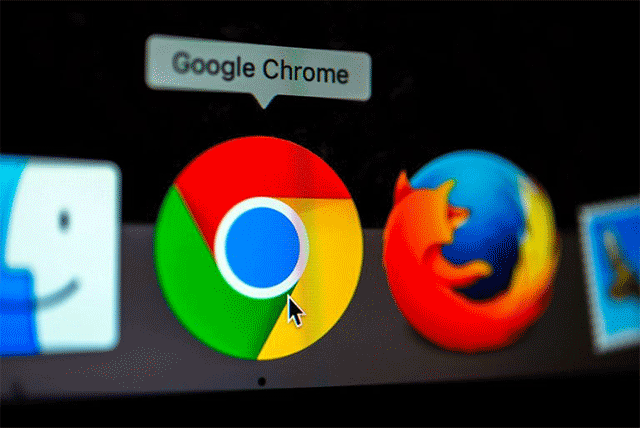 Google Chrome's new Live Caption Helps Transcribe Speech in Videos
For more text to fit in, you can expand the window. If you don't want to listen to the audio, you can turn on the Live Caption feature.
The key advantage of the feature is that it works even if the audio is completely unmuted. 
As of now, Live Caption only supports English-language audio. However, the addition of more languages is expected in the near future. You will be able to quickly turn on/off the feature without having to go to the Settings as a toggle for Live Caption will appear in the Chrome toolbar.
This feature has been in development for Chrome for almost a year now and has been working in Canary builds starting June 2020. This feature is present in all current versions of Chrome, so just wait. Google switches to the server-side.
Read also: