Google Search Adds New Feature to Identify Unreliable Results
Feb 11, 2021 - Views: 690 Share
Google Search is adding a new feature that makes it easier to verify reliable results. 
Now, a menu icon "next to most results on Google" will be shown, which allows you to access more information about a specific site without actually clicking through. This helps in verifying if the search result comes from a possibly unreliable source.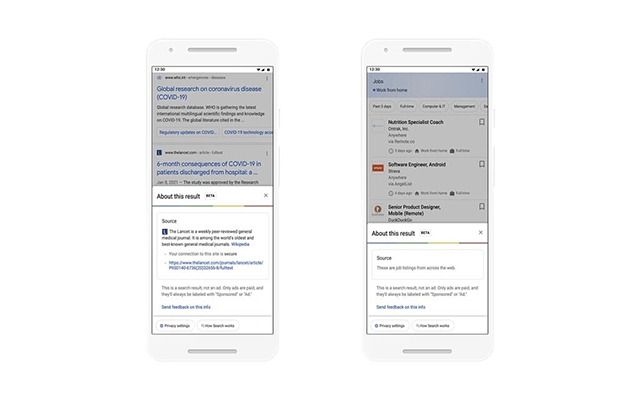 Google Search's New Feature Helps Verify Reliable Results
To see the new information, you simply need to tap on the three-dot icon on the top right of the result's card. A short snippet of the article will then be shown. Google says these descriptions will provide the most up-to-date verified, free, and reliable information available on Wikipedia.
Additionally, you'll also see other information such as when the site was first indexed (It's not trustworthy to read information about the election soured from a site that first appeared on January 6) or whether it's an organic search result.
Google will show information about how it sources the relevant information for search results like job listings or business listings. 
In each case, you'll be able to see if the connection to the sites is based on the HTTPS protocol or the search result is an ad.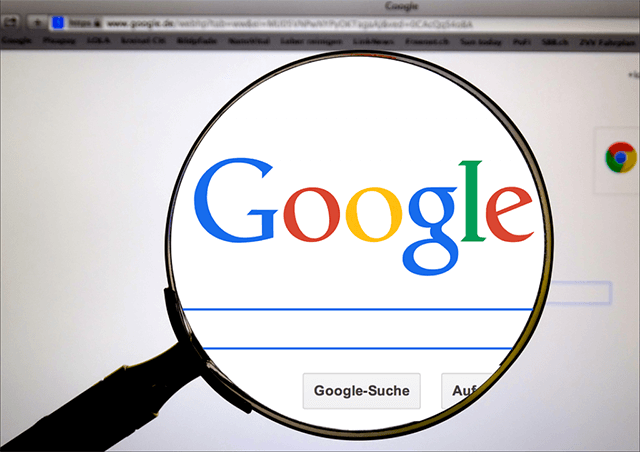 Google Search Adds New Feature to Identify Unreliable Results
According to Google, the new information cards are aimed to provide additional context and peace of mind when searching for important information like health or financial information. 
The new feature is released today as a beta for English language users in the US for both desktop and mobile devices. The search giant says it'll continue to take feedback from users to expand on it in the future, although no details on what that'll look like have been revealed yet.
Read also: