Google Removes Loan Apps Breaching User Safety Policies
Feb 05, 2021 - Views: 653 Share
Search engine giant Google has removed fake loan apps from the Play Store due to their safety policy violations.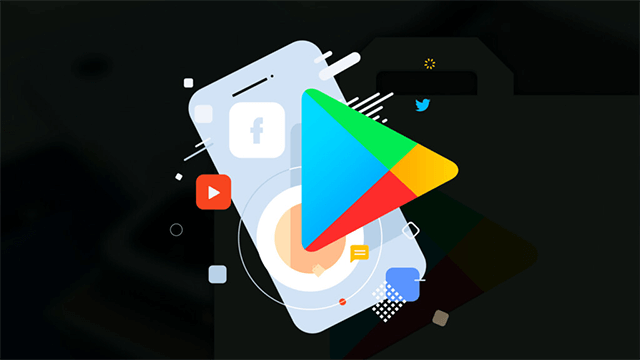 Google pulls some loan apps from Play Store
After reviewing hundreds of loan apps on the Play Store, Google found an unidentified number of apps that violated the Play Store's safety policies. The company has removed them from its platform.
Google's strong measures placed on lending apps in the country comes after the Reserve Bank of India (RBI) announced the formation of a working group that will be responsible for regulating digital lending.
The company also asked the developers of the remaining identified loan apps to provide evidence for their compliance with the local laws and regulations. Those that fail to do so will be removed from Play Store. 
"We will continue to assist the law enforcement agencies in their investigation of this issue," said Google in its blog.
Specifically, Google has given the developers 5-day time to demonstrate information on 'minimum and maxim periods of repayment', 'maximum annual percentage rate',  as well as 'representative example of the total loan cost'.
Accepted loan apps are those "with full repayment required in greater than or equal to 60 days from the date the loan is issued," said Google.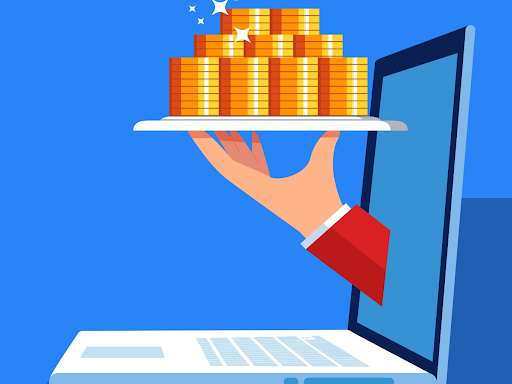 Google Removes Loan Apps Breaching User Safety Policies
Recently, several lending apps have been identified to grant people instant loans and levy huge interest and processing charges. They then use abusive, harassing methods to threaten the defaulters.
Many borrowers have been fallen into the trap of illegal loan apps. Some even have killed themselves due to harassment by fraud loan apps. 
The recent surge in online lending has been a matter of concern for the Reserve Bank of India. The Central bank requested people to verify the background of entities that were offering easy and lucrative loans, as well ass urged people to never share copies of KYC documents with unidentified /unauthorized apps.
Also read: