Google Chrome Privacy Plan Faces U.K Investigation
Jan 14, 2021 - Views: 724 Share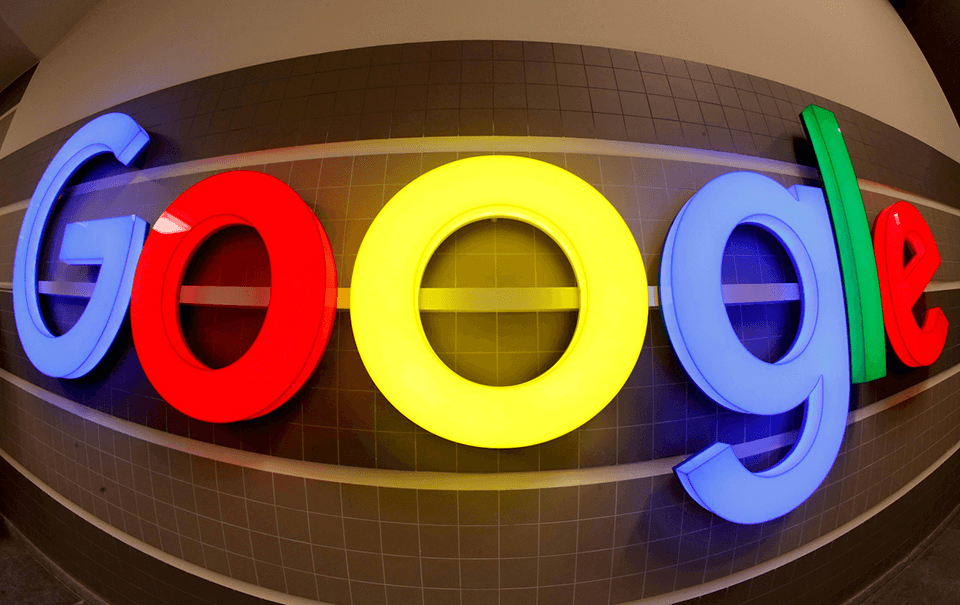 Recently, The UK's competition probe is investigating Google's plan that Chrome will block third-party cookies, and use a system that benefits the anti-competitive company.
The blocking of third-party cookies has done by Apple's Safari browser in early 2019, however, when Google has a similar plan for Chrome, it has been investigated by the UK's Competition and Markets Authority (CMA).
The reasons for this investigation are a significant change to publishers as well as privacy concerns. According to Andrea Coscelli, CEO of the CMA, Google's Privacy Sandbox proposals will potentially influence dramatically publishers like newspapers, and the digital advertising market. Moreover, there are many privacy concerns that happen around this change.  CMA continues to cooperate with the Information Commissioner's Office and other market participants to solve our concerns.
The CMA reports that it has had an unspecified number of complaints about Google's plans. Nevertheless, it just mentions an example written by the Marketers for an Open Web (MOW), a coalition of newspaper firms and technology companies.
MOW claimed to the CMA that the purpose of Google's plan is commerce, not relating to privacy as announced. In the claim, James Rosewell, Director of MOW said that If Google released that technology, they would effectively own the means by which media companies, advertisers, and technology businesses reached their consumers and that change would be irreversible. 
Google intends to implement its plan by 2022, and as a result, advertisers will receive less data than at present.
The CMA states Privacy Sandbox will disable third-party cookies on the Chrome browser and Chromium browser engine. Besides, it will replace them with a new set of tools for targeting advertising and other functionality that they say will protect consumers' privacy to a greater extent.
The investigation has started with information gathering, containing formal and informal information requests. The investigation is currently expected to complete in July 2021.
Separately, the US Department of Justice also has been probing whether Chrome should be split off from Google. One of the reasons is to do with how allegedly the company is able to use the popularity of its search engine to benefit advertising in Chrome.
>>> For the updated technology information, visit the website MySpeed.