Google Lens for Android now can do offline translation
Feb 11, 2021 - Views: 613 Share
Support for offline translation support in Google Lens on Android is finally rolled out.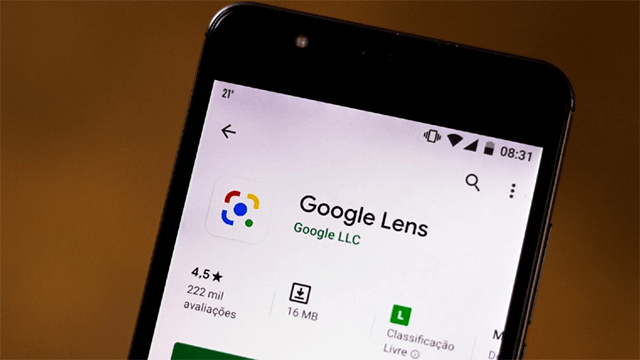 Google Lens for Android now can do offline translation
Google is finally providing support for offline translation in Google Lens on Android devices. The feature, which Google has been working on for nearly a year now, let users instantly do written text translation without the need for an internet connection.
What to do to receive the feature?
As reported by 9to5Google, offline translation support in Lens is rolling out to users through a server-side update. When receiving the update, users should see a new "Tap to download" prompt that highlights a new download button next to a majority of languages in the "Select language" screen.
Just need to tap on this button, users will download the respective language packages for offline translations. Most offline packages weigh approximately 44MB, so this new feature won't take up a lot of space on Android devices, even if users get a bunch of them.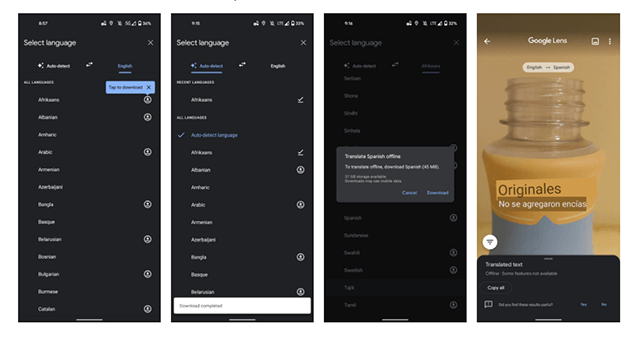 (Image Source: Screen capture at 9to5Google.com)
Quite similar to the "Instant" translation feature of Google Translate, this new offline translation feature in Lens will also automatically translate the texts as soon as users point the camera at it.
Offline translation feature in Google Lens for Android devices is widely launched to users via a server-side update. However, users need to be on a recent version of the app to use it.
See also: How to test internet speed on Google Fiber Speed Test?
Sources:
9to5google.com/2021/01/25/google-lens-translate-offline/
androidpolice.com/2021/01/27/google-lens-can-do-offline-translations-on-android/