What is the difference between paid and free internet speed checks?
Sep 22, 2022 - Views: 290 Share
Internet is now a vital thing that people can not live without. Come with it; we have uncountable internet services, including internet speed testers. There are both paid and free versions, which differentiate in function and performance.
Are the paid speed testers worth it? Or should I stick with the free internet speed checks?
When it comes to money, everyone will have those questions in their minds. As internet experts, we will give you the most reasonable answers to those questions in this article.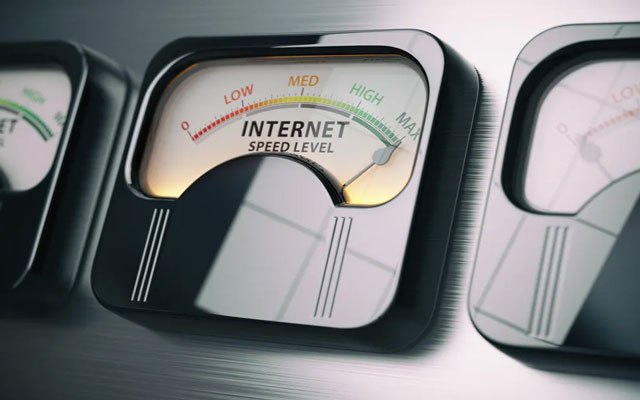 Internet speed test
But first, what is an internet speed test?
The function of the internet speed tests is described in their name. They can measure your internet speed in several indicators. The number of indicators is different between speed checkers, but download speed and upload speed will always show up.
In the past, internet speed tests came in the form of installed software. You have to install them on your computer to measure your internet speed. However, technology is constantly changing, and now you don't have to do it anymore. There are several browser-based speed tests that you can use on your web browser.
Compare the free and paid internet speed testers
What can I measure with free internet speed tests?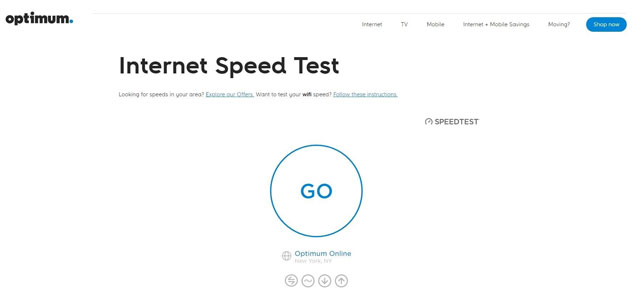 Optimum internet speed test
If I want to test my internet speed free, I can measure the most basic indicators such as download speed, upload speed, ping, and jitter. Besides that, you can only check your computer's overall connection speed. Measuring the connection of each application is kind of impossible with free software.
Test servers are also a thing you should consider when using free speed testers. Some free software such as Optimum internet speed checker only allows one test server. In contrast, MySpeed allows 13 test servers around the world. It also picks your nearest test server automatically. Therefore, your results will be more accurate with MySpeed.
To use MySpeed, you can go to the https://gospeedcheck.com/ website to check internet speed.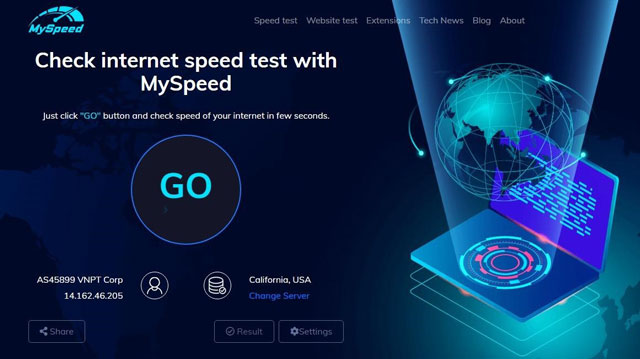 MySpeed
What is the benefit of paying money for internet speed testers?
Of course, paid internet speed test software will offer more features than the free one. However, those features can be divided into two groups below:
Detailed measurement: Those features can help you achieve detailed information about your network. It does not also test your overall connection but also measures the internet speed of each running application. Therefore, you will have a deeper understanding of your network and be able to turn off the bandwidth-consuming applications.

WiFi analyzer: Those features can analyze your WiFi signal to walk you through choosing the most optimal place for your router. They can also help your choose the best WiFi to connect for speed and stability.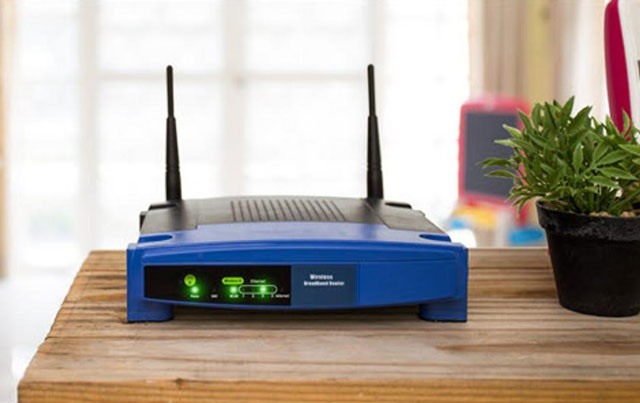 Find the best place for your router
Is it worth paying money for internet speed testers? It depends on your demands and knowledge. If you know nothing about the technical stuff behind the internet, you should use the internet speed test free only. If you have more IT knowledge and need more information about your network, a paid version may be suitable.
Conclusion
That's some of the most basic information about internet speed tester. As you can see, free internet speed checks such as MySpeed are capable of fulfilling your most basic needs. If you are interested in internet tips and tricks, please visit our blog for more articles.