What's the Best Internet Speed Test App for Android? [Updated List]
Sep 09, 2020 - Views: 3200 Share
Looking for the best internet speed test app for android? Well, it makes sense that the increasing number of online users makes the internet sluggish at times. Just imagine when you get immersed in the fantastic world of the game, it shows "loading" on the screen. How frustrating! If you don't want this problem, just take your time to learn about Android apps we've compiled.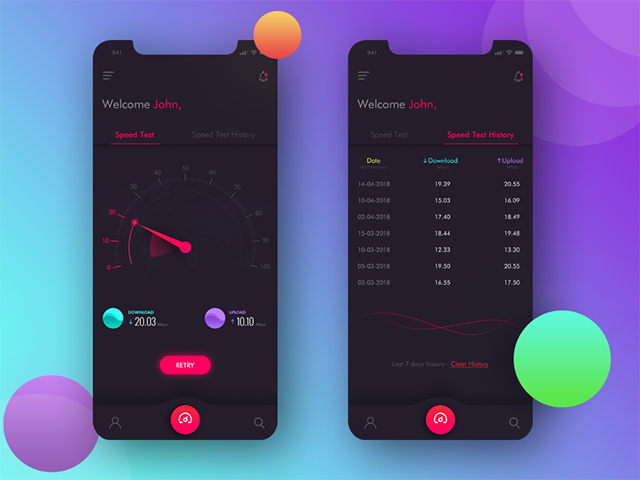 Best internet speed test app for android
Best internet speed test app for android
Ookla Speedtest
Speedtest by Ookla provides free analysis of Internet access performance metrics, such as connection speed and latency. 
The app also saves all results of each test on their website for further reference. You can access the results of every Speedtes test whenever you want to get detailed information on time, date, location, and more. You can download and use the app for both iOS and Android.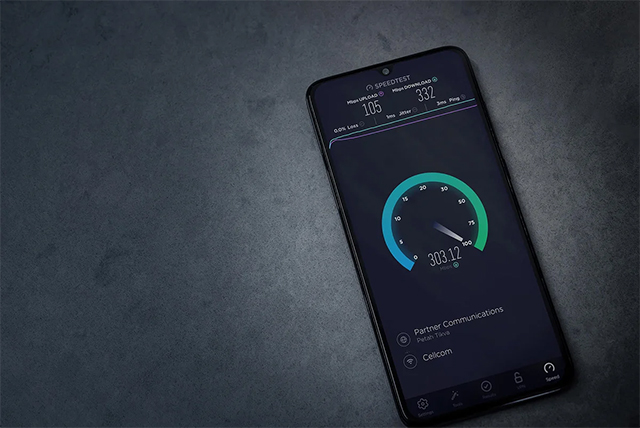 Internet speed test app android
However, there are very few cons with Speedtest that users complain about. The first one is the large volume of advertising clutter on the display, even there are ads filling the periphery of the screen. Besides, testing on a secure website rather than the insecure HTTP protocol is also the reason that users are not satisfied with this app.
Developed by Tohsoft, MySpeed is one of the most accurate ways to test internet speeds and network diagnostics. By using this app, you will get detailed information on your download and upload speed, as well as the server you're using in the blink of an eye. 
It does a nice job of testing upload and download speeds anywhere on an internet connection. The results are consistent and presented in the form of graphs, which has saved users' frustration. Plus, MySpeed also offers additional information such as jitter, testing location, ISP identity, and even the latitude and longitude of the test origin site are all available.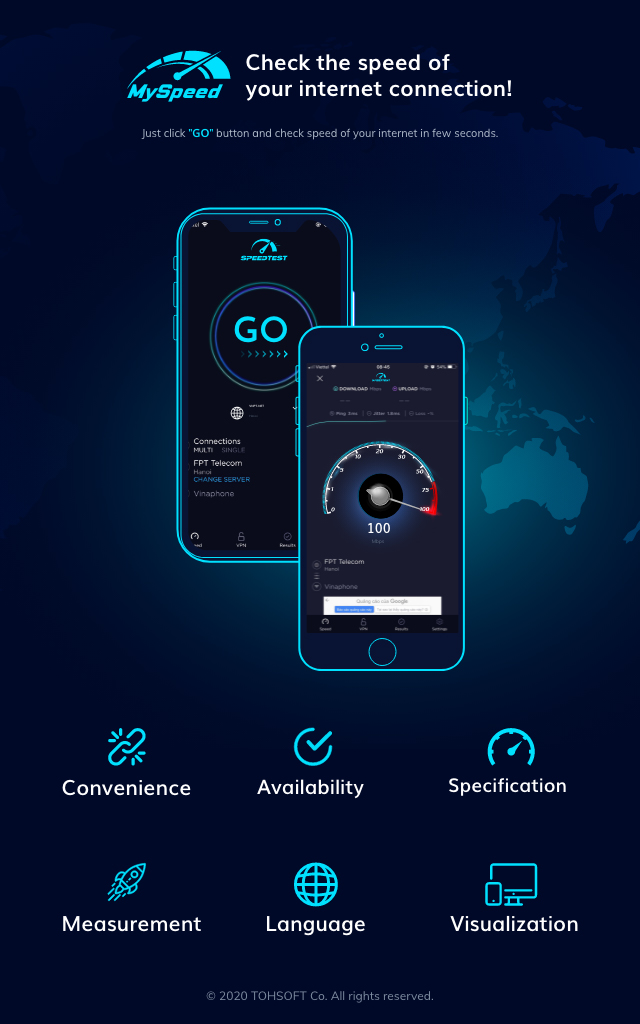 App to test internet speed
Another outstanding advantage of MySpeed is that it saves all your test results, allowing you to know the results of previous tests with details on, date, time,  location, etc. All the reasons above are enough to make it one out of the best internet speed test apps for android. You can download use it as and internet speed test app for iphone as well. Give it a try!
SpeedSmart
SpeedSmart, a popular internet speed test app for Android and iPhone, offers real time speed tests for internet speed. Apart from doing a quick test (Under 30 seconds), SpeedSmart can also generate highly accurate results thanks to the use of HTML5 and a server in almost every major city. Plus, with SpeedSmart, you can view all of your past results saved in history tracking (location, IP, data used and more). If you want to share your test results with friends or IT engineers for advice, SpeedSmart will help you with that. This test is globally available for the web, iOS, or Android.
V-SPEED Speed Test 
If you are looking for a customizable speed test mobile to suit your needs, V-SPEED is the choice for you. This cloud-managed test provides detailed information on bandwidth, test statistics database, connection type and settings. Other amazing features include the ability to customize test parameters to meet your needs depending on the connection type ((LTE, WiFi, 3G) and to save results with various options. Users are also impressed by the app's modern and intuitive interface. There are a bunch of configuration options available for more experienced users. With V-SPEED Speed Test, you can share the results on social networking sites such as Facebook, Twitter, etc.)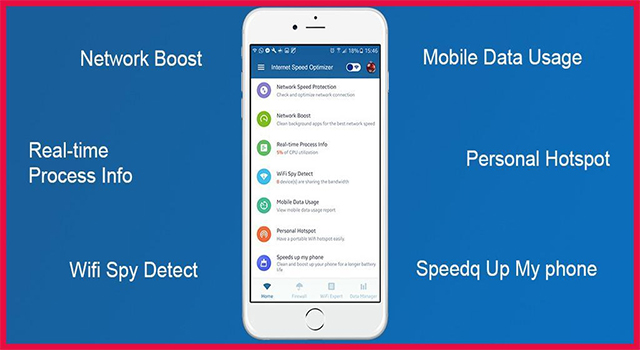 Internet speed test app for android
Bandwidth Place 
It's not easy to pick one out of the best speed test mobile apps out there. So what makes us list Bandwidth Place? Well, this speed test works well on any device, anywhere. Download Bandwidth Place and you can easily get access to this site on any device that has an internet connection to see how fast your download and upload speeds are running.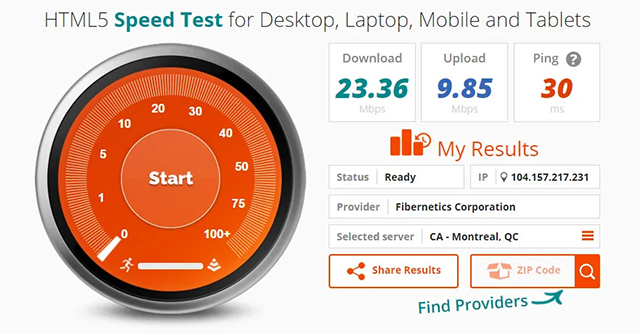 Best internet speed test app for android 2018
Speedcheck 
Not only does this app test your internet speeds but also troubleshoots internet problems and helps improve sluggish internet. Use this speed test app to run an internet speed test free on Android, iPhone, or on the web.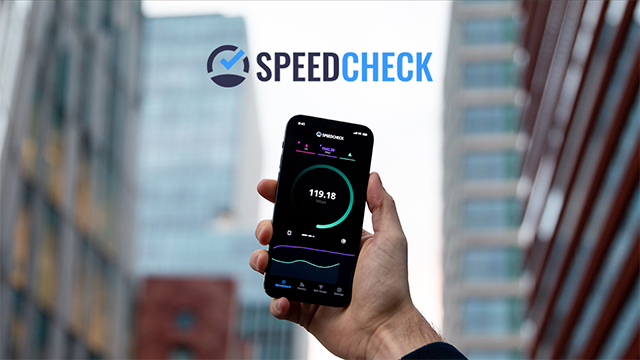 Best internet speed test app
What's interesting about the site version is that it has a guide on how to interpret your speed test results. So don't worry if you are new to web development or confused about how to find the problem.
FAST
If you enjoy streaming your favorite shows on your mobile phone, the Fast should be the best fit. Created by Netflix, the FAST can check the upload and download speeds, as well as check if video streaming speeds are good or not.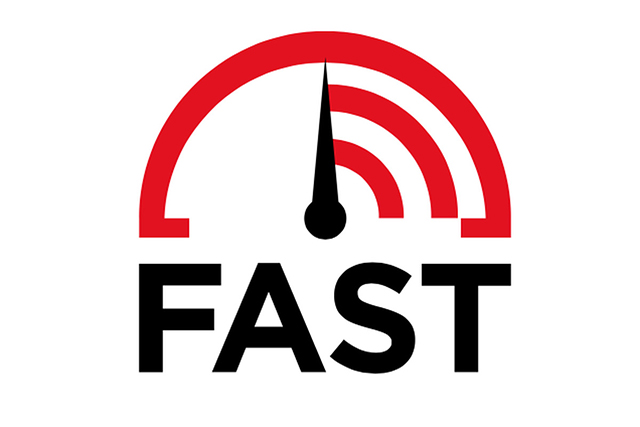 Internet speed test app
This app has been highly appreciated by users worldwide. What's the most interesting feature of Meteor Speed Tester that you couldn't find from other speed test mobile apps is the ability to assess Facebook, Twitter, or other social media sites to make sure that everything is working effectively. This speed test app can be downloaded for iPhone and Android. Want to find and internet speed test app for windows 10? Try this app.
Network Analyzer App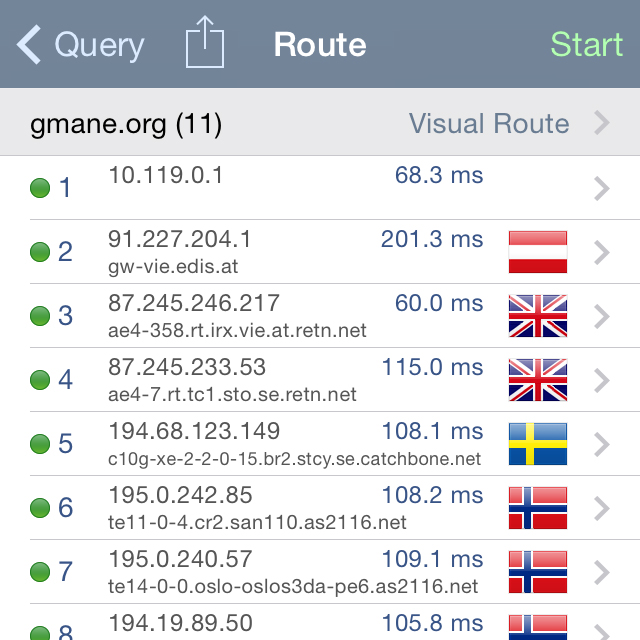 Internet speed checker app for Android
Network Analyzer App is one of the best internet speed test mobile apps. Not only does it let you test your iPhone's Internet connection but also scan VPNs, Wake-on-LAN for corporate use and a lot more. Moreover, it can help you diagnose various problems in your wifi network setup and detect various issues on remote servers.
Tip: If a speed test app is running on your phone, switch off the Wi-Fi to test out your carrier's data speed instead of your Wi-Fi connection.
What is a good download and upload speed?
Now that you've known what your data speed is, you'll probably want to know how a good or bad speed is classified.
Take a look at the chart below in which a test was done to record the average download and upload speeds for each carrier. If your speed is higher than the average speed, that's great. But if not, it's time for you to think about feasible solutions for speed improvement.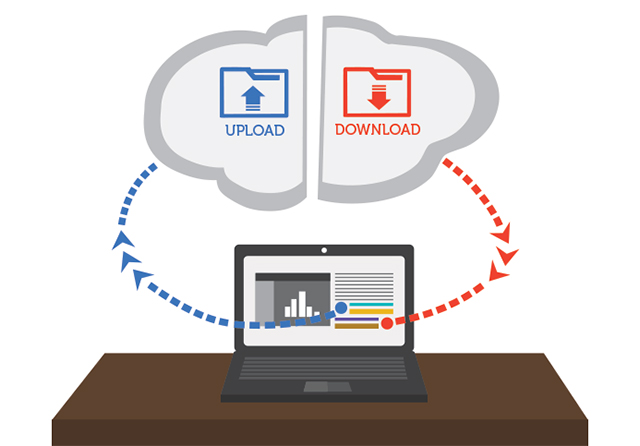 Know Upload & Download Speeds Speed Test Mobile Apps
Get faster upload & download speeds. How?
These Android speed test apps are undoubtedly helpful to check your internet speeds on Android or iPhone but to get the speeds that you expect, you're recommended to use weBoost cell boosters.
weBoost signal boosters amplify any carrier's cellular signal, allowing you to stream movies, upload files to social media in no time. You can use them for multiple devices and networks, and carriers as well to ensure you always enjoy a strong and reliable cellular connection.
Conclusion
Using speed test mobile apps is the best way to see just how fast and strong your Internet connection really is within a few seconds. Have you picked the best fit? If yes, let us know your reasons in the comment section below. Thanks!