FAU-G Hit Four Million Pre-Registrations Before Its Release
Jan 29, 2021 - Views: 608 Share
FAU-G has garnered over four million pre-registrations on Google Play ahead of its formal launch, according to Vishal Gondal, co-founder, and chairman of nCore Games.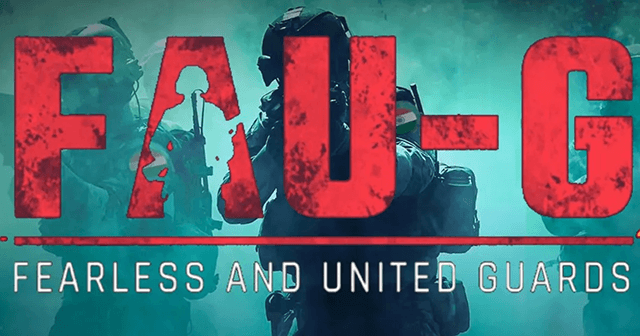 FAU-G: Four Million Pre-Registrations Ahead of its Launch
The game started a pre-registration campaign in late November and was set to be officially released on January 26 after a series of delays and changes in its launch date schedule. 
Pre-registrations for FAU-G are initially limited to high-end and mid-range Android devices. Though, nCore Games plans to bring its availability to low-end devices down the road to help the developer garner massive downloads.
It is also expected that FAU-G will make its way to iPhone and iPad users at the time of its official release next week.
FAU-G Hit Four Million Pre-Registrations Before Its Debut
Just within 24 hours of its debut on the Google Play store, FAU-G reached over a million pre-registrations. However, to cross the four million mark, it took over a month and a half.
"I will say that we will cross five million at least," said Gondal. "But at five million, I don't think so any other game, at least in India has got that kind of pre-registrations."
Bollywood actor Akshay Kumar will present as a dog in the game, revealed Co-founder and COO of nCore Games, Ganesh Hande.
Also read:
Sources: gadgets.ndtv.com/games/news/fau-g-four-million-pre-registrations-google-play-store-release-date-january-26-launch-ncore-games-akshay-kumar