When the feature is available, users can enable them in accessibility settings to get subtitles for any media with audio right in their browser.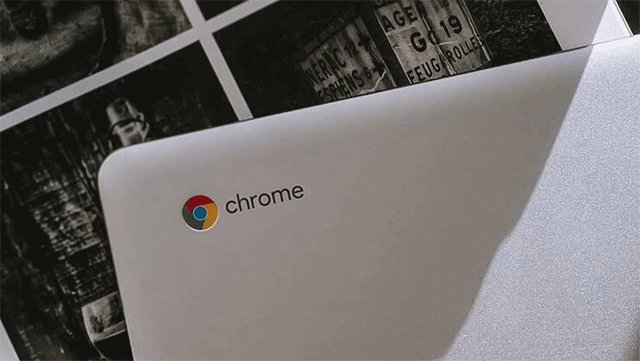 Google's Live Captions are coming to ChromeOS
Turn on 'Live subtitles' in the general media controls of your Chromebook or browser, then launch a Youtube video or some other audio format. A black box will appear on the screen with automatic transcription of the words being spoken. Please note that this content is not taken from a text file provided by closed captions - all done quickly with machine learning, which is what makes it so useful!
"These captions help make online content more accessible, whether you're in a noisy environment, trying to keep the volume down, or are hard of hearing," Google said of the feature.
Earlier in March, the feature was added to Chrome on Windows, Mac, and Linux.
The search giant Google is also making improvements to the Chrome OS Launcher, which allows you to search for files and apps. Some new capabilities will be added, letting you make simple calculations and check the weather, the definition of a word, and stock prices.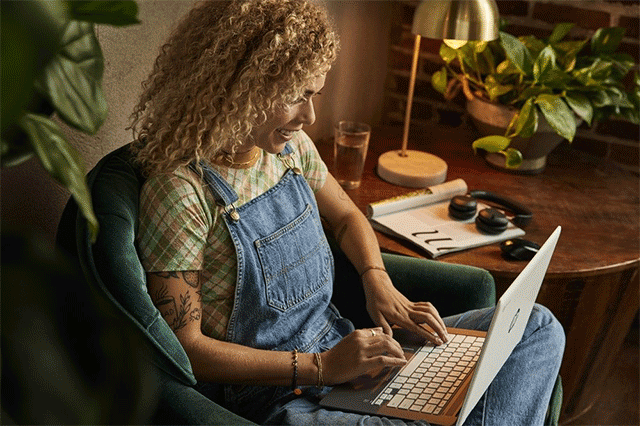 Chromebook Now Lets You Auto-caption Any Media
Google also gives Chrome OS a new Diagnostics app, which enables you to check and test your computer's battery, CPU, and memory. 
For example, If your battery is not charging for as long as you think, you can run a battery discharge test in the Diagnostics app to see if there is a problem.
The new launcher features and the Diagnostics app aren't available yet for a colleague of mine running Chrome OS, but Google revealed that the release will start rolling out today. So if you don't have new features yet, you can just wait until you get the update.
In June last year, Google introduced the Live Caption feature in Chrome via a flag in the Canary channel. It used the same technology as Pixel phones' to enable auto-captioning live speech from audio sources. 
Read also: