Chrome OS Receives a Bunch of Features on Its 10th Birthday
Mar 25, 2021 - Views: 589 Share
Chrome OS is receiving a host of new features on its 10th birthday.
Google has unveiled new features for Chrome OS to mark 10 years of Chromebooks. 
The most significant one is the addition of Phone Hub, which links an Android phone to a Chromebook. With this new feature, Chrome OS users are able to respond to texts, enable its Wi-Fi hotspot, and check phone battery life easily.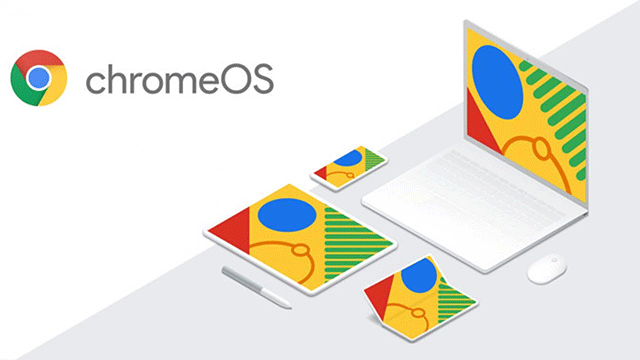 Google adds plenty of new features to Chrome OS
Phone Hub being packed into a taskbar widget allows you to view recently used Chrome tabs on your phone. 
Google is also making the Wi-Fi Sync feature available for more devices. This means users will be able to connect to Wi-Fi networks they've already used on their Android phone and other Chrome OS devices.
Another noticeable feature added to Chrome OS is Nearby Share, which allows people to send and receive files between Chromebooks and other Android and Chrome OS devices. 
Google reveals this feature will roll out in months ahead, which gives its laptop OS a full AirDrop competitor.
Chrome OS also gets a new Screen Capture tool added into the Quick Settings menu. It will enable you to record your screen and take screenshots.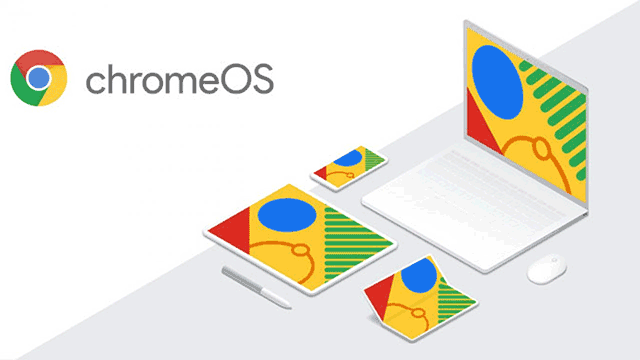 Chrome OS Receives a Bunch of Features on Its 10th Birthday
Furthermore, an improvement is also seen in Chrome OS's clipboard, which lets you copy and paste five recent items without having to switch windows. 
Google also adds Quick Answers to Chrome OS, allowing you to get the definition of a word, translation, or unit conversion by right-clicking. This feature is just the same as that of macOS.
Another improvement seen in  Chrome OS is the virtual desktops feature. In particular, once rebooted, a Chromebook will restore all windows to its correct virtual desktops, so you can send apps to a different virtual desktop by right-clicking at the top of an open window.
These new Chrome OS additions are, of course, useful for those relying on Chrome OS every day. 
Read also: