Apple has reportedly stepped up efforts to develop its own search engine.
According to The US Department of Justice (DOJ), Google pays Apple between $10 billion and $12 billion a year to appear as the default search engine on iPhones and other Apple devices. However, this sweetheart deal will expire soon. 
Apple has made moves to get rid of its dependence on Google, and launching its own search engine is a part of them.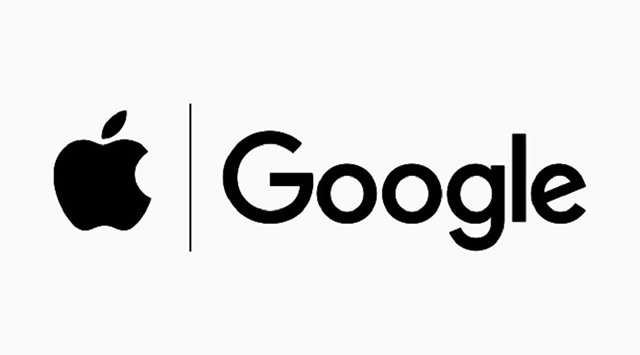 Apple will build its own search engine
Applebot - an Apple web crawling bot was introduced in 2014. Recently, this tool is said to have accelerated its activities. Furthermore, in iOS 14's home screen search feature, Apple began linking directly to websites, bypassing Google entirely.
Three years ago, Apple recruited John Giannandrea, Google's Chief of Search and Artificial Intelligence. Currently, he is the Senior Vice President in charge of Machine Learning and AI strategy at Apple.
It is unclear how Apple's search engine works. Will it be an enhanced Spotlight on iOS and OS X devices or a comprehensive website like Google?
If the search partnership is no longer available, Apple will lose a small amount of revenue. According to experts' calculations, the amount Google pays to become the default search engine on Apple devices accounts for 20% of the company's services revenue.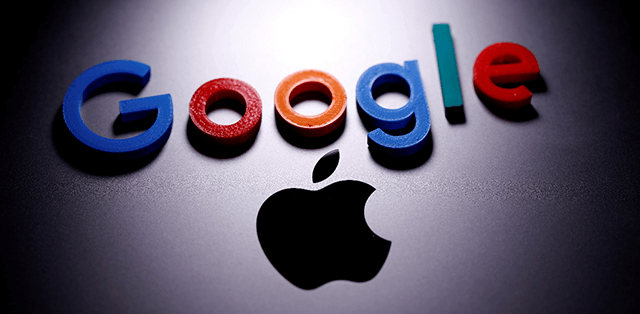 Can Apple's search engine ever Rival Google's?
Another issue that Apple needs to address if it wants to be the search giant is privacy. In a Wednesday night letter, Apple CEO Tim Cook once said: "Apple CEO Tim Cook once said: "Our business model is simple: We sell great products. We don't build a profile based on your e-mail content or web browsing habits to sell to advertisers. We don't 'monetize' the information you store on your iPhone or in iCloud. And we don't read your e-mail or your messages to get information to market to you. Our software and services are designed to make our devices better. Plain and simple."
Recently, Apple has heavily focused on user privacy, including but not limited to. Specifically, it neither gives the FBI secret access to its devices nor exposes customer usage data to third parties. Instead of emphasizing advertising, Apple could simply sell more of its highly profitable devices to customers who take privacy seriously. By not following the same path as Google's, Apple does not need to communicate with the search giant on its terms.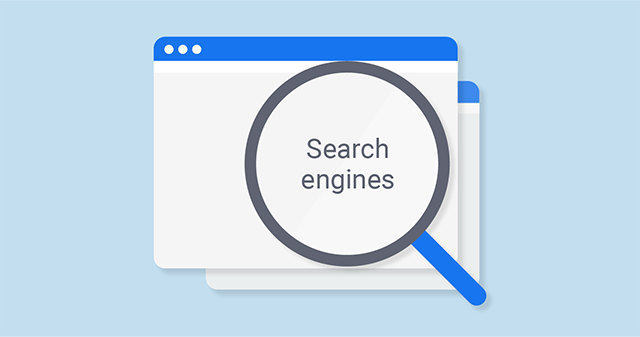 Apple plans to rival Google's search engine
In its latest iOS 14 update, Apple swapped out Google search results in favor of its own, which leaves unnoticed among most iOS users. However, this silent swapping comes along with its own challenges. 
First, defaulting to its own search engine on its devices means Apple will receive monopoly criticism from competition commissions in markets. Second, Apple could upset the advertising industry who want to reach Apple customers.  It's not clear how Apple will build its search engine if it doesn't collect users' browsing habits or use customers' data stored on their iPhones for better search results.
Of course, Apple's entry into the fray will not put Google's dominance on the internet search to an end, but it will definitely have an impact on the search giant as consumers increasingly prefer privacy.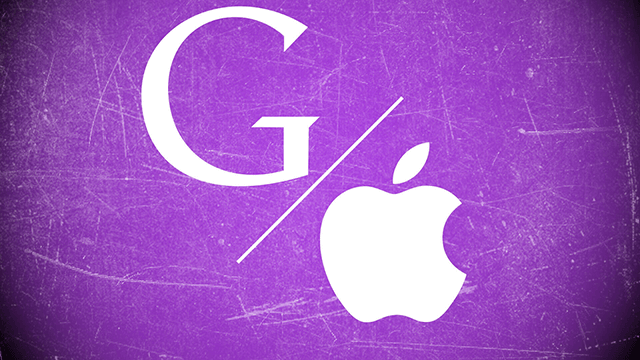 Apple Develops Own Search Engine
Google has a different business model from Apple's, so instead of pivoting to compete with the iPhone maker, the search giant would have to learn to uncomfortably live with its rival's search engine.
Apple has a unique position with iPhone and iOS and the ability to collect data and learn from user behavior at a large scale. Even so, it's extremely difficult and costly to develop a search engine. Whereas, Google's enormous advantage comes from scale and resources. 
It is believed that building a search engine to rival  Google could be a challenge, even for a titan like Apple. 
Stay tuned for the latest news at https://gospeedcheck.com/