Maybe you will need it! Reveal the best wifi speed test app android
Oct 10, 2022 - Views: 694 Share
Many wifi users still wonder if their internet provider delivers the speed they promise.
Don't worry because the best wifi speed test app android will make it easier to test wifi connection speed on Android devices.
Continue reading this article to discover useful apps that you may need.
Some information about speed test
A speed ​​test is a useful tool. It can tell you if you're getting the speeds you pay for and help diagnose internet problems.
When you launch the wifi speed test, your device will send a signal or ping to the nearest test server to start the test.
The server then sends the data to your device and the app measures the amount of information downloaded over a certain period of time. To determine the upload speed, the application sends information back to the server.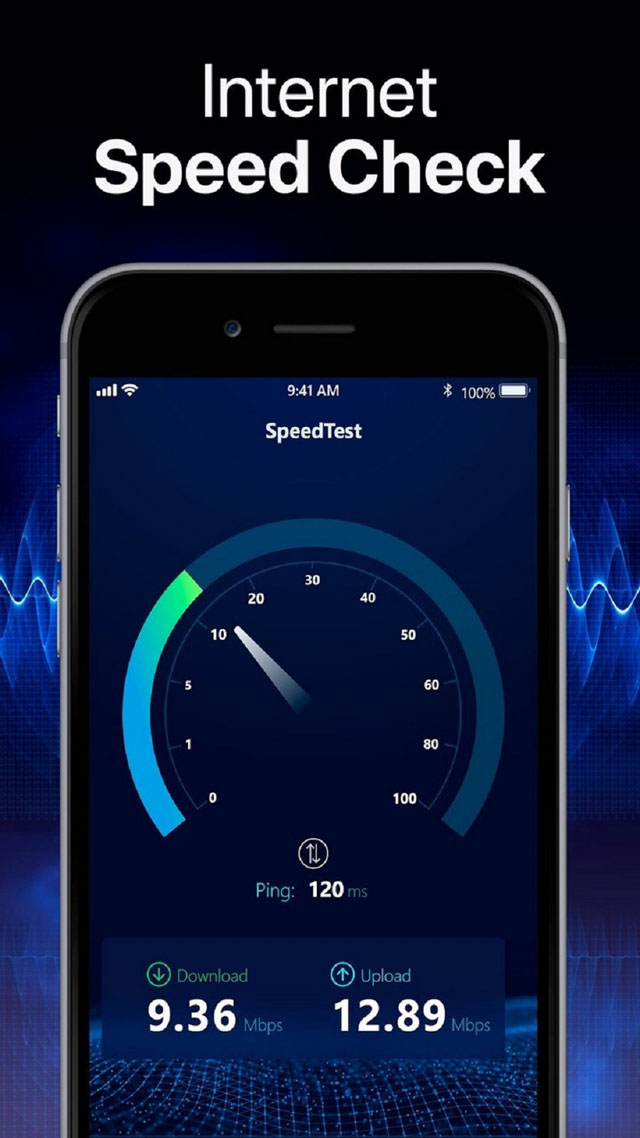 Speed ​​test
Wifi speed test app for Android
Speedtest by Ookla
One of the most recognized speed test apps out there, Speedtest by Ookla starts with their web version on speedtest.net. Manufacturers quickly expanded to a dedicated Android app to give users easy access to a wide variety of indicators.
One of the main benefits of using this app is that it allows you to see if you are getting the same speed over a period of time. In fact, this is also considered the best wifi speed test app for iphone that you should not ignore.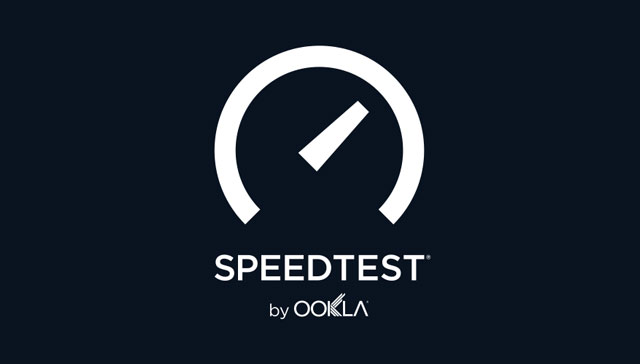 Speedtest by Ookla
FAST Speed ​​Test
Netflix also has its own internet speed testing app, simply called FAST. It works pretty much like Speedtest but with a cleaner user interface and the ability to choose between download speeds and more detailed results directly below.
The best part about this app is that it's free to download and has no ads or in-app purchases. FAST Speed ​​Test will work with devices running Android 4.0 and above.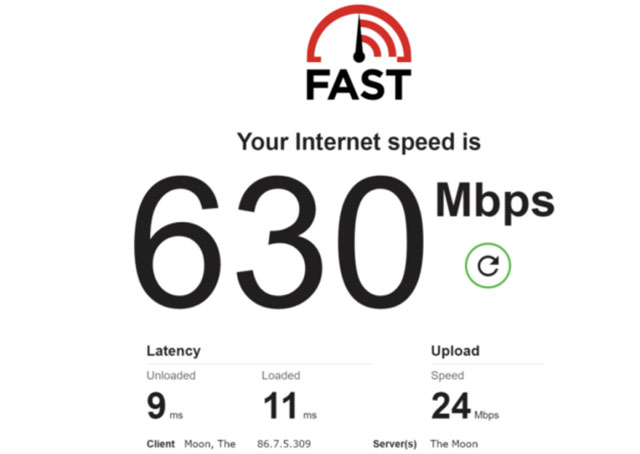 FAST Speed Test
V-SPEED Speed ​​Test
This is a sophisticatedly designed app that provides some indicator of your current internet speed. Mobile users can also check their mobile data network speed using this app.
In addition to basic internet information like download/upload speed, and latency…, the app can also provide detailed information about IP address, internet service provider, SIM operator, or even the name of the wifi network.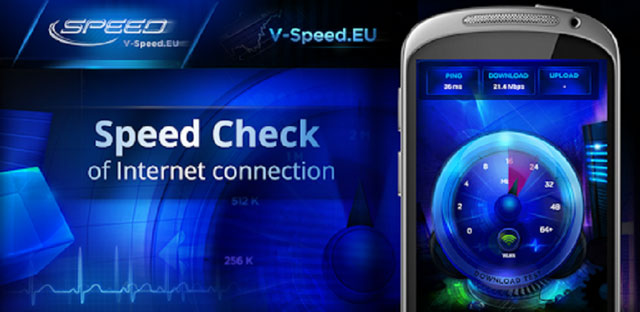 V-SPEED Speed Test
This app is a free download from the Play Store but comes with ads and in-app purchases. Since there are no extras here, in-app purchases are made just to remove ads.
Also read: Best wifi speed test app for iphone
Conclusion
Through this article, you will be able to easily find the best wifi speed test app android. Knowing your internet connection speed will help you know if your internet provider is giving you the advertised speed. Therefore, they are really useful apps that you should not ignore.