What is the average Mbps speed for internet? It depends on your needs
Sep 21, 2022 - Views: 729 Share
The speed of the internet is usually measured in megabits per second (Mbps). Although there is no such thing as the ideal internet speed, in general, the higher your Mbps, the better off you are. The speed you require will be determined by what you want to use the internet for and how many devices will be connected at the same time - it means the average speed for you. So, what is the average Mbps speed for internet? Let's find out!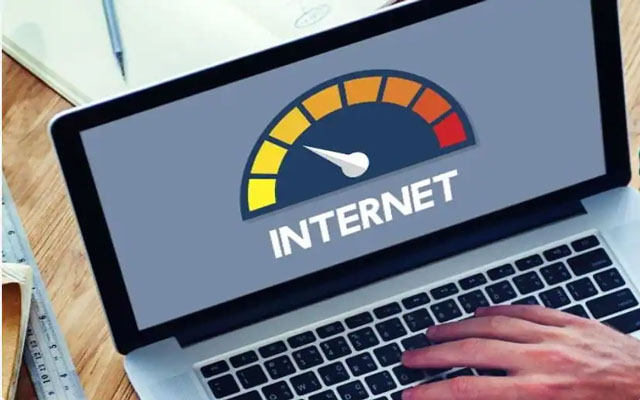 What is the average Mbps speed for internet?
What is the average Mbps speed for internet?
The typical internet download speed is between 12 and 25 Mbps. This is what the majority of people in the United States have. However, there are more options: "basic" service ranges from 3 to 8 Mbps download speed, while "advanced" service exceeds 25 Mbps (which the FCC also defines as "fast internet").
To determine exactly what sort internet speeds you'll require, consider how you use the internet and how it breaks down in the broad scheme of things:
Light usage: You only use the internet for the most basic functions, such as email, news reading, rudimentary video, voice calls, and music streaming.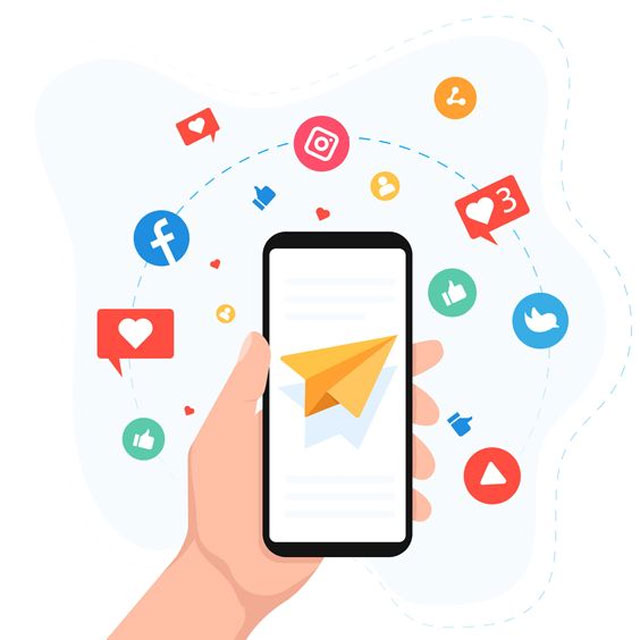 Light usage
Moderate usage: You engage in all of the activities listed under "Light" use, plus one of the following: streaming HD video, multi-party video conferencing, online gaming, or telecommuting.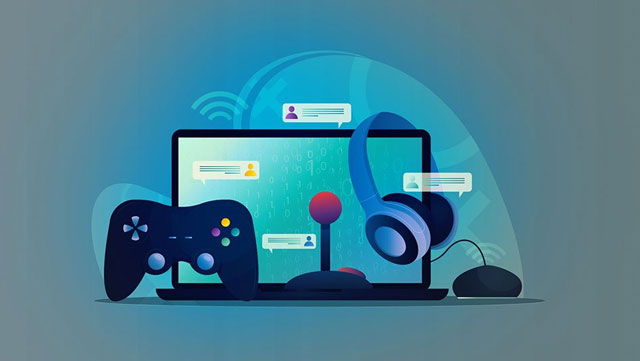 Moderate usage
High usage: You do everything in the "Light" use category, as well as one or more of the "Moderate" uses.
If you plan on using the Internet on a regular basis, typical speeds of 12 to 25 Mbps are likely to suffice. You could definitely get away with basic service speeds if your family only has one user on one device at a time and you fall into the moderate use category.
If you have four or more people or devices connected at the same time, or if you routinely stream 4K video or transfer big files, you might consider upgrading to advanced service speeds.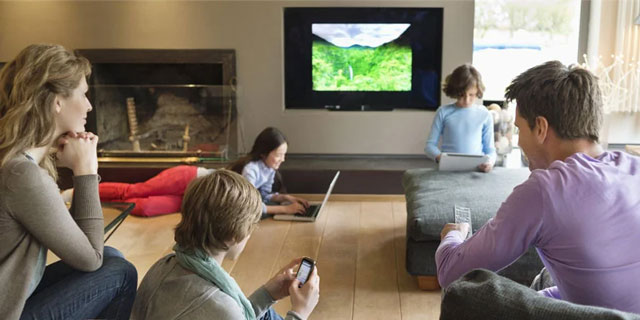 You'll need greater internet connections if your family uses many devices at the same time.
List of countries by Average internet connection speeds.
This is a list of 15 nations ranked by average Internet connection speed according to Speedtest.net statistics for April 2021. Average speeds might offer a false sense of the real user experience since fast connections can skew the average findings.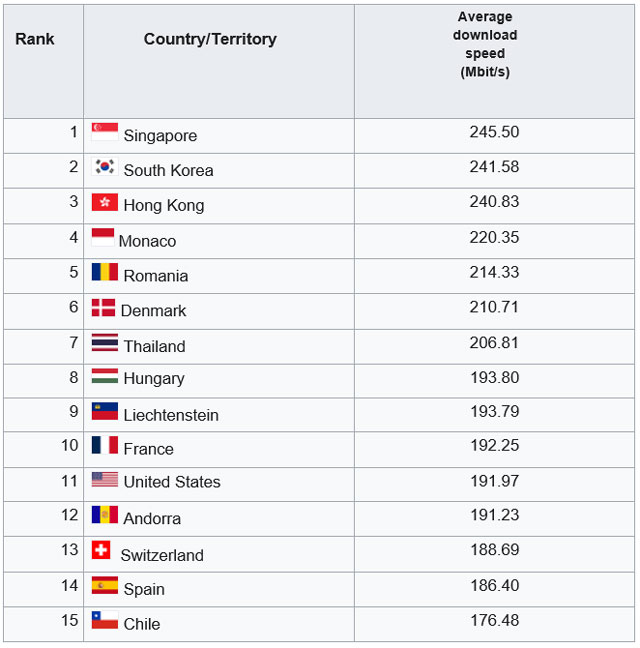 15 nations ranked by average Internet connection speed
Take an internet speed test to see if your internet is fast enough for your needs.
An internet speed test can tell you whether you have the appropriate speeds for your home. Take the speed test using a wired connection for the best results. If your internet connection is slower than 25 Mbps, you may have a sluggish internet connection that can't keep up with all of your online activities. So what is the solution? You may consider switching to other internet service providers in your region for quicker speeds. Alternatively, try ATT 75 Mbps internet plan. It may well be the best deal for you, given the price, data usage, and the fact that you are not locked into a contract.
Also read: Comcast cable internet speed Mbps
Source: 
https://www.businessinsider.com/what-is-a-good-internet-speed#:~:text=The%20average%20internet%20download%20speed,internet%22%20by%20the%20FCC).