ATT 75 Mbps internet plan. Is it the best deal for you?
Sep 21, 2022 - Views: 829 Share
The higher the number is, the faster the broadband speeds will be. So Is 75 Mbps the ideal internet speed for you? What do you know about ATT 75 Mbps internet? Let's find out!
AT&T internet.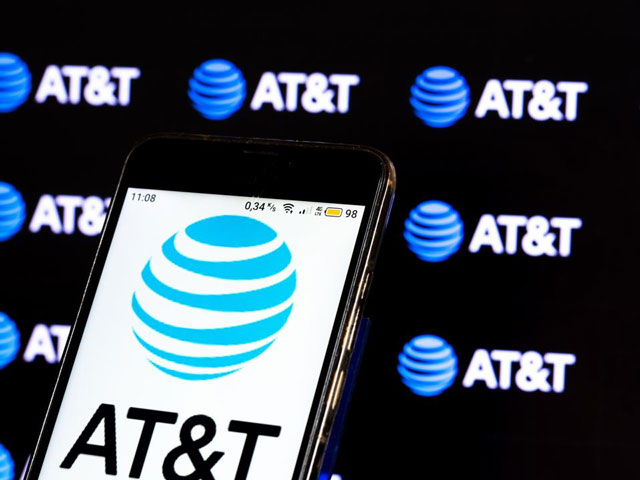 AT&T internet
ATT internet is a popular choice because it now offers broadband internet connections that provide high-speed access at an inexpensive price. ATT Internet offers all of the same services as traditional ISPs, plus cell phone coverage, fiber internet, and television alternatives. Bundles that contain internet and TV packages are available, making it a popular but affordable alternative for many people who want both internet and entertainment services.
AT&T  75 Mbps broadband speed tier.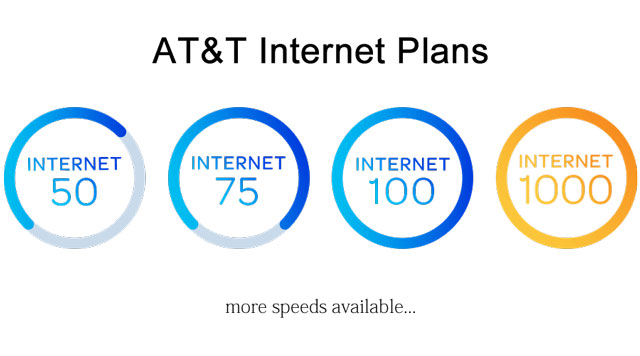 AT&T Internet plan
AT&T's 1 Gbps installations in Austin, Texas, and Charlotte, North Carolina, made headlines, but the company's 75 Mbps tier demonstrates that it's just as anxious to expand its present fiber-to-the-node (FTTN) service base. 
To make this new speed option available, AT&T said that it upgraded its existing copper network by incorporating a new 17 MHz signal, twice times more than the previous one. The benefits of 17 MHz include the ability to achieve higher speeds and reach.
This AT&T Internet package provides download speeds of up to 75 Mbps and upload speeds of up to 20 Mbps. When compared to other plans on the market, it is one of the most cost-effective options. Higher internet speeds are available from competitors, but each choice comes with its own set of restrictions.
Also read:  Average Mbps speed for internet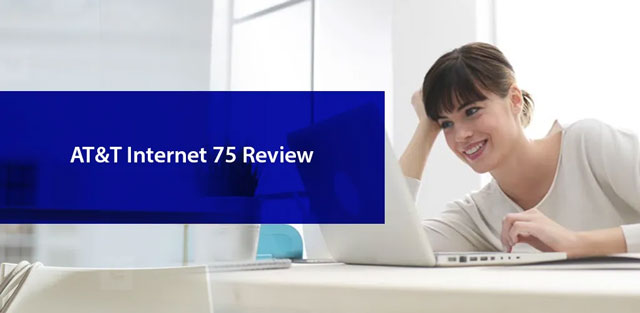 ATT internet 75 plan
ATT 75 mbps internet - Approximately 8.94 MB/second are delivered at 75 Mbps. It's sufficient for basic internet tasks like web browsing, video streaming, online gaming, and watching TV shows. However, many internet operations, such as big file transfers, will be substantially hindered when utilizing this connection. Sharing a 75 Mbps internet connection with more than two other people is still not a good idea, especially if you want to watch 4K movies or work from home.
The number of devices or concurrent users has a big influence on your internet connection's speed. If you have a lot of devices running or if other family members are using the internet at the same time, you might want to switch to a higher speed. It's unlikely that 10 devices streaming YouTube videos at the same time would be successful at 75 Mbps. However, if you have a few phones, a laptop or two, and a smart TV, all of which use Wi-Fi at different times, this speed should be plenty. 
If there are more users or online activities are heavy on bandwidth, we'd recommend you consider upgrading to ATT 100 Mbps internet.
Which speed suits you most?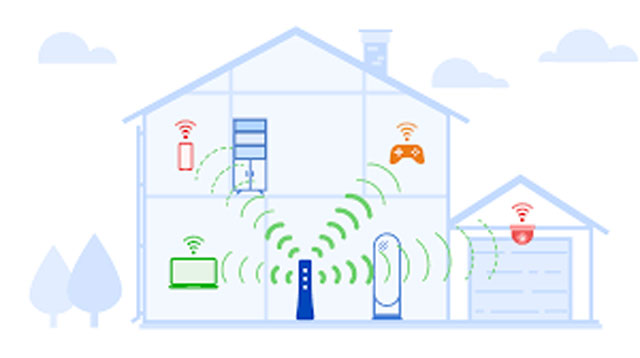 Which internet speed suits you most? 
The best internet connection for you will vary depending on a number of factors. A good internet speed is anywhere between 50 and 100 Mbps. How about ATT 100 Mbps and ATT 50 Mbps? Read this information to know!
ATT 100 Mbps internet is a viable broadband option that is powered by a fiber-optic connection and is capable of handling a heavy workload. On a dedicated, dependable connection, you'll be able to conduct your day-to-day company activities. For example:
Stream business webinars

Get support for up to 10-15 devices/employees

Operate sales applications
ATT 50 Mbps internet is good for
Browsing the internet

Streaming HD/4K TV, movies and music

Gaming and hosting games

Connecting 5-10 devices

Running a small, home office

Also read: How fast is 940 Mbps internet
  Determine your requirements in order to select the most appropriate and cost-effective solution. Run an internet speed test like Speedtest or MySpeed if you want to know how fast your internet connection is.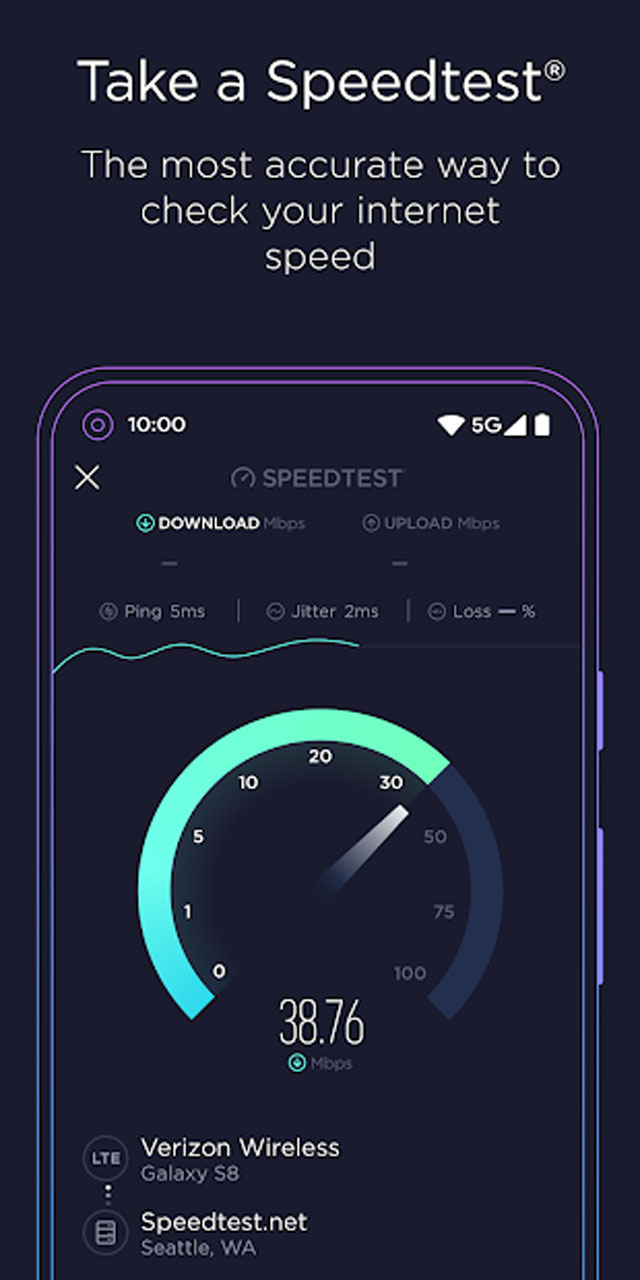 Speedtest by Ookla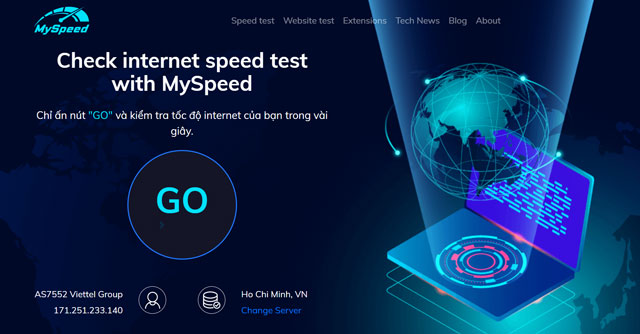 MySpeed 
Source: https://www.buytvinternetphone.com/blog/att-internet-75-review