What is Mbps upload? Is 5 Mbps upload speed fast enough for Youtube?
Nov 05, 2021 - Views: 3400 Share
Along with the massive development of the streaming industry, streamers can not ignore one of the largest virtual platforms - Youtube.
However, what is a good upload speed for streaming? Is 5 Mbps upload speed good for live stream on Youtube?
MySpeed will share interesting information about the download upload speed tester.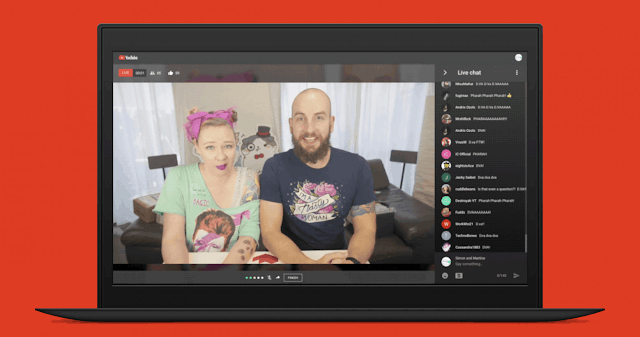 What are good upload and download speeds?
Upload speeds
What is an upload speed?
Being an important spec of a network connection, most internet speed check measure internet speeds through upload speed. Besides, a download speed test and ping test are also conducted at the same time.
Upload speed refers to the rate at which your internet service sends digital data from your device to the Internet. This speed is measured in megabits per second or Mbps which is a unit of measurement for the amount of digital data transferred every second. It's also often used to determine internet bandwidth speeds.
Online activities taking up uploading data you often do are:
Sending emails, big attachments through gmails

Post a picture/ video/ audio on the social media

Live streaming on Youtube, Twitch, Facebook Live, etc

Conference calls, video calls

Using cloud services like Google Drive, Dropbox

....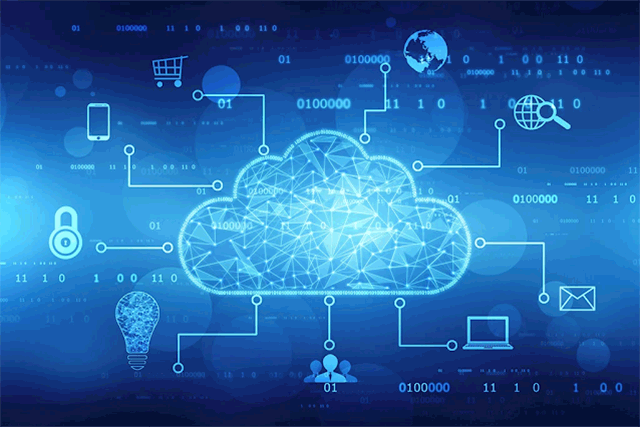 What is upload Mbps?
How important is upload speed?
Simply, having a fast internet connection will help do more online quickly in a short time. Improving internet service means increasing your bandwidth, permitting digital data to be transferred much more between your device and the Internet at any given time (downloading/ uploading activities).
Moreover, most households consume multiple users, multiple devices at the same time regularly. As a result, connection with faster upload speed/ download speed is essential that ensure everyone can enjoy a good online experience.
When you do lots of uploading activities, you will need to take care of this rate a lot. How about 1 Mbps upload speed streaming? 10 Mbps upload speed streaming? Is 10 Mbps upload speed good?  Slow speed is simply incapable of tackling high levels of data simultaneously and then slow loading times as well as the dreaded buffering wheel.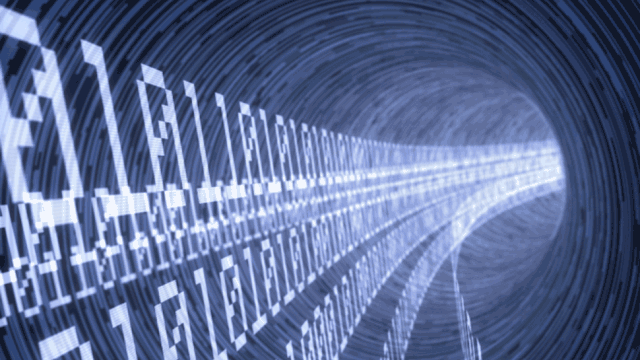 You need higher upload speeds if you often do uploading activities
You will need to take higher and higher Mbps upload speed to stream content smoothly or even send a big attachment through an email quickly. Imagine that internet speeds are like a tunnel: the wider the tunnel, the more traffic can get through easily.
Youtube requirement of upload speed
Streaming live video can consume a significant amount of bandwidth. The amount will be determined by a number of factors. The sort of content you wish to stream is important, but so is the encoding. Platforms, as well as the resolution (expressed in pixels, or p) and frame rate (frames per second, or fps) of your broadcast, all have a role.
According to Youtube Help, it suggests upload speed requirements for live streaming on YouTube. 
| Video Type | Bitrate | Upload speed |
| --- | --- | --- |
| 720p video at 30 fps | 1,500 to 4,000 Kbps | around 2 to 5 Mbps |
| 720p video at 60 fps | 2,250 to 6,000 Kbps  | over 2.9 and 7.4 Mbps |
| 1080p video at 30 fps | 3,000 to 6,000 Kbps | over 7.4 Mbps |
| 1080p video at 60 fps | 4,500 to 9,000 Kbps | 6 to 11 Mbps |
| 1440p video at 30 fps | 6,000 – 13,000 Kbps | 4 to 15.8 Mbps |
| 1440p video at 60 fps | 9,000 to 18,000 Kbps | around 11 to 21.8 Mbps |
| 4K video at 30 fps | 13,000 – 34,000 Kbps | 8 to 41 Mbps |
| 4K video at 60 fp | 20,000 to 51,000 Kbps | 2 to 61.5 Mbps |
For some live streamers, achieving the optimal upload rates is like solving a data puzzle. However, it isn't as difficult as it appears. All you need to do is decide the platform you wish to live stream on. Of course, these numbers are estimated speeds that can be changed due to some factors. 
How fast is 5 Mbps upload speed?
Is 5 Mbps upload good? You should select an internet plan of 10 Mbps upload speed or not? Looking at the table above, 5 Mbps upload speed satisfies nearly most types of live streaming on Youtube.
But, do you know how to check your internet service? What is your current download speed/ upload speed?
How to check upload speed?
Nowadays, you can measure your network in many ways: speed check internet ( website, app), browser extension or even using CMD commands.
In this article, we're going to introduce you to a quick way - the MySpeed website. Simple interface as well as providing nearly exact results, there are many other things making users select MySpeed.
Also, users can read interesting information relating to network issues from common definitions, reasons, improvements, tips, etc in MySpeed's blog. 
To conduct an upload speed test, follow these simple steps:
Step 1: Visit the MySpeed website https://gospeedcheck.com/
You can go to the website through an internet browser on both desktop and mobile devices. 

Search fully IP address or just type "MySpeed" on Google to find it.
Step 2: Click the "Go" button
Click the "Go" button to run the test.

MySpeed measures ping time, download, and upload speed respectively.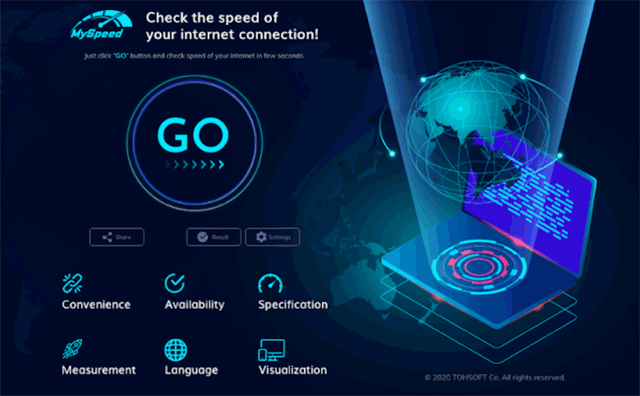 MySpeed - download and upload speeds test
Step 3: Get the results
Results of ping, download/upload speed are displayed clearly in the screen

From these rates, you can have a complete picture of your connection. Let's move to the next important part and you can know whether results are good or not. 
What is a good upload speed?
In general, 5 Mbps upload speed is considered good and every internet plan can provide this rate so that you do not need to worry. Here are the basic uploading rates of 3 types of connections.
Asymmetric DSL (ADSL): 1.5 Mbps upload

Cable internet: 5 to 50 Mbps upload

Fiber connection: symmetry between download and upload speeds, both specs are nearly 1 Gbps (1,000 Mbps)
Over 1 Mbps upload speed ADSL can satisfy some demands in common. However, if you use your home network to work, school or streaming, this rate becomes a problem. You can think about a better solution for a cable provider with a speed from 25 to 50 Mbps.
Better than all, it's a fiber-optic network. It not only has good internet speed but also the most reliable type of connection. That time, your live stream is much less likely to have problems even streaming at peak-hour times.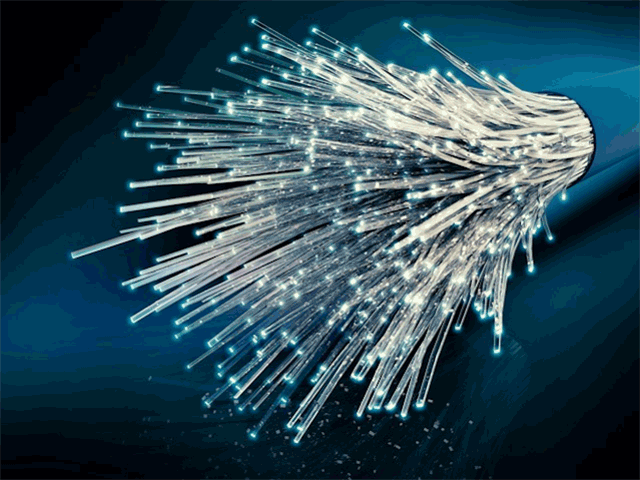 Fiber connection has an upload speed of nearly 1 Gbps
While it's easy to dismiss upload bandwidth as something only companies and content producers want, it's worth remembering that upload traffic grew drastically during the COVID-19 epidemic as individuals had to find out new methods to live their lives from a distance. Upload speed became the barrier for many households attempting to keep up with jobs, education, and social contacts.
Average broadband speed of US Internet providers
Now, let's take a look at the table below to select a suitable IPS with the best internet plan for you.
| COMPANY | DOWNLOAD SPEED (MBPS) | UPLOAD SPEED (MBPS) | DATA CAP |
| --- | --- | --- | --- |
| Xfinity Internet  | 50 Mbps - 2,000 Mbps | 5 Mbps - 2,000 Mbps | Starting at 1.2 TB |
| Verizon Internet  | 200 Mbps - 940 Mbps | 200 Mbps - 880 Mbps | No Cap |
| AT&T Internet  | 0.8 Mbps - 940 Mbps | 0.4 Mbps - 940 Mbps | No Cap |
| Spectrum Internet  | 100 Mbps - 1,000 Mbps | 10 Mbps - 35 Mbps | No Cap |
| RCN Internet  | 50 Mbps - 940 Mbps | N/A | N/A |
Table: the best US internet provider of 2021
It makes no difference whether you're streaming or watching streaming movies on a smart TV, tablet, PC, or smartphone. Whatever activity you do, you'll always want a fast internet connection. After all, there's nothing worse than a jittery, erratic video stream, especially when you're dying to know what happens after a particularly jaw-dropping cliffhanger.
The bottom line 
What is Mbps upload? Is 5 Mbps upload speed fast enough for Youtube? Hope you have full answers for yourself. Follow MySpeed to get more and more information about the upload speed test.