Is 15 Mbps download speed good for gaming, streaming & more? [SOLVED]
May 13, 2022 - Views: 9936 Share
Is 15 Mbps download speed good for daily use?
Gaming, streaming, and multi-device use all require different download speeds.
All you have to do now is figure out how much Mbps you need.
Well, Internet speed is essential and all we know is that faster is better but we don't always need a Gigabit plan.
What is a good Internet speed?
Find out the answers in this post.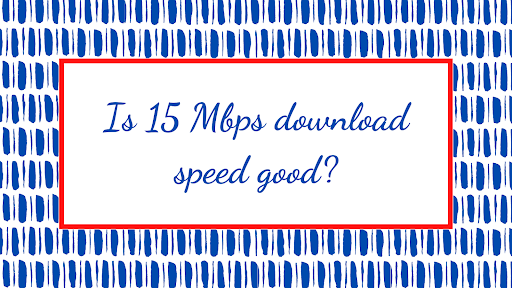 Is 15 Mbps download speed good?
What is an acceptable download speed?
What is a good download speed?
Good download speeds will allow you to do the majority of your tasks with little hiccups or disruptions. 
It's a level of Internet speed that allows you to do things like download music or videos, play online games, stream videos, and browse the web. 
On that topic, most household users prefer an Internet speed of more than 25 Mbps.
For more details, look at the table below:
Speed
Suitable Activities

0 - 5 Mbps 

Basic web browsing

Checking email

Streaming music on one device 

5 - 25 Mbps 

Streaming standard definition video

Online gaming for one player

Video calling for one user 

25 - 100 Mbps 

Streaming HD video on multiple devices

Online gaming for 1-2 players

Downloading large files 

100 - 500 Mbps 

Streaming UHD video on multiple devices

Online gaming for multiple players

Ultra-fast downloads 

500+ Mbps 

Simultaneous streaming, Internet games, and downloads on an almost infinite number of devices
Is 15 Mbps download speed good?
As you can see in the table above, you can do several things at a speed of 15 Mbps.
Does it mean this speed is good?
Yes, for basic tasks.
If there are several users or connected devices; however, a download speed of 15 Mbps will quickly become overburdened.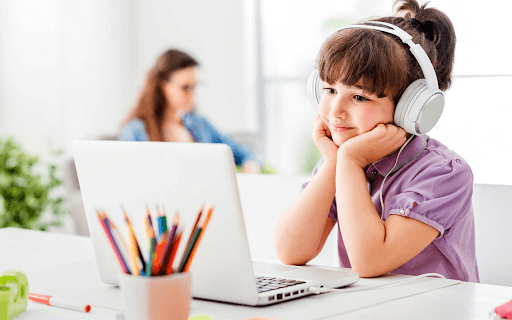 15 Mbps is sufficient for basic online activities
What is a good Steam download speed or good speed for any online activity is determined by types of Internet usage. 
Some users just use the Internet to conduct simple things like browsing the web, buying online, and checking their emails. 
Such individuals just need a download speed of 15 Mbps. 
A person who routinely plays online video games and enjoys streaming 4K videos across many devices will not be pleased with the 15 Mbps download speed.
To get the details about activities suitable for 15 Mbps download speed, read on…
What can you do with 15 Mbps download speed?
Following are some popular online activities that you can enjoy at a download speed of 15 Mbps. 
Check them out!
Web surfing, email, and social media
When it comes to the Internet, some folks merely require the basic minimum.
With 15 Mbps - 16 Mbps download speed, you'll be able to easily surf multiple websites, check, and send emails. 
These are the common Internet programs that do not use a large amount of bandwidth. 
In fact, people can complete these jobs reliably and successfully every time.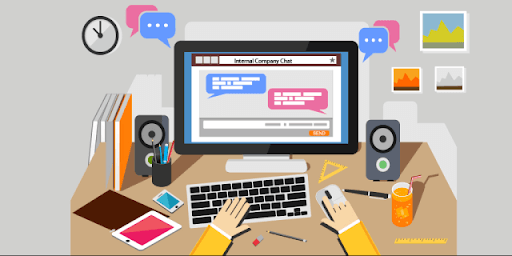 Web surfing, email, and social media
Streaming music
Streaming and downloading music over the Internet is typically simple and low-resource. 
For example, you just need only 64 kbps to listen to music on Pandora. 
As a result, 15 Mbps to 17 Mbps download speed is more than sufficient for this task, and there will be no lags.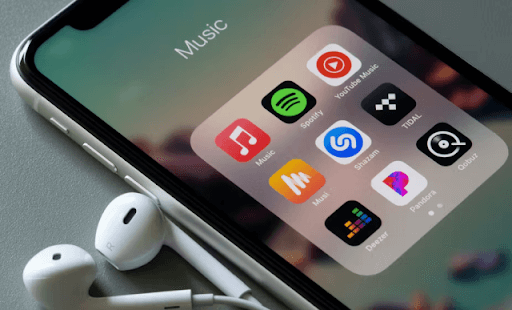 Streaming music
Streaming videos from Netflix, Hulu, and other services
To watch videos in regular resolutions on Netflix, your Internet speed should be at least 5 Mbps. 
As a result, 15 Mbps to 18 Mbps download speed would be more than plenty for watching the latest HD movies from Netflix or any other streaming provider.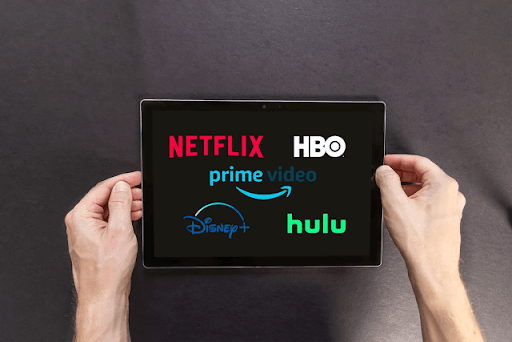 Streaming video from Netflix, Hulu, and other services
Gaming
A download speed of at least 10 Mbps is necessary for a pleasant gaming experience. 
This is a realistic solution if there are no other gamers or Internet users in the house. 
If not, 15 Mbps or above will almost surely deliver an excellent gaming experience.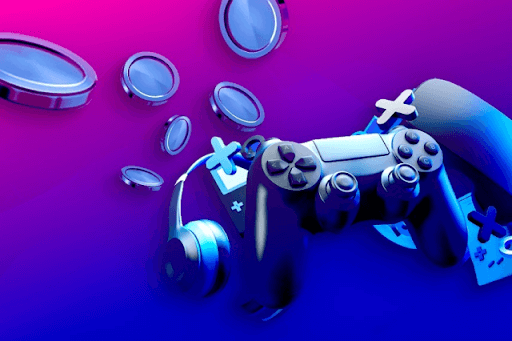 Gaming
To online gamers, ping rate seems to be more important, which will decide on smooth gameplay.
However, faster download rates are equally important to consider, especially when playing online games with other people. 
Internet services with a download speed of 15 Mbps may not be able to provide consistent upload rates. 
Keep in mind that if you have many users on the same broadband connection, you'll need more than 15 Mbps.
Conferencing via video
When it comes to video conferencing, 15 megabits per second is plenty. 
Video conferences on Skype, for example, take as little as 8 Mbps for a group call of seven participants. 
Higher speeds, on the other hand, will provide a more consistent experience.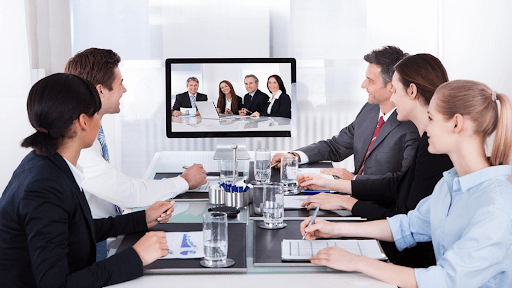 Video conferencing
What can't you do with 15 Mbps download speed?
Even with a 15 Mbps speed, some online activities are not possible. 
A few on this list are:
If there are two or more people sharing a single Internet connection, 15 Mbps won't be sufficient to meet everyone's needs.

15 Mbps download speeds aren't very dependable for people who use the Internet for high-end tasks like web development and stack building, etc.

Multitasking may provide challenges, sometimes.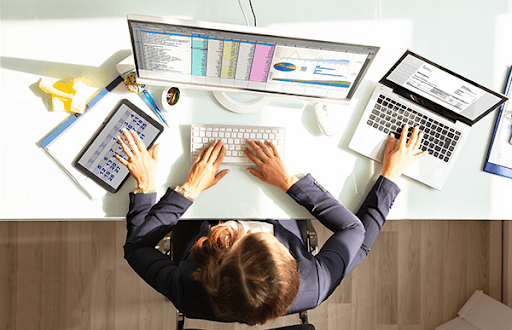 It's challenging to multitasking with 15 Mbps download speed
Since upload rates are often far slower than download speeds, uploading data would become incredibly slow.

When utilizing apps that require Internet connectivity to function, there may be latencies.

If the Internet bandwidth is that slow, updating programs and applying the essential system updates may become a hassle.
How to know my download speed?
Well, we have been discussing a lot about possible and impossible online activities when it comes to 15 Mbps download speed.
But there comes an issue.
How to know what my download speed exactly is?
Well, it's not easy to get an accurate answer yourself.
However, with the help of online Internet speed test websites, you can easily find out your download, upload, and even ping rate.
MySpeed at https://gospeedcheck.com/ is our choice.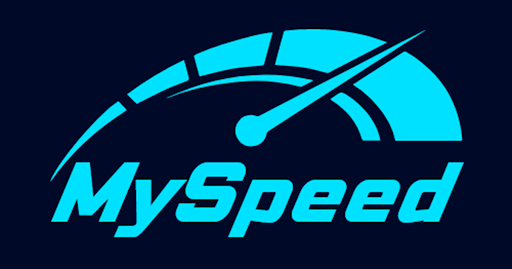 MySpeed
It's a free testing tool that provides you with the Internet speed in a few clicks and without any application download.
Using it, you can check the speed of any Internet-connected device, wherever you are, at any time.
So convenient, right?
Using it is easy, as well with only 3 quick steps:
Look at how we use it: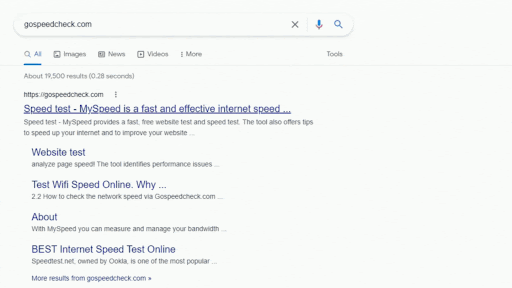 MySpeed is a reliable testing tool
How to improve my download speed?
Indeed, no one wants a slow download speed.
If that's the case, try at least one fix below to boost your speed.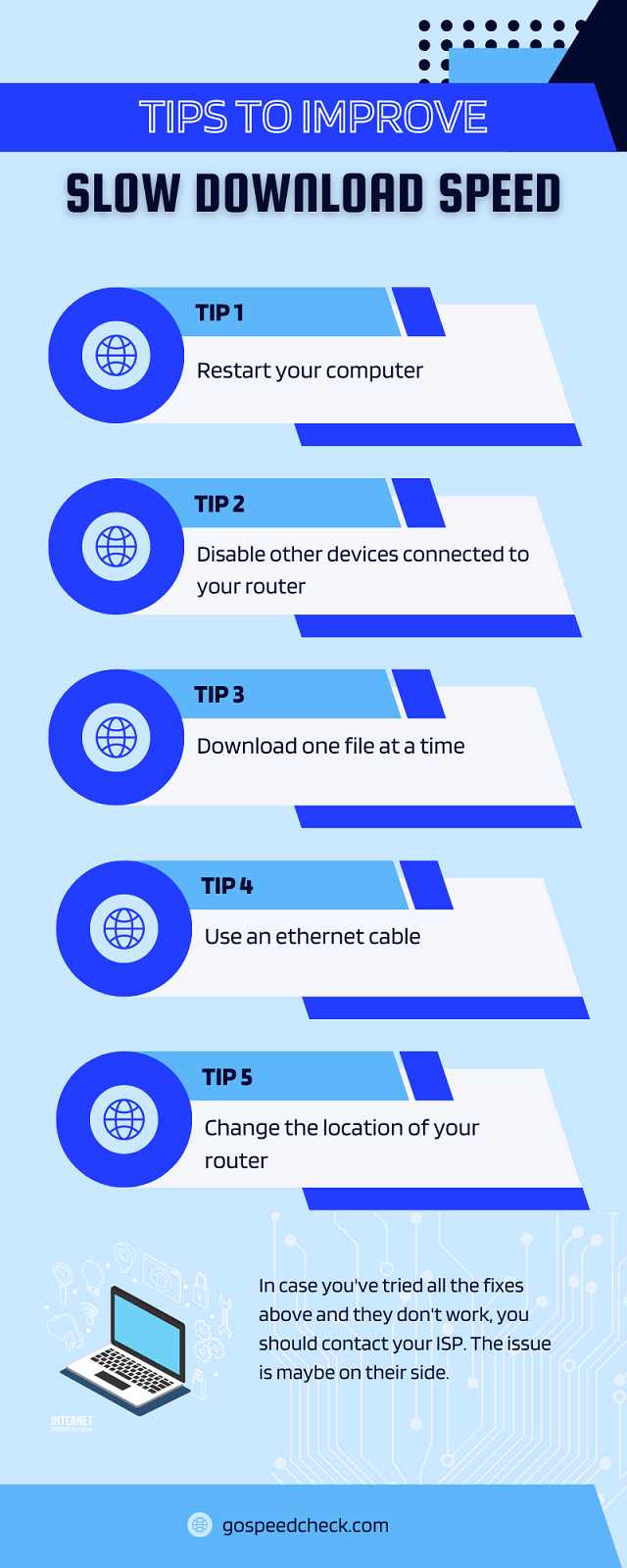 Tips to increase download speed
Frequently Asked Questions (FAQs)
How many devices can run on 15 Mbps download speed?
On a 15 Mbps connection, a single user can browse the Internet quickly and effectively.
However, for modest video streaming, social networking, and online browsing, 1-2 devices should be used on a 15 Mbps connection.
Is 15 Mbps enough for Netflix?
Netflix may be streamed on one device with a minimum Internet connection of 3 Mbps.
Yet, if you want a higher-quality streaming service, you'll need more speed.
It is suggested that you have at least 15 Mbps in order to simultaneously stream Netflix in HD on three TVs.
Is 15 Mbps enough for 4K streaming?
The majority of 4K material is still available online for streaming, with Netflix and Amazon having the largest selections of original shows.
However, a lot of home broadband connections are too slow to support steady 4K streaming.
While Netflix suggests 25 Mbps, Amazon recommends at least 15 Mbps.
Is 15 Mbps good for working from home?
For each individual working from home, you need a dedicated Internet bandwidth with a minimum 10 Mbps download speed and 1 Mbps upload speed.
That much Internet speed makes it possible to use several connections simultaneously without experiencing any hiccups.
Conclusion
With the statistics above, it's clear that 15 Mbps Internet speeds can handle a wide range of online activities. With that in mind, this is mostly intended for solitary users.
When it comes to connecting several people and devices to the same network, 15 Mbps isn't enough. Consider your Internet requirements, and then decide whether 15 Mbps Internet speeds will be beneficial to you. That's the end of today's post on "Is 15 Mbps download speed good?".
Remember to check our upcoming article titled Is 50 Mbps download speed good for further information!