Wifi slow on Mac. It's a small problem with the following 5 fix tips
Oct 03, 2022 - Views: 891 Share
Almost every app these days requires an internet connection. That's why a proper wifi connection should always be ensured on all devices. However, sometimes wifi may not work properly and directly interfere with your daily work on MacBook.
This article will explain the reason for the problem wifi slow on Mac. Also, scroll down to learn how to increase wifi speed on Mac.
Why is my internet slow on Mac?
Several factors can cause Macbook wifi slow:
Your internet provider may be experiencing a service outage.

There may be a temporary problem with your router that can even cause the problem of Macbook pro wifi slow.

Why is my Mac wifi so slow? Your Mac's wifi configuration file might be corrupt.

A VPN connection can be also a reason for slow WiFi speeds. Your web browser can also be the cause of the problem.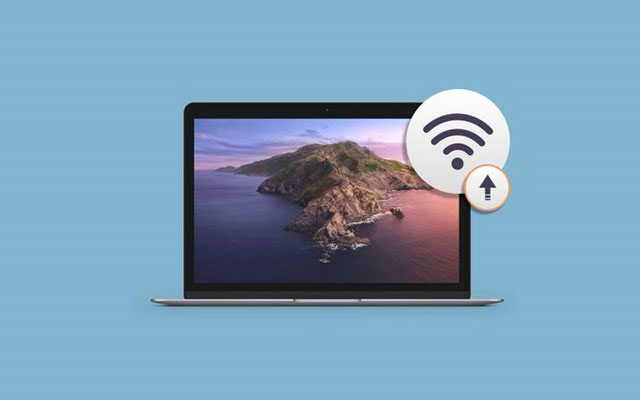 Why is my Mac slow wifi?
Read more: Wifi is slow but ethernet is fast
How to fix wifi slow on Mac? 
The next section provides some tips to help you to improve wifi slow on Macbook errors:
Restart your Mac
Yes, restarting your Mac can completely fix performance issues like Macbook pro slow wifi, Mac mini wifi slow… and other network-related problems.
If the wireless connection is fast on any other device except your Mac, restart your Mac and rejoin the network. Click the Apple logo in the menu bar and select Restart.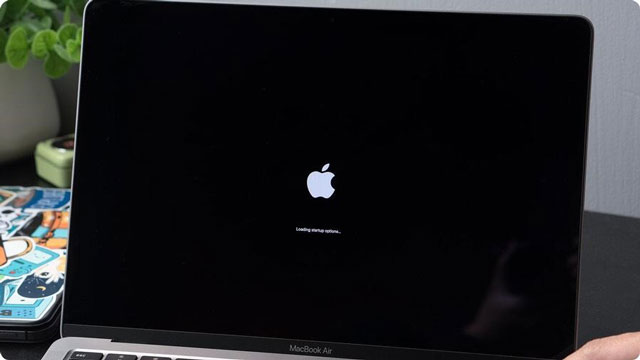 Restart your Mac
Move the Router closer
If you don't want to use a cable, make sure the wifi router is located near your MacBook. This is so important. Many people still wonder why is my 5ghz wifi slow, the main reason is also in the location of the router.
Even if you are in a large space, don't keep wondering does a wifi extender slow down internet speed, take advantage of a wifi extender to extend the signal and experience a smoother wifi network.
Check the ventilation ports of the router. Make sure they're pointing in the right direction. Avoid using wifi from another room as it tends to interfere with connectivity significantly.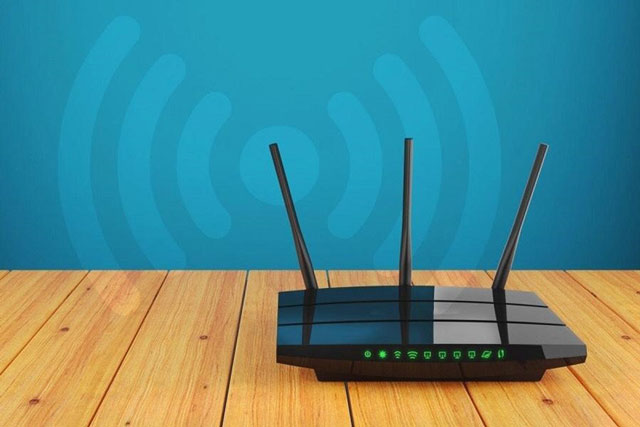 Place your wifi router near your MacBook
Read more: Why is my 5ghz wifi slow
Reset wifi settings
Mac connectivity issues can be a tricky one at times. If your network speed is still slow despite trying all of the solutions suggested above, resetting your Mac's Wifi settings may be useful.
This will revert your Mac's wifi configuration and network preferences to their factory defaults. You should note that performing a network reset will remove all previously connected wifi networks from your Mac. As a result, you'll have to re-enter your password to rejoin networks after resetting your wifi settings.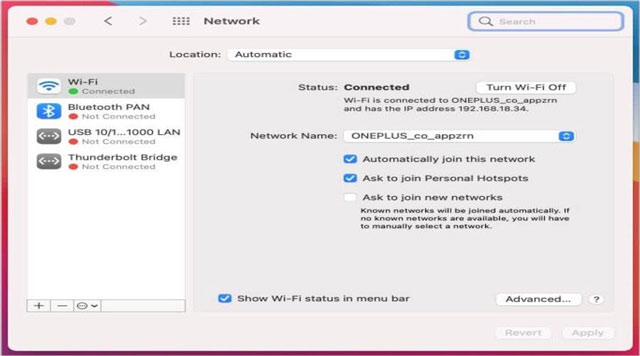 Reset wifi settings
Switch to a faster ISP
Mac wifi slow could be due to your ISP standards. Even if you have the best toolkit at home, you won't get high-speed Internet, if you use a low MBPS connection. Therefore, try the following:
Purchase a premium wifi plan from your service provider. This way even can improve the situation of Mac mini slow wifi.

Upgrade your existing plan to one that offers better speeds.

Switch to another ISP, for better speeds at an affordable price.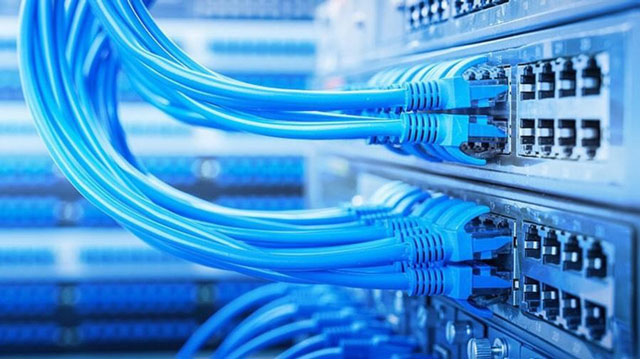 Switch to another ISP
Enable wireless security
If you have a plan with specific limits, maybe your wifi is being stolen. To avoid this free run, turn on the security of your wifi connection. This will ensure that no one else is using your wifi without your permission. And this also improves Macbook air slow wifi error easily.
The most common settings to protect your wifi are in the form of WPA, WPA2, WEP… Out of all these settings, WPA2-PSK provides the best level of security. Choose a strong password that can't be guessed by random people.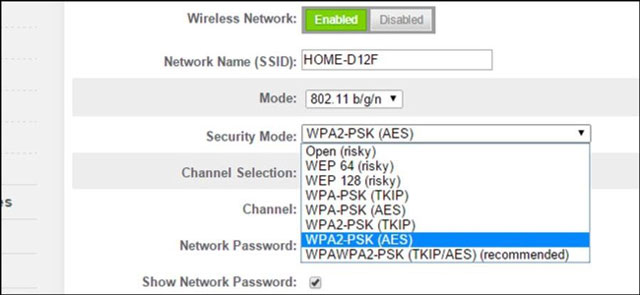 Turn on the security of your wifi connection
Conclusion:
Understanding the causes of wifi slow on Mac and how to fix it will help you have a better experience when using the mac. Therefore, this article is a useful document that you should not ignore.