Wifi download speed slow upload normal? The solution is ​​not difficult
Oct 06, 2022 - Views: 415 Share
When you test your internet speed to see if your speed lives up to your provider's promises, you may notice that wifi download speed slow upload normal.
While that's not a big deal, it could be a sign of something you need to fix. This article will provide you with useful solutions to solve the above problem.
Learn about the good speed of wifi
Your wifi speed indicates how quickly data travels from the World Wide Web to your devices and vice versa. It is measured in Mbps and it can depend on many factors. 
So what is a good wifi speed? The answer is a minimum speed of 25 Mbps. That will ensure that multiple people have enough bandwidth on your Wifi network while multiple devices are being used at the same time.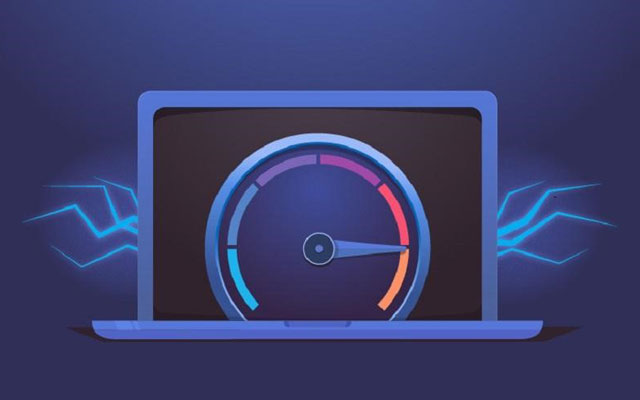 What is good speed of wifi?
In addition to the plan you get from your provider, your home's internet speed can be affected by everything from your connection type (wireless or Ethernet) to your device's specifications.
See more: Google wifi slow download speed
How can I fix the problem of slow download speed? 
The speed tests will help you to see if the wifi download speed slower than upload. Try the following troubleshooting tips if your average download speed for wifi is too slow:
Reset router/modem/device
Maybe you're having a software problem with your router, modem, or PC/laptop/smartphone. This is the reason for the problem of wifi upload speed faster than download. 
In this case, resetting any of these devices is usually the first step you need to take to see if the problem is actual rather than just a bug.  This even can fix the android wifi slow download speed situation.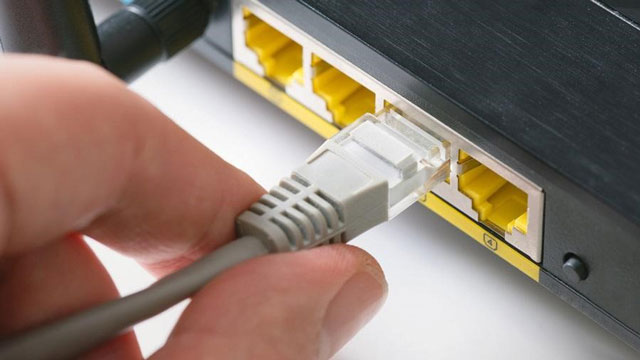 Reset router
Try different devices
If your laptop shows low wifi download speed, it could be the cause of the device itself. There may have been some glitches, or your device might be too old.
Connect another laptop/PC in your household on the same connection. This will help you whether the problem is your device or your connection.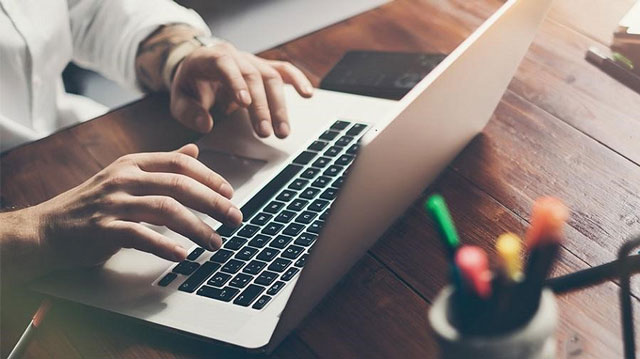 Connect another laptop/PC on the same connection
Change another cable
In fact, your Ethernet connection is duplex. It receives and transmits simultaneously using different wires and pins for receiving and transmitting. 
It is possible that the receiving wire or the pin on your connector is having problems while the transmission line is working fine.
So in this case, please try changing your cable if you are experiencing these issues.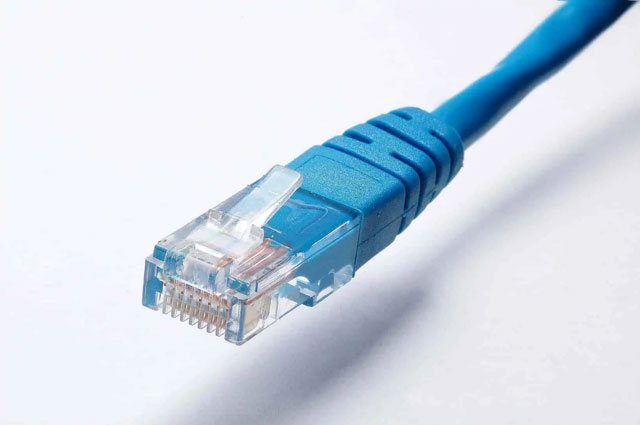 Change another cable
Problems with your supplier
Finally, your Internet Service Provider may be making mistakes in the way they provide service to your household.
Call them and describe your concerns — they can immediately see that they're connecting too many people to the same network, causing you (and possibly many others) problems with their download speeds.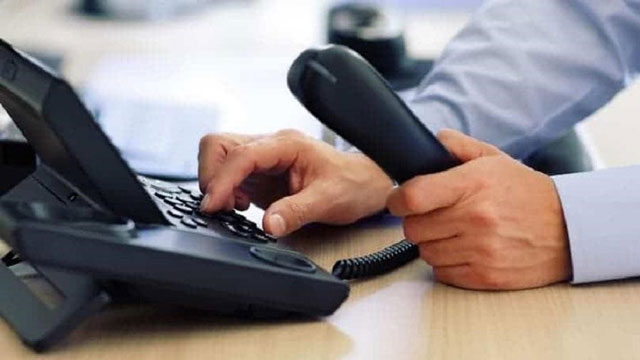 Call ISP
See more: Android wifi slow download speed
Conclusion
Obviously, throughout this article, you will understand why the wifi download speed slow upload normal. Besides, do not forget to keep in mind the useful troubleshooting tips that the article provides to avoid interrupting your daily work