Twitter's New Feature Tip Jar Allows Users to Send Money for Tweets
Jul 08, 2021 - Views: 579 Share
Twitter has introduced a new Tip Jar feature on its Android and iOS apps, which will let users send money directly to their favorite accounts.
It's easy to use the tip jar on Twitter's mobile apps. Users simply tap on the dollar bill icon which is freshly added next to someone's username when viewing their profile.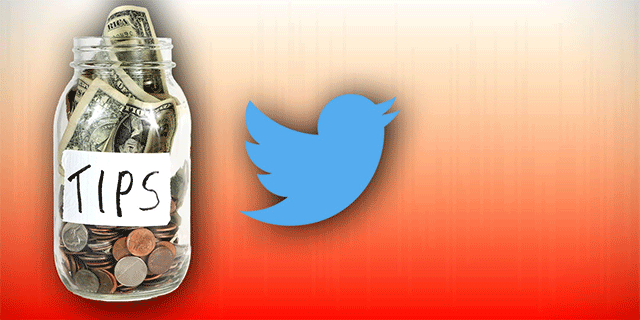 Twitter is testing Tip Jar feature that allows users to send money to their favorite tweets
Besides, they will also be able to toggle the tip jar feature if they don't want people to just send them cash out of the blue. 
This new feature allows Android users to send money in Twitter's Clubhouse-like Spaces, too.
A lot of payment options and links are supported by Tip Jar such as Bandcamp, Paypal, Patreon, Venmo. 
Also read:
Twitter now Allows Users to Tweet 4K Photos on Android and iOS
Twitter is using those services' external payment processors for transactions; it doesn't take a cut. All English language Twitter users can send tips starting today, but only a select group (including "creators, journalists, experts, and nonprofits") can turn on the feature to accept money for now.
Twitter is using the external payment processors of those services for transactions. All English Twitter users can submit tips as of today, but only "creators, journalists, experts and nonprofits") can switch it on.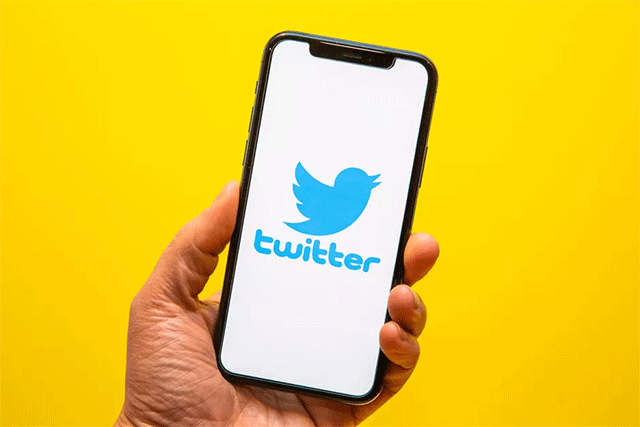 Twitter's New Feature Tip Jar Allows Users to Send Money for Tweets
Twitter has been used to solicit tips or Patreon follows for ages. So it will come as no surprise when Twitter looks to streamline the feature as part of its own app.
It's important to note that navigating to a user's profile is the only way to access Tip Jar now. That means it takes a bit more effort to send someone some money for a truly fantastic tweet rather than just like or retweet it.
Twitter needs to work out some issues related to Tip Jar. The most worrying one is security. According to the Co-founder and CEO of SocialProof Security Rachel Tobac, anyone who sends tips through Paypal using Tip Jar currently can see the recipient's address. 
In an update, later, Twitter's Support account acknowledged the issue, and tweeting that it was "updating our tipping prompt and Help Center to make it clearer that other apps may share info between people sending/receiving tips, per their terms."
Also read: