Test My Connection: Tips to Find Who Is on My WiFi?
Dec 11, 2020 - Views: 2889 Share
Having experienced lag while playing games recently, I decided to test my connection to find the reasons behind it before diving into how to boost my WiFi performance. 
There are many causes of this slowdown. It could be someone's stealing your wifi and upgrading your security accordingly. If you want to find out the true reasons, keep reading this article on "test my connection: tips to find who is on my wifi."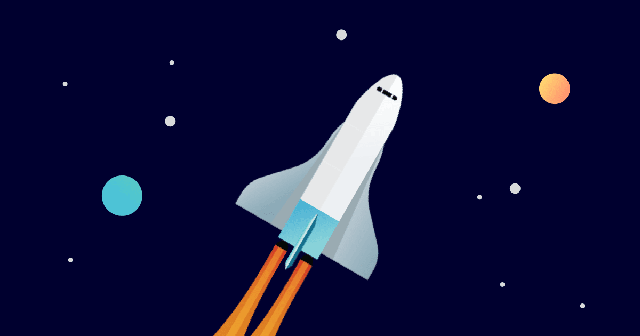 Easy ways to test my connection
Why does the WiFi security matter?
A vulnerability named KRACK  in the Wi-Fi Protected Access II (WPA2) implementations is found in most wireless networking devices using the protocol. 
Making use of this vulnerability, attackers can steal personal data such as passwords or credit card numbers.
Therefore, it's important to test my connection (test internet speed in my area)  for wifi network security. Others logging in that not only causes my WiFi signal to get slower but also affects me.  
Signs showing someone Is Connected to My WiFi
It is quite easy to indirectly detect that someone is using your WiFi. 
Several symptoms tell someone is using your WiFi. 
If your connection is consistently slower than what you pay for, the chances are that someone is trying to access your WiFi. But don't jump to a conclusion quickly as many factors are causing an Internet slowdown such as a background update process or a router maintenance task.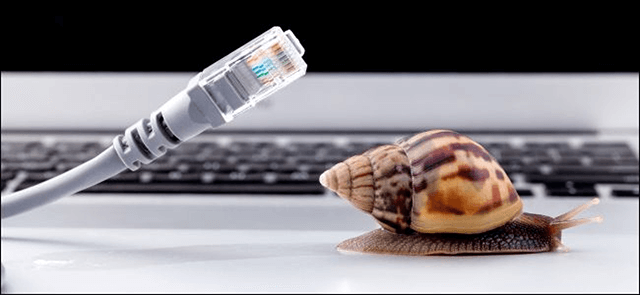 How to test my connection?
Connection Drops
Another sign telling someone is trying to join your network is a sudden connection drop. They might guess the password or overwhelm your router.
Unknown Connected Devices
I test my connection and find unknown devices on the list of attached devices. That could be someone joining your wireless network or people who accessed my wifi before, depending on the way my router stores login information.
Why Should I Care Who Is Using My WiFi?
Most modern wireless networks are encrypted to prevent people from snooping on you and stealing your sensitive data. 
A stranger can access the files shared among computers and other connected devices, depending on your computer. Restricting this access is possible, but not everyone has the required know-how to stop the intruder before the gates.
One of the most important reasons why I test my connection is secure. It's true but sad that most computer users have terrible habits when it comes to security. If someone using your wifi, unfortunately, gets infected by malware, it can spread to other devices on the network.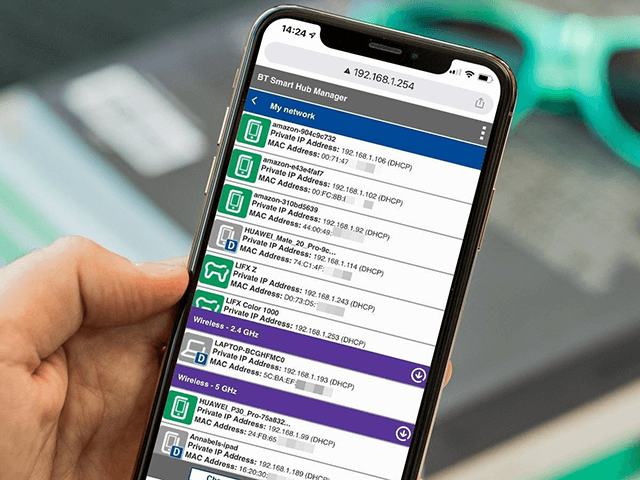 Test My Connection: Tips to Find Who Is on My WiFi?
Test internet speed in my area  using speed test tools
Wandering on the Internet, I found a lot of sites to check internet speed. Of which, gospeedcheck.com is highly appreciated.  It helps test the speed of the network (download, upload, and ping) easily and accurately. Surely you can determine whether the package you are using from the service providers is correct or not.
Just access the site hit the "Go" button and wait for the results. The process just takes you a few seconds. How simple!
Gospeecheck.com will test my connection automatically and record data of different measurements so that users can compare how stable the network is in use. 
How Can I Detect Who Is on My WiFi?
You don't just check internet speed to know what exactly you're getting. There are several ways to find out if someone is mooching your network:
Check the router's log
I test my connection and realize it is not good as usual. Suspecting that my connection is "stolen", I decide to detect who is on my Wi-Fi by checking the router's logs. Almost all routers keep a record of past and current connections, including the name of every connected device and its IP address. 
Test my connection to know how good it is
Here is how I test internet speed in my area to know who is joining my wifi. I check the router logs:
Open a web browser from a computer or mobile device

Enter http://192.168.100.1

Enter your modem router's username and password.
The user name is "admin". The default password is "password". 
When the BASIC Home page displays, Select ADVANCED > Administration > Event Log.
The Event Log page shows:
Time: The recorded time of the event log entry. 

Priority: The severity of the event log entry.

Description: A description of the event log entry.
Navigate to the list of MAC addresses of all the devices connected to the network, depending on the type of modem that it will be in the tab wireless configuration and Wireless network status.     
The final step is to count how many MAC addresses are showing and compare all of the devices in my home. My house has 5 devices using wifi, but there are more than 5 MAC addresses displayed, then surely someone who has no business being on my network. I test my connection and see a big difference. 
So, don't hesitate to disconnect it from the admin interface and remember to also change your password to prevent the intruder from reconnecting the network.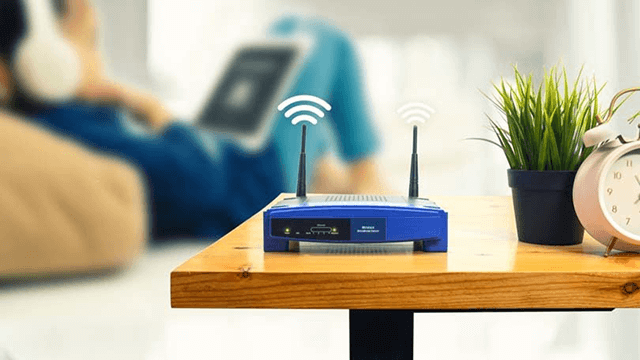 Test my connection to find the reason behind slow internet
Turn off wifi on all devices accessing the network
So simple! I just need to turn off the wifi connection of all the devices connected to your home wifi before I test the internet speed in my area. Next, notice the wifi signal light on the modem. If it is still blinking, that means someone is mooching my wifi. 
Although this method doesn't give me much-added information, It is still a quick-and-dirty way to confirm my suspicions.
Use support tools
a. On the phone
When using a smartphone to test my connection, I download the Fing app, which
provides me with the list of connected and connected devices, device types, MAC address.
Moreover, the app also allows me to track the wifi connection behavior of strange devices.
b. On the computer
You can also use Wireless Network Watcher or Paessler PRTG Router Monitoring, which monitors and detects all devices connected to your home network so that you can easily identify suspicious connection activities from those "devices" from above.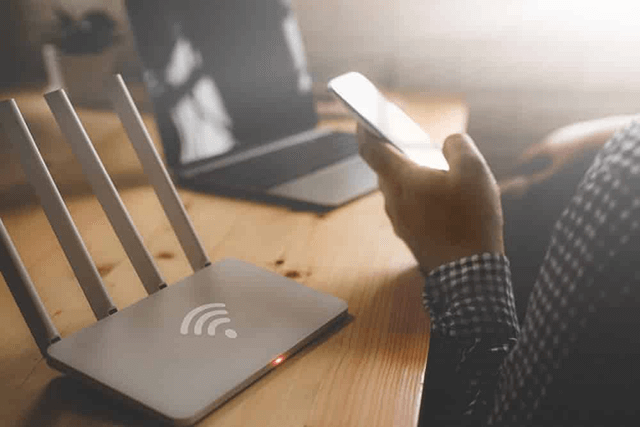 Test my connection: Disconnect all unknown devices from the network
What to do next?
After realizing that someone is using my Internet, I decided to change the password or refresh the wifi name with the password.
To ensure security, it's best to change the wifi password and change periodically from 2 weeks to once a month. It does not take too long to test my connection but will ensure my home network is free of unauthorized access. 
If your connection isn't protected with a strong password and a modern encryption scheme, your wifi is very vulnerable to anyone looking for a free ride. (If you're not sure which type of encryption your network is using, go to your wireless connection properties, which should identify the security type.)
Conclusion
It's crucial to test my connection periodically to know how good my connection is. If you usually experience Internet slowdown, first check internet speed and then try those tips to find who is on your Wi-Fi. If you find this article on "test my connection: tips to find who is on my wifi" helpful, please share it.
RELATED TOPICS