This new feature will let Microsoft Word users compose document faster
Mar 04, 2021 - Views: 767 Share
With this new feature of Microsoft Word, now users, especially the slow typists, will compose documents a lot faster, and with greater ease. Read along to find out what this feature is, how it can improve your typing speed, and when it is rolled out.
According to Techradar, Microsoft Word will soon have a new feature that should help its users compose Word documents more rapidly and with greater ease. This can be great news for Word users, particularly those with slow typing speed.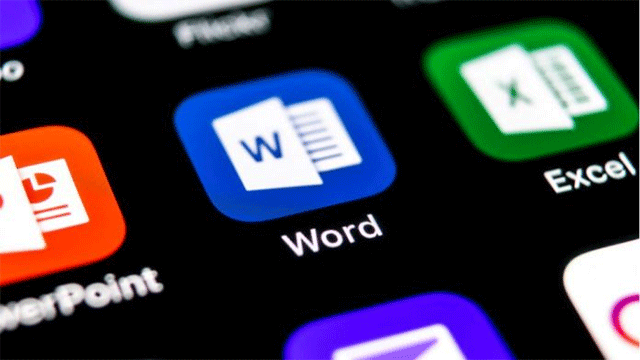 Microsoft Word's text predictions feature is expected to roll out soon for users of the Windows application
TechRadar discovered this new feature through an entry in the product roadmap of the company which says that "Word for Windows: Text Predictions." Now, this text prediction feature is currently in development. It will be released soon.
Text predictions feature, what it is and how it works?
Once the feature is rolled out, Word will begin to produce real-time text predictions while the users type documents. These predictions will be all grayed-out until either typed over, approved (by pressing the TAB key), or rejected (by pressing the ESC key).
As per Microsoft, the service will improve over time by learning and adapting to the writing style as well as linguistic preferences of each user, help minimize spelling and grammatical errors. This new feature will, of course, overall act as a timesaver. Users can turn this feature off anytime when finding it unnecessary. 
At the time of this writing, the feature is still under development. But the good news is that it's likely to be released for users of the Windows application soon, maybe by the end of March 2021. It's unclear when the new feature will be available for the web client.
Sources:
techradar.com/news/this-new-microsoft-word-feature-is-bound-to-be-a-hit-especially-with-slow-typists
sea.pcmag.com/office-suites/42192/predictive-text-feature-coming-to-microsoft-word-in-march