Parler, the Donald Trump-supporting social media platform, is officially offline from Amazon's web-hosting services.
According to Buzzfeed, Parler's lax approach to content moderation constituted terms of service violation, which caused Amazon to pull it offline.
This Amazon's move came under pressure from its Employees for Climate Justice Twitter account.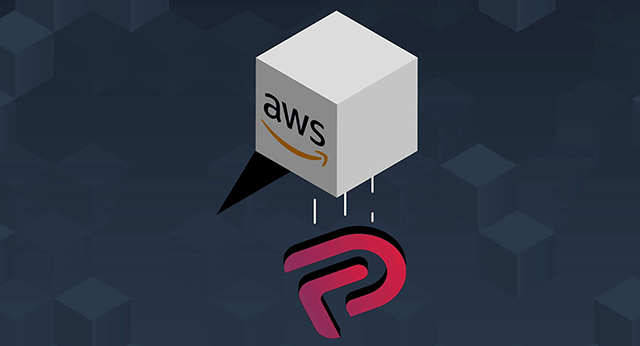 Amazon removes Parler from its services
They urged the company to take action, saying "We cannot be complicit in more bloodshed and violent attacks on our democracy."
Mainstream platforms have been in efforts to remove Parler. Twitter and Facebook also blocked Trump's accounts following Capitol Hill Riot. 
What is Parler?
Founded in 2018, Parler was originally a fringe website but has been witnessing an increasing number of users after Biden's election win. It is a social media platform for the pro-Trump activities in Washington, D.C. that led to a riot and failed insurrection at the U.S. Capitol on Jan. 6. Parler created a welcoming environment for Trump supporters to sow chaos and undermine U.S. democracy.
In the following days that followed, Google and then Apple removed the social network's app from their app stores due to issues with Parler's content moderation policies.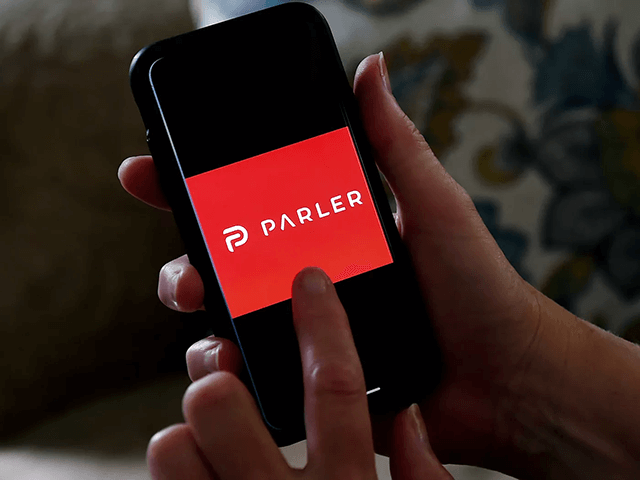 Amazon has pulled Parler offline
Amazon's decision has more of a direct impact on Parler than the app store removals. If Parler is removed from the Play Store, users could still download it directly from Parler's website and sideload it. However, with its AWS services now disabled, the website and apps officially go offline.  
The future of Parler
Will Parler no longer be online? Well, there is a likelihood that Parler will be hosted by another company. After 8chan, a website used by shooters to post videos was banned by Cloudflare, it was back online in just a few weeks.
For updated information, visit Gospeedcheck.com!