Notable Enhancements Seen in Microsoft Remote Desktop Update for iOS
Mar 03, 2021 - Views: 662 Share
The latest Microsoft remote desktop update on iOS brings a lot of enhancements.
Two noticeable ones are fixed bugs and improved app's usability
Microsoft Remote Desktop update on iOS finally brings these features app was updated to version 10.2.4, which enhances its usability, particularly on iOS devices with large screens like the iPad and iPhone Pro.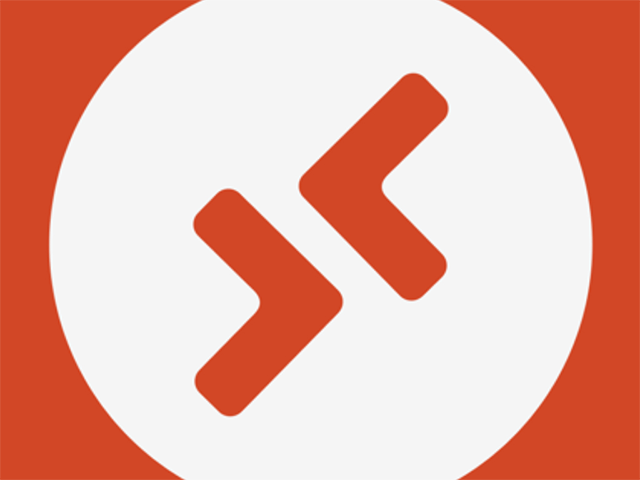 Microsoft Remote Desktop Update for iOS
Microsoft Remote Desktop is a common app used to connect to a remote PC or virtual apps and desktop. It offers a cache of features for both personal and business purposes.
Read also:
Microsoft's efforts in improving the usability of the Remote Desktop app have been seen. Noticeably, the company added shortcuts to get access to common functions in recent releases.
The app first of the year was updated with the addition of a new zoom slider which can be activated by long-pressing the maximize button. This update brings in several enhancements such as bug fixes and user experience.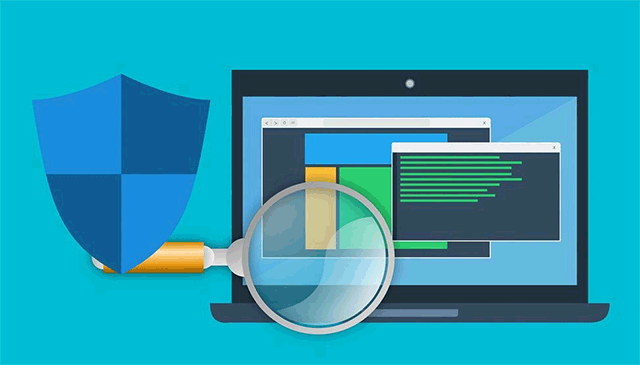 Notable Enhancements Seen in Microsoft Remote Desktop Update for iOS
The app's update is also made to the connection bar with new options, allowing users to collapse it simply by moving it to one of the four corners of the screen. 
Users can also dock the connection bar to the left or right edge of the screen for easier multitasking, especially on large screen devices.
Microsoft worked to fix a bug that sometimes caused the UI to stop resolving workspace names during registration. 
The app's latest update is now available for download from the App Store.
Also read: