New changes to Google Docs' comments experience soon to roll out
Mar 02, 2021 - Views: 559 Share
Google is adding new features to its Google Docs on the web that allow users to find important comments more easily, and thus work together more efficiently. Read along for more details!
As per a blog post of the tech giant, Google Docs on the web will soon have two additional features that help locate important comments made by other collaborators.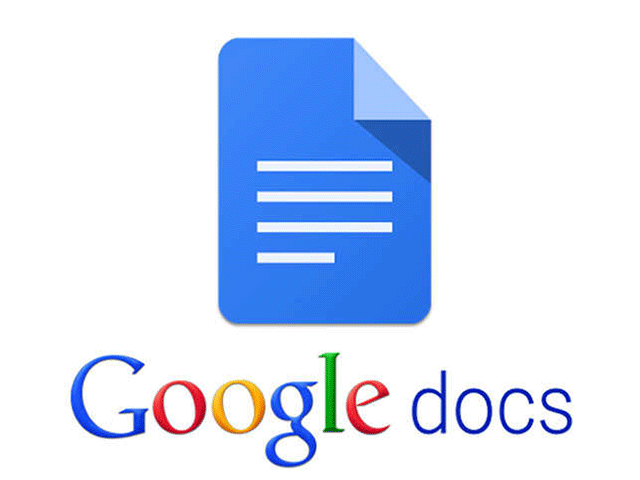 The company is making it easier for Google Docs users to locate important comments and conversations 
Google badges new comment activity since the last time users viewed a document with a blue dot. As hovering over this blue dot, users will see a "New" banner.
The second change sees the arrival of new filter options in the Comments history menu. Users can sort comments on a document based on 3 different categories, including "For You", "Resolved", and "All comments".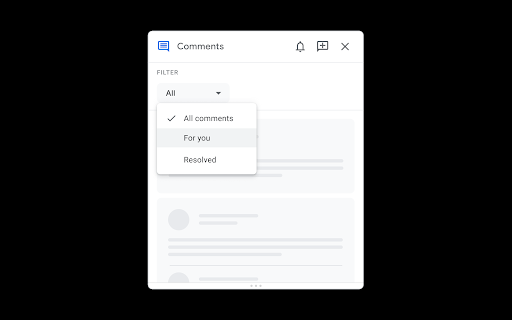 3 different categories of "For You", "Resolved", and "All comments" (Image Credit: workspaceupdates.googleblog.com)
The "Resolved" option surfaces all things that are no longer displayed in the right column of a document, while the "For You" lets users view the comment threads together with action items involving them. This way, users will be able to keep track of the feedback and information that's relevant to their work more efficiently.
The company expects that these improvements help users make collaboration easier by quickly navigating to and taking action on comments and conversations requiring attention.
When will the change go live?
For Rapid Release domains, the change will be visible within 15 days, starting on February 22nd, 2021. All other users should receive the update by the end of March at the latest.
See also: How to test internet speed on Google Fiber Speed Test?
Sources: 
workspaceupdates.googleblog.com/2021/02/improvements-for-locating-new-comments-important-conversations-google-docs.html
9to5google.com/2021/02/23/google-docs-comments-filter/