Netflix on Android devices now given 'studio-quality' sound experience
Feb 08, 2021 - Views: 753 Share
Enjoying Netflix on Android mobile devices is about to get better due to a new audio codec that supposedly delivers "studio-quality" auditory experiences for users.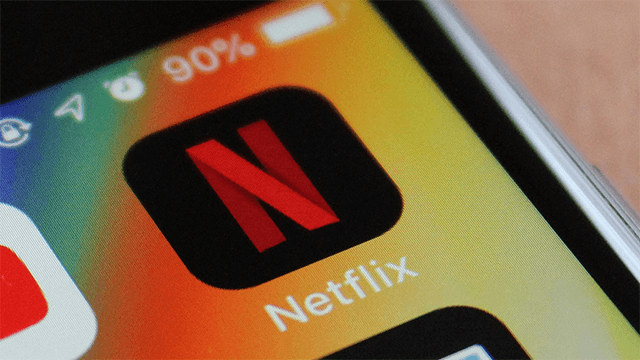 Watching Netflix on Android devices is about to get better thanks to the new audio codec
Netflix recently announced that it's now adding support for the Extended HE-AAC with MPEG-D DRC (xHE-AAC) audio codec to offer studio-quality audio on compatible Android devices. So long as your tablet or phone is running Android 9.0 or later versions, you should be set.
What's in this new audio codec?
The new codec is said to deliver better overall loudness management. This means that when watching Netflix in noisy environments, viewers will have improved overall clarity and a more consistent experience, using the Android app.
This new format also supports seamless bitrate switching that helps deliver studio-quality audio as sufficient bandwidth is available and scale back when you are on a choppy network connection. 
Netflix on Android phones
It isn't clear how this affects the content downloaded from Netflix since the official blog post of this streaming service doesn't mention whether the xHE-AAC audio codec is available when enjoying offline content on Android mobile devices, 9to5google.com points out.
As mentioned above, users will need at least Android 9.0 to use the new audio codec. Generally speaking, this new feature could help people better enjoy Netflix on Android without being at full volume quite as consistently.
For more details on this new feature, check out Netflix's official blog post here: https://netflixtechblog.com/optimizing-the-aural-experience-on-android-devices-with-xhe-aac-c27714292a33
See also: Check WiFi Speed: Top reasons for slow WiFi connection
Sources:
9to5google.com/2021/01/25/netflix-on-android-adds-support-for-studio-quality-audio-codec
techspot.com/news/88399-netflix-optimizes-audio-experience-android-users.html