Rumors that Apple is working with Major automakers to develop an electric vehicle project that it plans to launch by 2024.
The project is codenamed "Titan", said to be carried out at a hidden lab named "SG5" in Sunnyvale, Calif. 
According to a new report, Apple and Hyundai will partner up for the production of the upcoming Apple Car by March.
Following the recent report, Korean automaker Hyundai has confirmed to CNBC that Apple has been in talks with a variety of global automakers, including Hyundai Motor regarding an "Apple Car."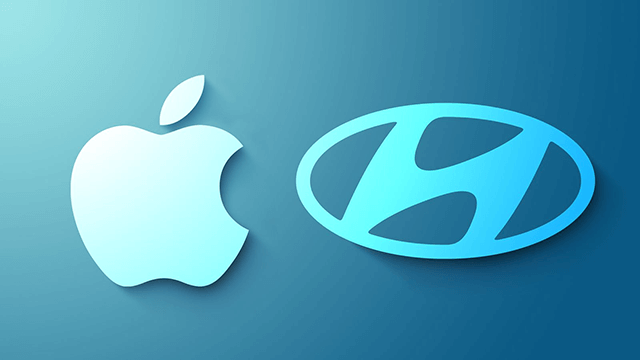 Apple, Hyundai Set to Sign Electric Car Partnership
The discussions are still in the early stages, and no decision has been made.
"We understand that Apple is in discussion with a variety of global automakers, including Hyundai Motor," a company spokesperson said at the time. "As the discussion is at its early stage, nothing has been decided," said, a spokesperson for Hyundai.
The statement came as a reaction to a report from the Korean outlet Hankyung, which said that an autonomous electric car will be launched by the partnership between Apple and Hyundai. The report also added that Apple Car would be equipped with its own battery tech, but the batteries would also be developed by Hyundai.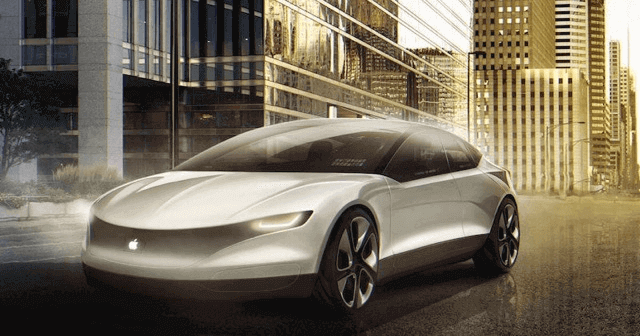 Apple and Hyundai may be teaming up on electronic cars
While the mythical Apple Car looks closer to reality by the day, there may be a few more years for us to wait until it is officially disclosed to the public for the first time. 
According to Apple analyst Ming-Chi Kuo, the car would be launched in the period between 2025 to 2027, and maybe postponed to 2028 or later. A Bloomberg report also said the Apple Car is still "at least half a decade away."
Stay tuned for the latest news at gospeecheck.com!