Oops! 10 Most Prominent Anti-vaxxersare Still on the Social Network
May 06, 2021 - Views: 654 Share
Facebook says it removed the Internet's 12 most prominent anti-vaxxers, but the Center for Countering Digital Hate (CCDH) and Anti-Vax Watch says 10 still remain on Facebook. 
Last month, a report detailed how much of the opposition to the widespread vaccination on the internet originated from just 12 individuals.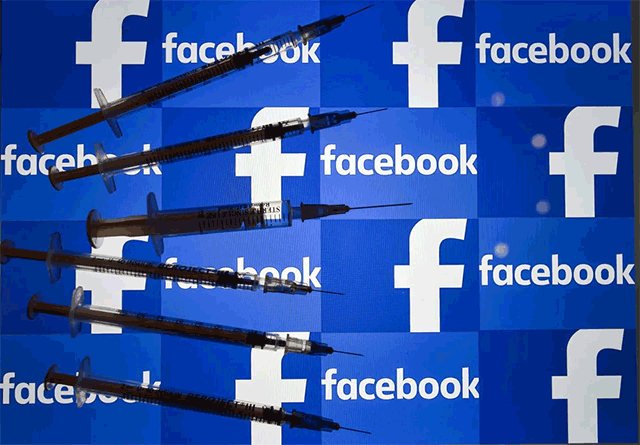 Anti-vaxxersare is yet to completely removed
CEOs of the Big Tech companies vowed to take actions to prevent falsehoods that are running rampant on their platforms.
When asked about these 12 anti-vaxxers, known as the Disinformation Dozen, a Facebook executive said that it took action after the issue was reported.
Read also:
However, the Center for Countering Digital Hate (CCDH) and Anti-Vax Watch said that 10 out of these 12 individuals are still on Facebook. Nine out of 12 are still on Instagram, and 10 out of 12 are on Twitter.
In response to Tuesday's Congressional hearing, those organizations have come up with a "sequel" to the original Disinformation Dozen report. It provides many examples of how some famous anti-vaxxers violated Facebook, Instagram and Twitter's own policies regarding COVID-19 and misinformation about vaccinations.
The new report mentions 105 pieces of content from Disinformation Dozen posted over the past 30 days that violate the social media companies' terms of service, according to the two organizations. They say content in the report has been viewed 29 million times since March 25.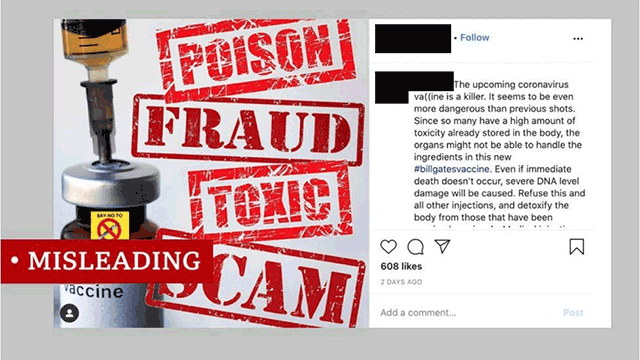 Oops! 10 Most Prominent Anti-vaxxersare Still on the Social Network
Senate Judiciary Committee hearings focused on the way social media algorithms drive misinformation and extreme content.
Previously, Senator Klobuchar had sent Facebook and Twitter a letter about COVID-19 false information, specifically citing the original report on the twelve anti-vaxxers.
According to a poll,  1 in 4 Americans would not get the COVID-19 vaccine. The reason could be they were based on the rampant anti-vaccine disinformation.
Big social media platforms to take enforcement action against known vaccine disinformation superspreaders, but they "failed to finish the job," said  CCDH CEO Imran Ahmed.
The CEOs of Facebook, Twitter, and Instagram know exactly who is violating their terms of service. Refusing to delete them will have serious consequences, so Big Tech must prevent this false information from being widely spread online.
Read also: