The personal information of more than 533 million Facebook users has been leaked on a hacking forum, multiple reports say.
The leaked data includes full name, Past Location, BirthdateFacebook ID numbers, birthdate, email addresses, phone numbers.
So who had had their data stolen?  What really caused the leak?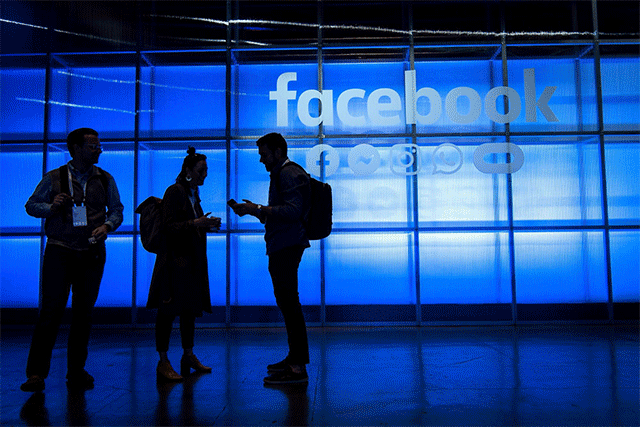 Personal information of 533 million Facebook users has been leaked
Alon Gal, Hudson Rock's Chief Technology Officer discovered the leak in January when a user on the same forum advertised an automated bot that could provide phone numbers to hundreds of Facebook users for one price. The motherboard reported the existence of that bot at the time and verified that the data was legitimate.
"Individuals signing up to a reputable company like Facebook are trusting them with their data, and Facebook [is] supposed to treat the data with utmost respect," Alon said.
Read also: 
Affected users are from 106 countries, including more than 32 million in the U.S, according to Business Insider, which reviewed the data firsthand. 
A Washington Post report says that the leaked data that has been around for two years has been sold multiple times at increasingly lower prices. 
Even a user on a hacking forum was offering the whole thing for free. This means whoever wants to dig into user data can contact a hacker on Telegram.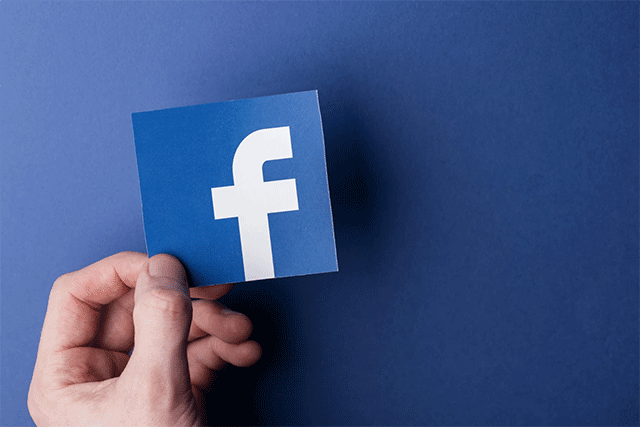 533 million Facebook Records Leaked 
What Facebook says
This is not the first time that Facebook users' personal information has been exposed online. 
A Facebook spokesperson confirmed that the user data comes from the previous data leak in 2019, and the company patched the underlying vulnerability in August of that year. 
In yesterday's article, Facebook's Product Management Director, Mike Clark discloses that the information was collected through the use of a Facebook contact importer feature that is designed to make it easier for users to find and connect with their friends.
When being aware of how hackers took the advantage of this feature, the social platform made updates.
The company recommends users update the 'How people find and contact you' control, carry out privacy checkups regularly and enable two-factor authentication.
Previously, Cambridge Analytica scraped the data of more than 80 million users who violated Facebook's terms of service to target voters with political ads during the 2016 election. 
Read also: