Microsoft's Office Lens gets a new name, new icon, and new features
Feb 16, 2021 - Views: 806 Share
From now on, Microsoft's scanning app is known as Microsoft Lens instead of Office Lens. Together with the new name, the app is also getting a new icon and new capabilities.
Microsoft has announced that it's renaming its scanning app for mobile devices, Office Lens, to Microsoft Lens. In addition to the name change, this app is also getting a new icon and new features.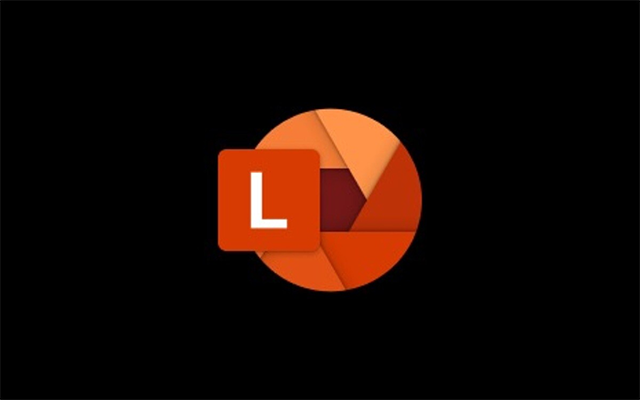 Microsoft is renaming its Office Lens app to Microsoft Lens
The new features, what are they?
The new features included in Microsoft Lens are Image to Table, Image to Text, Images to Contact, QR Code Scan, and more. They are available on Android devices first and will be coming to iOS in the next months, according to Microsoft.
The company said that the update will also offer an improved scan experience, allowing users to re-edit scanned PDFs, re-order pages, apply filters to every page in the document, or scan up to 100 pages as either PDFs or image files. Besides, with the latest update, Microsoft's scanning app users can also easily switch between local and cloud locations for saving files and distinguish which ones are saved to the cloud or locally.
Microsoft Lens app powers the camera in Microsoft 365 mobile apps, consisting of OneDrive, Teams, Office, and Outlook. That means the camera within these mobile apps should also see improvements, too.
Note that the Microsoft Lens app requires Android 6.0 and above.
See also: Check WiFi Speed: Top reasons for slow WiFi connection
Sources:
xda-developers.com/microsoft-lens-mobile-scanning-app
windowscentral.com/office-lens-getting-new-name-meet-microsoft-lens