Is 18 ms ping good for gaming? Learn the ideal ping to WIN GAME!
Dec 23, 2021 - Views: 5557 Share
Nowadays, there are a lot of questions related to ping.
Is 18 ms ping good ping rate?
Why does ping latency matter to your gaming experiences?
What is a good ping rate for gaming?
Well, right below here, MySpeed is going to let you know the answers to all of these questions.
Reading on to find out now!
First of all, let's see what a good ping ms is!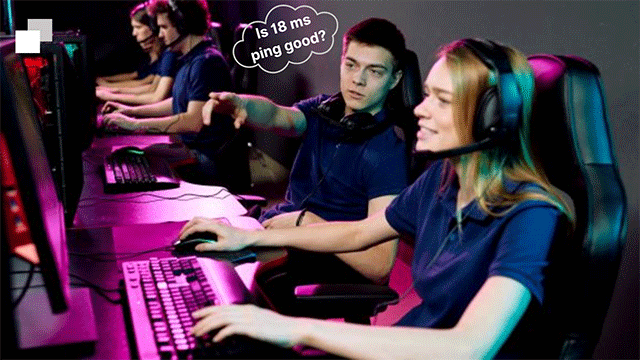 Is 18 ms ping good?
What is a good ping ms?
A good ping is, of course, a fast ping. 
Ping speed or ping time is measured in milliseconds (ms). 
It lets you know how long it takes for a data packet to travel from your device to a server on the Internet and return.
A lower ping is always better than a high ping. 
Well, lower ping means less lag and smoother connection. 
Lower pings also mean your connection is more responsive. 
In short:
The lower the ping latency, the better.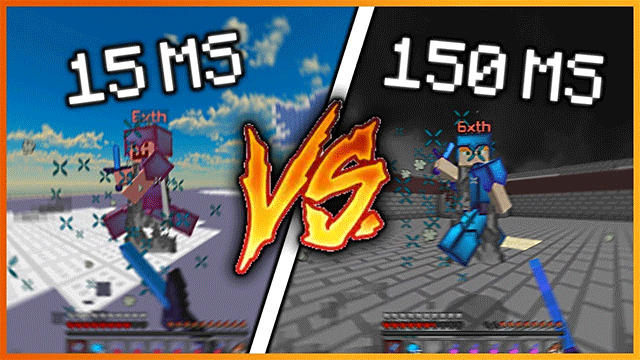 Low ping is better than high ping
So, what is a low ping? 
What is a high ping? 
According to hp.com, ping values of 100 ms and less are average pings for most broadband Internet connections.
It's worth noting that low ping is very crucial for real-time application use such as video calls, and, especially, online gaming.
Next, we will learn what is a good ping speed for playing online games and whether an 18 ms ping rate is good.
Let's see!
Is 18 ms a good ping for gaming?
For gaming, not download and upload speeds, ping latency is the most important factor determining how smooth your gameplay is. 
Ping and gaming
Yep, high pings can ruin your games. 
If you play online games with high pings, you will likely experience delays or lags that can severely impact the outcome of the game. 
Notably, for players having too high ping, the servers of many FPS (First-person shooter) games will disconnect them automatically. 
In contrast, low ping rates can be a competitive advantage for gamers. 
Fast ping speeds in FPS games, real-time strategy games, etc mean better speeds for transferring data and receiving responses from the game server.
Then, it results in more seamless gameplay.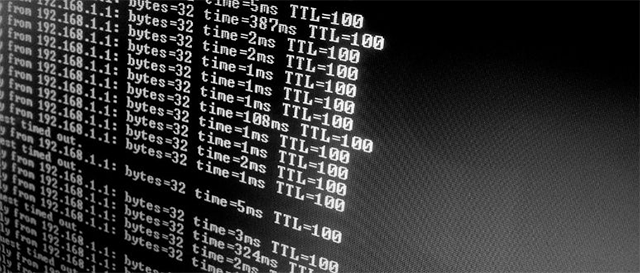 Getting a low ping is important
Good ping for gaming
"What's a good ping rate for gaming" depends on the types of games and the types of gaming consoles you play. 
Some require low pings, while some others don't.
For reference, here are 3 ranges of ping values for gaming that you should know.
| Ping rate | Ping level |
| --- | --- |
| < 20 ms | Low ping or even exceptional ping |
| 50 ms - 100 ms | Very good to average ping |
| > 150 ms | High ping, problems in online gaming will likely occur |
Is 18 ms ping good?
Now, let's get the answer to the title question.
As stated recently, any ping values less than 20 ms are considered low ping or even exceptional ping. 
That means the 18ms is too good for not only gaming but almost any other online activity. 
Well, if you run a ping speed test and receive the ping result of 18 ms and even lower than that, congrats! 
This greatly low ping will help you enjoy the games so smoothly. 
See also: What is ping on WiFi?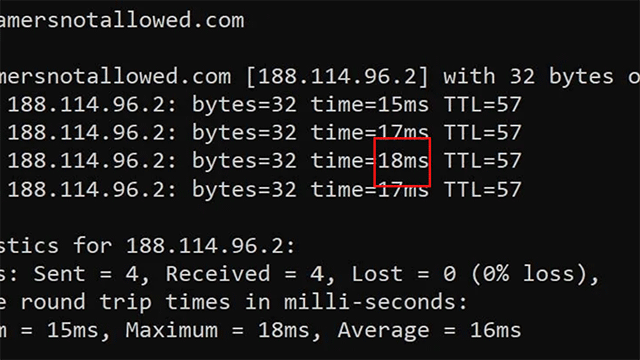 18 ms ping is great for gameplay
Frequently Asked Questions (FAQs)
Besides the question of "Is 18 ms ping good for gaming,?" online gamers still have a lot of concerns regarding gaming ping.
Understanding that, we've listed 3 of the most commonly asked ones and the relevant answers to them.
Check out if they're of your interest!
1. What causes high ping?
There are some unexpected things that may cause high ping in gaming.
Have a look:
Background applications and programs

Distance from the game server

Distance from the router

Slow Internet connection speeds

A high number of devices connected to the network

Wireless connections

Internet service provider quality

Other causes…
2. How do I lower my ping?
Like what causes high ping, there is a single answer as to how to reduce it.
Instead, you can improve it by applying the following ways:
Use an ethernet cable

Update the modem and router's firmware

Close unnecessary applications and apps

Close to the game server

Turn off any downloads

Check for malware

Other fixes…
Congrats!
As you can see at the table in the above section, 2 ms ping is an excellent ping.
At this rate, you'll face no delay (or not noticeably) between your actions.
As a result, you can enjoy your professional gameplay to its most
Wrapping up
Good pings really matter for online gaming. Though it's true that not every game requires low pings to play smoothly, good pings are what you should look for to have perfect gaming experiences. The lower the ping latency, the better the connection. That's all for this post on "Is 18 ms ping good for gaming?", we hope you liked it.