Instagram now lets users add automatic caption sticker in Stories
May 14, 2021 - Views: 911 Share
However, the feature is only available in English for now. The good news is that it's also coming to Reels soon, according to Instagram. Read along for the details now!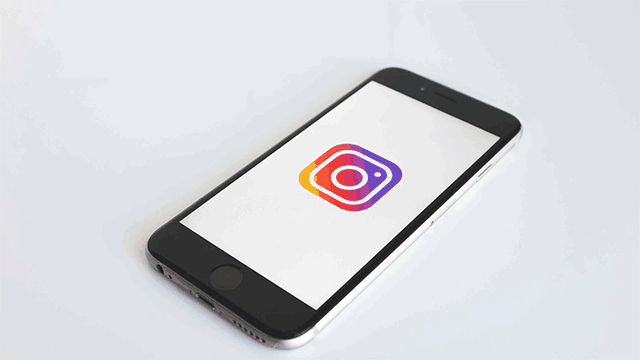 Instagram now lets users add automatic caption sticker in Stories
Instagram on May 4th announced on Twitter the launch of an update to Stories named "Caption Sticker" that lets its users add captions automatically to their video Stories with just a sticker. 
The new captions sticker transcribes what is said in a video into text automatically, enabling users to watch without sound. Instagram has also revealed that the automated sticker will be tested in Reels soon. 
Instagram users who are deaf or hard of hearing would most likely benefit from this feature as it enables them to engage with the video content more easily. Also, it provides us with a way to watch and enjoy Stories videos when it's inconvenient to have the sound on or when we don't want to use or don't have earbuds or headphones.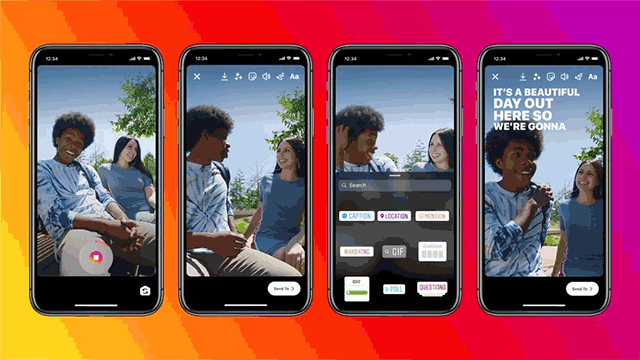 The new feature lets users add captions automatically to their video Stories with just a sticker
How to use the feature?
To add an automatic caption to a Stories video, as usual, users must first create a video using the Instagram app's Stories Camera or choose a video from the phone's gallery to upload.
The next step is to simply open the sticker tray and find the new "Captions" sticker, which will automatically convert what is said in the video to text. From here, creators can edit the style, color of the text, position of the caption, and more so it matches the video content the best way. When posted, the captions will be displayed alongside the video for every viewer to see.  
Right now, the feature is available only in English and English-speaking countries. Instagram also plans to roll it out in more languages and to other countries soon, it says in a tweet on May 4th.
See also: Check WiFi Speed: Top reasons for slow WiFi connection
Sources:
engadget.com/instagram-stories-captions-172051963.html
techcrunch.com/2021/05/04/instagram-adds-a-captions-option-for-stories-and-soon-reels