Learn how to make Verizon Wifi faster with these simple steps
Sep 30, 2022 - Views: 352 Share
Your Verizon WiFi speed is not a fixed number and can slow down for many reasons. Therefore, you need to know how to fix the problems to improve WiFi speed. Do not worry if you don't know how to do it; we will show you how to make Verizon WiFi faster.
Verizon internet
In this article, we will not focus on advanced techniques. Instead, we will only mention the most straightforward methods anyone can perform to get a better WiFi speed.
Visit Verizon Troubleshooter Webpage
If you are using Verizon's service, the first thing you should do is visit their troubleshooting web page. Verizon troubleshooter will quickly identify and resolve some of your issues, and you don't have to do anything.
To visit the Verizon troubleshooter webpage, please click on this link and follow their instructions. The instructions are straightforward, easy to follow, and will not cost you more than ten minutes. 
If the Verizon troubleshooter webpage can not fulfill your need, you can try these methods below.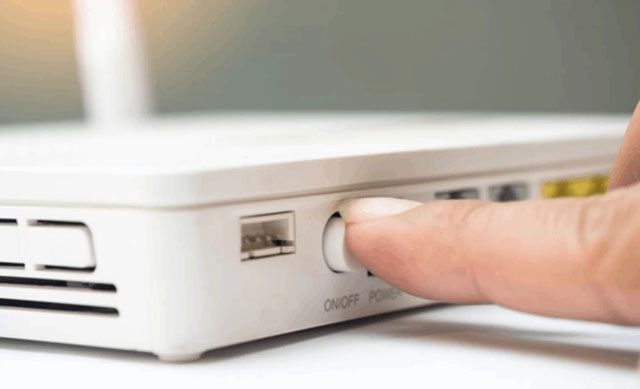 Restart your router regularly
How to make my WiFi faster?
In the next part, we will show you how to make WiFi faster with simple steps. The first thing you must do is take care of your internet devices, such as the router and modem.
Restart your modem regularly
The modem is the most important device for your network. You can not achieve a good internet speed if your modem is not in the perfect condition. Making your modem perform better is not that hard; you only need to do simple things, such as restarting it regularly.
By restarting your modem, you can let it rest for a few seconds. Also, your modem will establish a brand new connection to the internet, providing a unique IP address for other devices. Therefore, it can remove old conflicts and make your internet speed faster.
If you are too lazy to restart your modem by yourself, you can also set the timer to make it restart automatically. You can set it to restart at night when you are sleeping to avoid experiencing disruption when using the internet.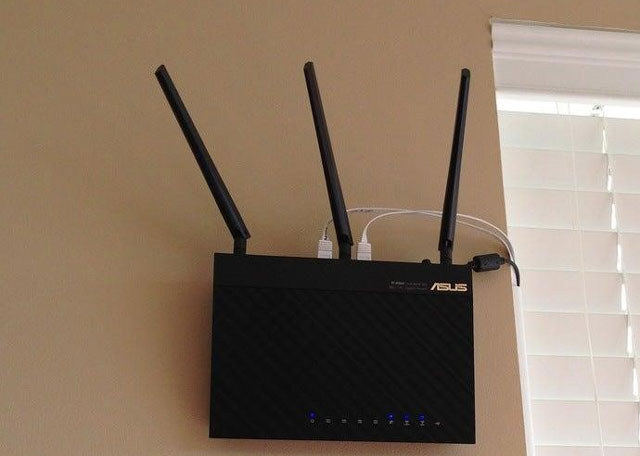 Place your router on the wall
Optimize your router's location
Your router is also an important device and needs to be taken care of. The easiest way to make your router perform better is to optimize its location and help it transfer WiFi signals better throughout the house.
There are five key points that you need to remember when changing the router's location:
Don't put your router in a closed place, such as a closet or a cabinet

Don't place your router next to large electrical devices

Don't place your router next to big objects

Put your router in the center of the house

Put your router on the wall or a high place
Follow these key points, and you can achieve a better WiFi speed. Also, you can double-check your new position by using an internet speed test. MySpeed is one of the best speed testers, and you can use this tool via this link.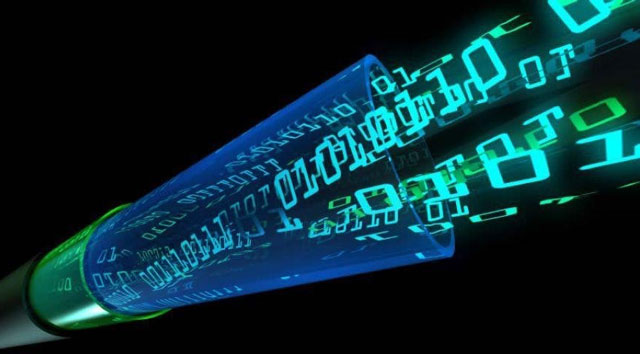 How to improve internet speed
What can I do to improve the internet in a shared network?
A shared network will reduce the cost, but it also comes with some problems. The most annoying one is you can not fully control the internet speed. When your neighbor is downloading something, your internet speed will slow down. It can be frustrating sometimes, especially when you are playing online games.
To improve your internet speed, you can use a dirty trick to limit others' internet speed. To do that, you must first identify your router's brand and model number. Next, search for the "Traffic Control" function in router settings, then change their maximum download speed.
Read more: How to limit WiFi speed for others and give you better internet?
Conclusion
That's how to make Verizon WiFi faster with simple methods. If you are interested in this topic, you can also visit our blog for more internet tips and tricks - MySpeed.