Do you want to know how to make the WiFi faster? Follow these steps!
Sep 30, 2022 - Views: 354 Share
Compared to an Ethernet connection, WiFi is much more convenient. However, everything comes with a price. To get more mobility, you have to sacrifice internet speed and stability.
It's OK if your speed drops a little bit. On the other hand, if your internet speed drops too much, you will wish to know how to make the WiFi faster.
Learn how to make WiFi faster with simple steps
To learn how to increase WiFi speed, you should start with the most straightforward methods. Our solutions are easy to perform but can bring great results. Follow these steps to get a better upload speed.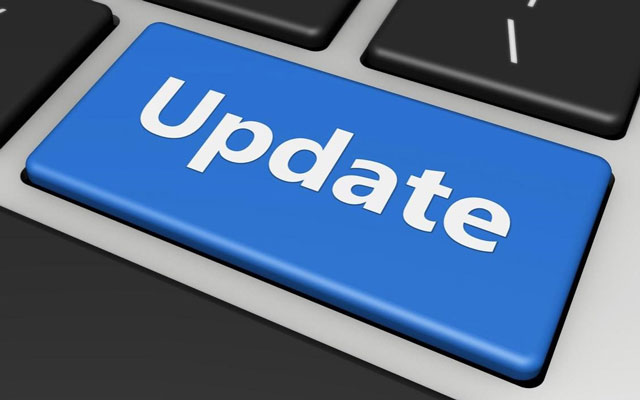 Update the driver
Update device drivers
Your devices will slow you down if they are outdated. To fix this problem, you need to update your device drivers regularly. 
The most straightforward way to update your device is by clicking "update device drivers" in your network adapter's options menu.
Reset your router regularly
You need to rest between work, and so does your router. You can not expect your router to perform flawlessly if you make it work 24/7.
Internet devices such as routers and modems can work for long hours. However, you need to restart the devices frequently to help them perform better. Restarting your router can significantly boost your internet speed because it removes conflicts of the last connection and gives you a brand new IP address.
You should reset your router at least once per week. It will help you achieve a better internet, and it's also how to increase upload speed on WiFi router.
Remove other devices from your network
Remove the device that you don't immediately need from your network. More or less, an extra device can take up your bandwidth and make your upload speed slower. You can try to turn off your wireless printers, scanners, smart TVs, and even mobile phones.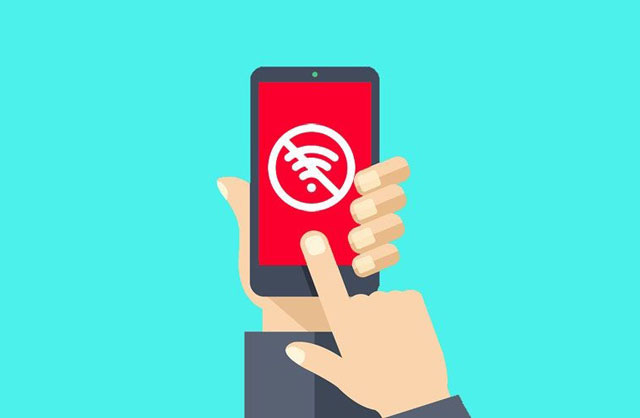 Turn off WiFi on your phone
Change your DNS settings
Domain name servers (DNS) can be a lifesaver if you know how to use them wisely. You can change DNS manually in your network settings or download tools to connect to another DNS. 
However, DNS can sometimes be a problem. For some reason, it will make conflicts in your network and make you unable to connect to certain websites. We often hear this problem from Xfinity users but still don't know why.
Read also: How to make Xfinity WiFi faster?
There are two reliable DNS tools: Google DNS and OpenDNS. However, you will have to invest some money to get advanced features.
Upload and download at off-peak times
This one isn't beneficial if you need to upload data quickly now, but off-peak times have much quicker speeds, and this is something to consider when choosing the time you upload or download something.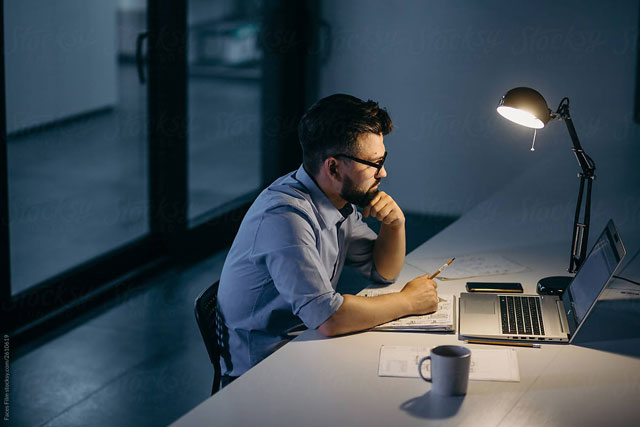 Upload at off-peak times
Optimize your computer to get a better WiFi speed
Internet performance is not purely affected by your internet speed. Even if your router is in perfect condition, you can still experience delay and lag because of your computer. Viruses and malware are the leading cause of lagging, and your computer can slow down if the hard drive is overloaded.
Install antivirus on your computer
As mentioned above, viruses and malware are the leading cause of lagging. Therefore, you need to remove them ASAP to improve your computer performance. The only way to do it is to install antivirus software and let it protect your computer. 
There are countless antiviruses out there, both free and paid versions. If you don't want to invest money, the free one is good enough to protect your computer. However, you can get more advanced features if you buy the paid version of those antiviruses.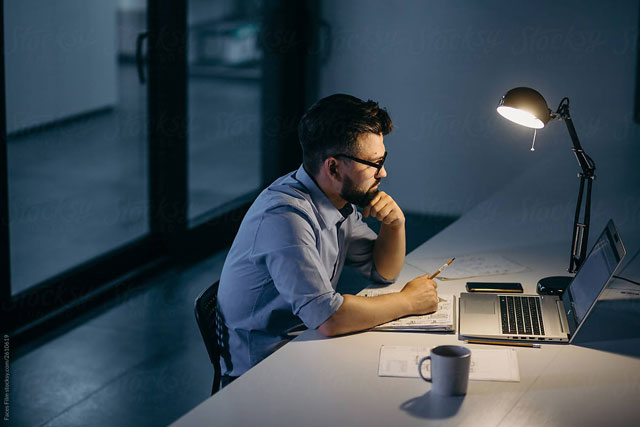 Install antivirus
Delete your unused or temp files
Stocked-up hard drive can also slow your computer down. If you let garbage files build up on your computer, it can not perform well. 
You need to clean up your hard drive regularly to make your computer run faster. Furthermore, you also need to clear your web history, caches, and cookies. To do that, press Ctrl + Shift + Delete while the Browser is active, choose "All time" in the "Time range" section, then click "Clear Now."
Read also: How to make google wifi faster
Conclusion
To know how to make the WiFi faster, you have to experience a lot and find the best solution for your internet connection. If you want to learn more about this topic, please visit our blog for more detailed instructions and walkthroughs.