Learn how to make Google Wifi faster and stable in your house
Sep 29, 2022 - Views: 325 Share
Google is not just a search engine. They are now offering a wide range of products, including WiFi devices. However, those devices sometimes encounter minor problems and make your internet slump. If this happens to you, don't worry. We will show you how to make Google WiFi faster.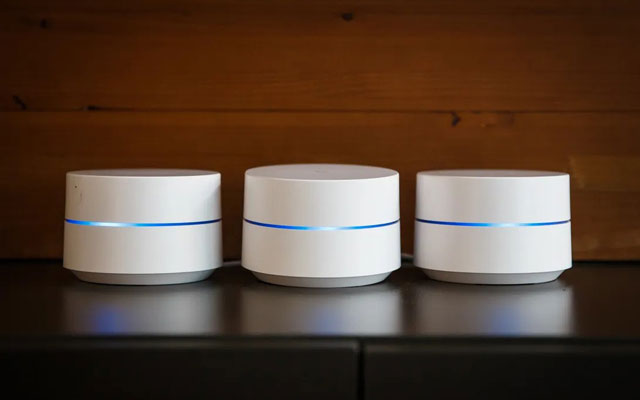 Google WiFi
What is Google WiFi?
Google WiFi is a group of multiple devices hooked up together to ensure better wireless coverage across your home. The first unit works as a router and connects to the Ethernet cable. The others are strategically placed elsewhere around your home, working as WiFi extenders. However, they are designed as a group and have a better overall performance.
If you want to learn how to amplify Optimum WiFi signal, you can use the same method. Buy some WiFi extenders and place them around the house to get a better internet speed.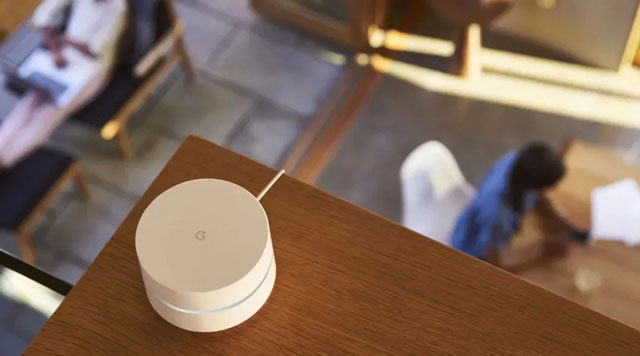 Google WiFi is small and elegance
The advantages of Google WiFi:
You only need to connect to a single wireless network.

The device is small and elegance.

They provide a fast and stable wireless connection around the house.
Google WiFi is different from Xfinity WiFi: Google WiFi is a range of products, but Xfinity WiFi is an internet service. Therefore, the ways to improve the internet speed of Google WiFi and Xfinity WiFi are different.
See also: How to make Xfinity WiFi faster?
How to make WiFi faster?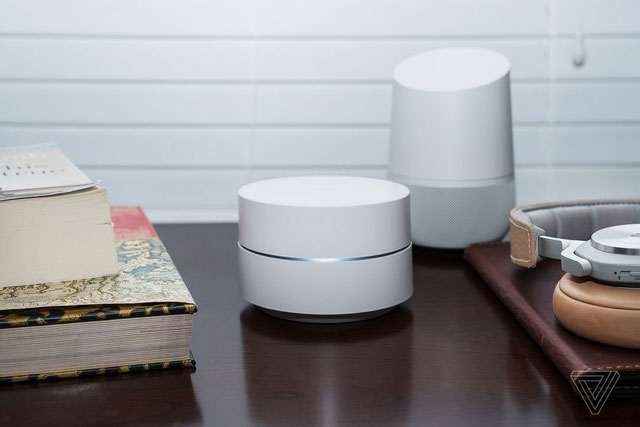 Put your Google WiFi on the table
Relocate the Google WiFi devices
As mentioned above, only one Google WiFi is connected to the Ethernet. The others will connect to the first unit wirelessly. Therefore, you should place those units in optimal places to ensure a fast and stable connection.
You don't have to put Google WiFi units on the wall or in a very high place. Instead, you can place them on the table as a decoration. Although, make sure that there are no big or metal objects around the device.
In addition, you can use Google Mesh Test to measure the speed of your WiFi points. If the score is more than 100 Mbps, the unit is in a good position.
Restart the device regularly
At the bottom line, Google WiFi is just another type of router. The first unit is also connected to the Ethernet, and you need to restart it regularly to make the network healthier. Remember to restart your device at least once a week, let it rest for a few minutes.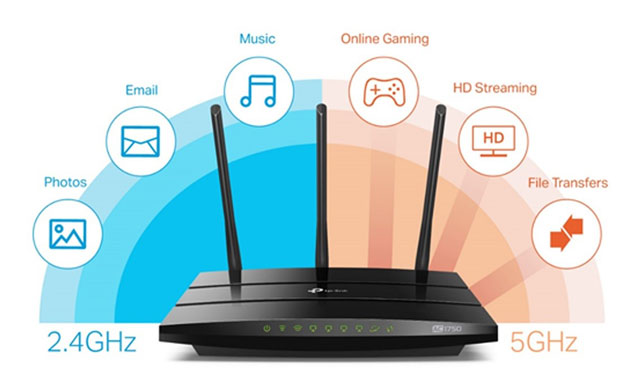 Change frequency band to 5.0 GHz
Change the default frequency band of your devices to 5.0 GHz
Google WiFi automatically runs on the 5.0 GHz frequency band. However, your other devices do not. For some older phones or laptops, the default settings of the frequency band are set to 2.4 GHz. Therefore, you can not achieve full speed with Google WiFi.
Read more: How to improve WiFi speed on laptop?
To make the most out of Google's products, change your other devices' settings. The way of changing settings is different from other devices. Therefore, you have to research on Google to find the right one for you.
Contact your ISP
Did you try all of the things above, and your problem is still there? Then, contact your ISP to ensure that your internet service is in normal condition. They will also send technical staff to help you, ensuring that you will have a better speed.
Conclusion
Here are some simple ways showing how to make google WiFi faster. Please visit our blog if you need more internet tips and tricks - MySpeed.