How to make Cox internet speed increase? Follow these 4 tips now.
Sep 03, 2022 - Views: 438 Share
Cox is one of the biggest telecommunications companies in the U.S. It provides internet access over three different technologies: television, cable, and fiber optics. So, if my Cox internet speed is slow, how to make it increase? Follow the information below to find out more.
Basic understanding of Cox
Depending on your preferences, Cox internet services may be suitable for you. Cox cable internet options are quicker than DSL internet over a phone line, but not as fast as fiber-optic internet.
Nonetheless, some of Cox's internet plans are near to fiber speed, and the majority of them are capable of handling most household demands. In addition, most Cox internet plans are reasonably priced.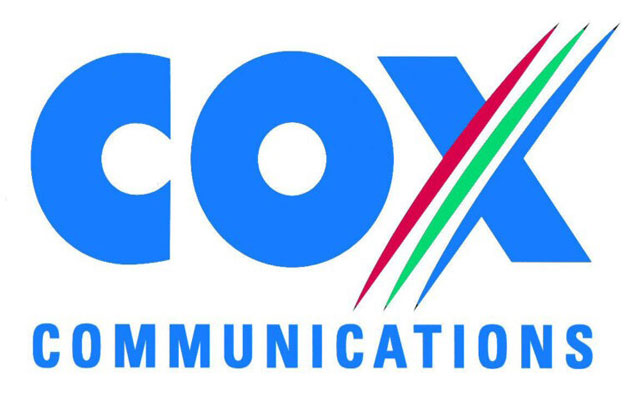 Cox
How fast is your current Cox internet speed?
Cox offers a variety of plans with internet speeds ranging from 10 Mbps for those who don't require a lot of bandwidth to 940 Mbps for streamers and homes with numerous devices connected to their Wi-Fi.
A simple speed test is one of the simplest ways to determine the speed of your internet connection. Many different websites, including many internet providers, offer free speed tests.
After you've completed your speed tests, check to see if your current speed rates match up with the numbers that your provider advertises. 
See also: Does faster internet speed increase range? 
How to increase Cox internet speed?
Restart your router by pressing the Restart button.
It's as easy as pressing the reset button on your router or modem to fix a poor internet connection. Your modem or router, like many other electronic gadgets, can become overloaded, resulting in slow internet.
If this improves your internet connection, consider rebooting these devices more frequently to improve their performance.
Examine the Splitters on Your Coax
When the cable quality is lowered, many customers who use coax splitters for their cable internet encounter some form of terrible internet connection. This can occur due to normal wear and tear or the use of several splitters for multiple connections.
All of these can cause your signal strength to deteriorate, resulting in poor internet. So, how to increase cable internet speed? Well, you must evaluate your cable and determine whether it needs to be updated.
Use a Different DNS Server
This may appear complex or difficult, but it's actually rather simple. If your current DNS server is overburdened, causing internet connection issues or a wrong connection, you should switch to a different DNS server.
Check Your Devices (Phones, PCs,...)
If you're connecting to the internet with old and outdated PCs or phones, it's very likely that this is the cause of your slow internet connection.
Your router and/or modem can only perform the functions that were programmed into them. So, if your device is twenty years old, you won't be able to get the internet speed that your plan likely provides.
=> If none of the options above are effective, it's time  to contact Cox Customer Service for assistance.
Cox has live chat on its website 24 hours a day, seven days a week, and should be able to help you with your slow internet. However, if you want to speak with a representative, call Cox's customer service.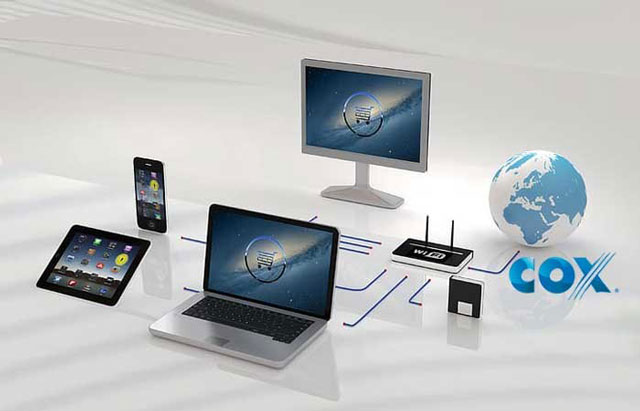 Cox High Speed Internet Plans
Conclusion:
We hope you found the information provided above helpful.Remember to check your connection status at MySpeed to better understand and find a plan to increase internet speed. We are here to answer your inquiries at any time.

Cre:
cabletv.com/cox/internet
broadbandsearch.net/provider/cox-communications
fairshake.com/cox/slow-internet/