How to increase internet speed on Xbox one? Check out those tips
Sep 02, 2022 - Views: 278 Share
The article is for Xbox one users who are using Xbox and have problems related to the internet. Sometimes, when using Xbox one, it might seem like your internet speeds are slower than usual, and you are at the end of your road. We cover some helpful fixes for slow connections and how to increase internet speed on Xbox one.
Now we will walk you through various steps to increase internet speed on your Xbox One.
Factors that cause slow internet speeds on Xbox one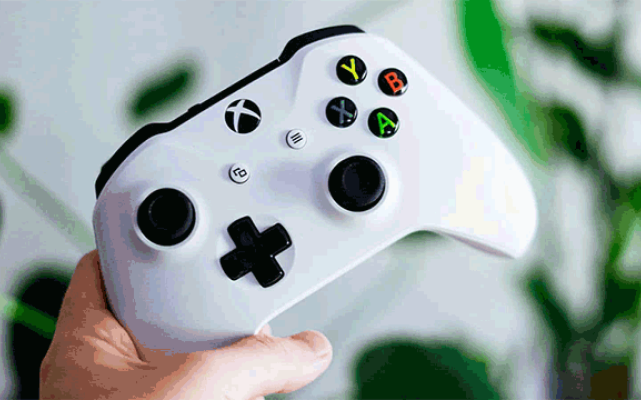 Slow Xbox One downloads can be caused by a variety of variables
When using Xbox one, slow Xbox One downloads can be caused by a variety of variables, including your console, slow internet connection, and internet service provider (ISP). This can happen during outages or scheduled network maintenance, or when items in your home block wifi signals. It's possible that your ISP is to blame if you've noticed that your internet connection speed is slow at certain times of the day or on certain days of the week.
How to increase internet speed on Xbox one?
Use an Ethernet Connection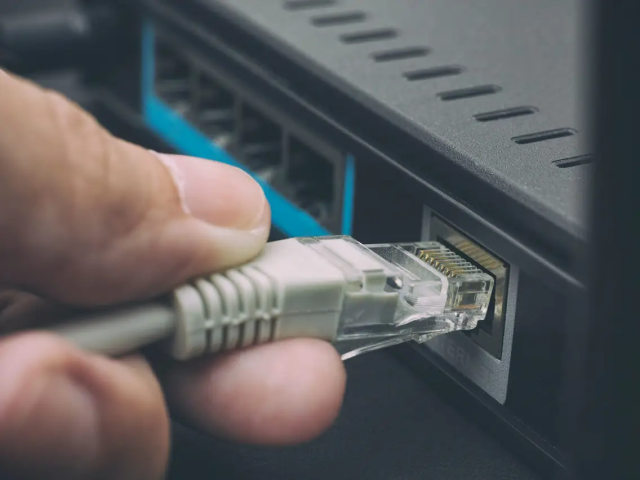 Use an Ethernet Connection
Using a wired connection is a straightforward method that almost never fails. Due to interference from other devices and the distance between your router and console, sluggish internet rates are common when using a wireless connection. 
Here is the guide on how to connect to a wired connection:
Plug your Ethernet cable into the router/modem and the other end into your game console to use a cable on Xbox One.

Ensure that all wires are plugged into their proper ports.

Go to Home>Settings > All settings > Network to see if the console recognizes your connection.

Select Network Settings and your current connection status should be listed as wired.
Upgrade Your Equipment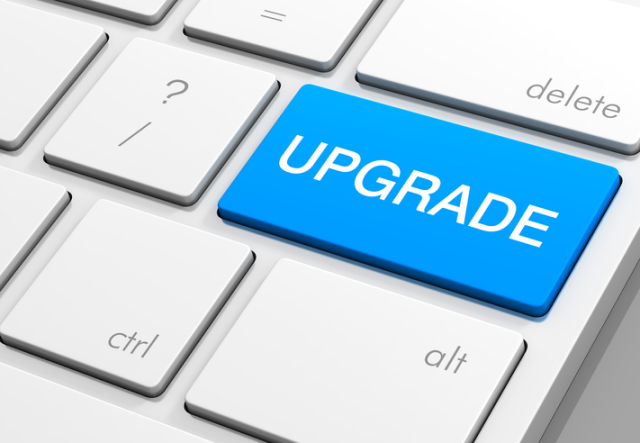 Upgrade your equipment 
Slow, inconvenient speeds, believe it or not, might be the impetus you need to upgrade to a higher-quality router.

Some routers may only provide you with a single band frequency, which means they won't be able to support your Xbox console without a hitch. For improved wireless communications at varying distances, many routers offer both 2.4GHz and 5GHz frequencies.

Check with your service provider to ensure you have an up-to-date router, especially if you haven't had one in a while.

While you're at it, make sure both the router and the console firmware are up to current by checking for new updates on a regular basis.
Unburden Your Internet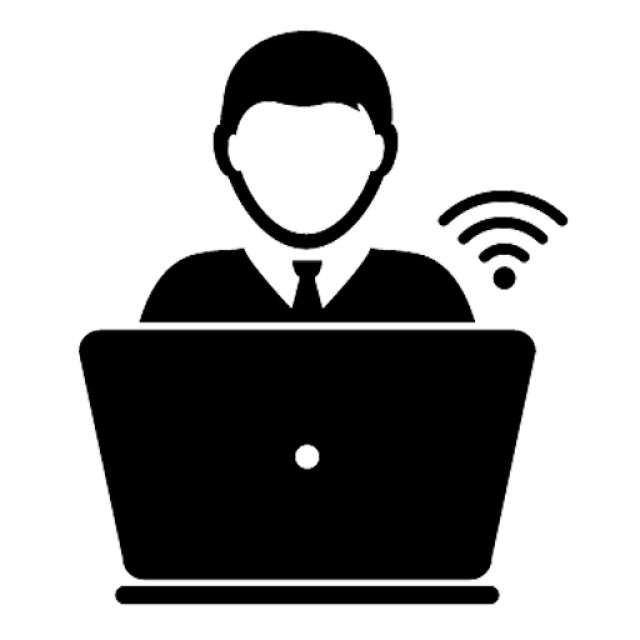 Unburden Your Internet
When you're gaming, make sure to turn off any gadgets you don't need. This is to guarantee that no bandwidth is squandered.

Also, be sure to pause any updates or downloads on your console and reschedule them.

To see what downloads are currently active, hit the Xbox button and then follow these steps: My apps and games > See everything > Manage > Queue.
Access Your Router Manager Page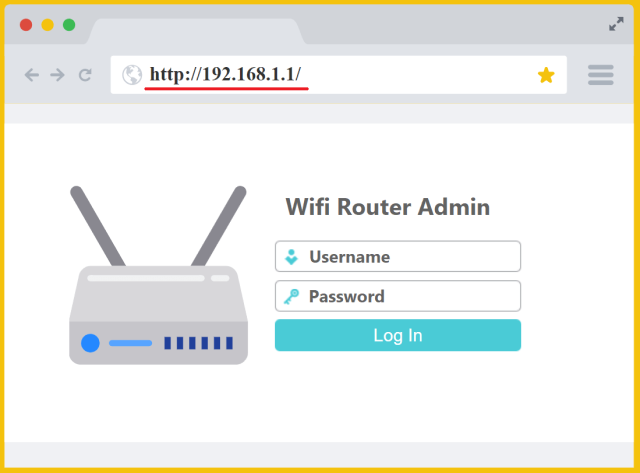 Access Your Router Manager Page
Enter your router's IP address into a web browser to get to its page. The method of accessing the administration page varies depending on your service provider, however, a simple Google search containing your router's provider or manufacturer name will provide your router's IP address.

Go to settings on the administration page and update your Wi-Fi password, especially if you use the wireless connection a lot.

Any unwanted devices sapping your internet bandwidth would be kicked out if you changed your password. If you have an open network, make sure you secure it with a password.
Check on Game Design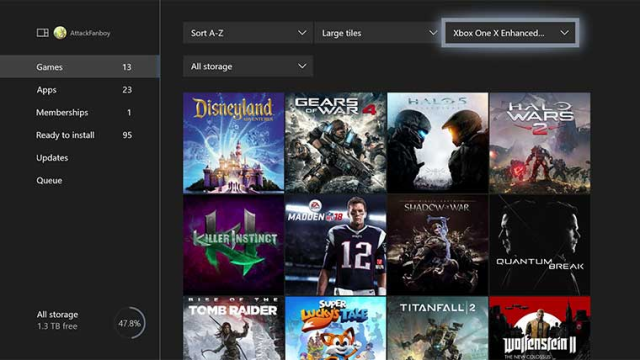 Check on Game Design
Multiplayer gaming is becoming increasingly popular since it is more enjoyable when shared with others. If you notice that your speed troubles occur when playing a multiplayer game, it's possible that the fault is with the multiplayer capability.

Peer-to-peer networking (P2P) or dedicated servers are used to enable multiplayer gameplay in multiplayer games. Dedicated servers are more popular since they aim to eliminate latency in multi-player games by putting them on a central server.

If the central servers are available from anywhere in the world, you should have a smooth gaming experience.

P2P connections, on the other hand, make use of one of the players' consoles as a game server. It's a low-cost approach that comes at the price of gamers who want to have fun with the game.
Change Your NAT Type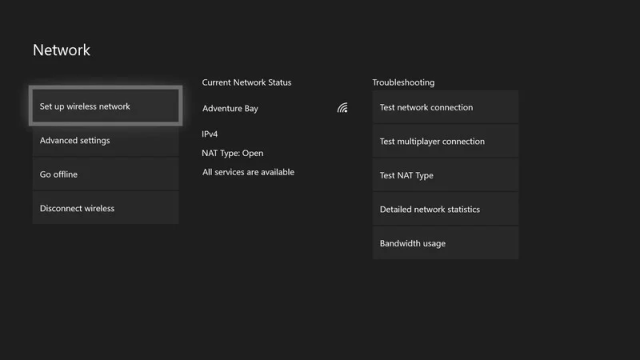 Change Your NAT Type
Your router's Network Address Translation (NAT) capability connects your home's gadgets to the internet. It accomplishes this by merging the IP addresses of all your home devices into a single IP address.

Because all connection between your devices and the internet is done through an IP address, NAT guarantees that information is sent to the correct device.

However, some internet service providers may limit the amount of data that may be shared through your connection. As a result, one of the approaches listed below can be used as a workaround.
Conclusion
How to increase internet speed on Xbox one now is not a problem when you use some useful tips above. Hope you will have a great experience on your entertainment device.