A guide for beginners: How to increase WiFi range in Android mobile?
Sep 28, 2022 - Views: 263 Share
Do you want to learn how to increase WiFi range in android mobile? If the answer to that question is yes, you are in the right place. In this article, we are not only showing you the best way to improve your WiFi range but also helping you achieve a better internet speed.
But first, you have to check your internet speed!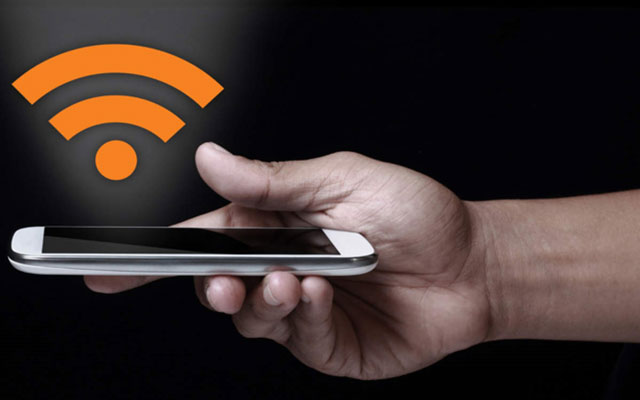 How to get wider WiFi range
Test your internet speed
If the speed in your internet contract is 60 Mbps, you can not achieve 65 Mbps. The maximum speed that you can get is what your ISP provides. For example, if your internet plan is 60 Mbps, your full speed is 60 Mbps. 
You must test your internet speed and compare the results with your internet plan. If they are similar, you can not get a better speed. Remember, you rarely get the maximum speed. 
Your internet speed can be lower for many reasons, such as WiFi signals strength and multiple device conflicts. Therefore, you can only achieve around 90% of the maximum speed. In this case, you can get approximately 54 Mbps.
How to increase WiFi speed 54 Mbps? You have to optimize your device and connection. You should prioritize your mobile phone, then your internet devices such as router and modem.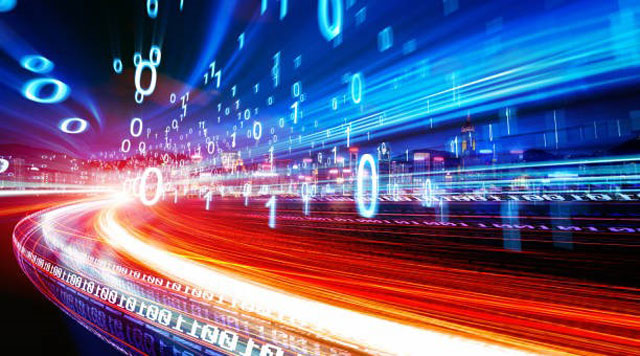 Make your internet connection faster
How to make WiFi faster on your Android smartphone? Let's find out now!
How to increase WiFi speed on Android mobile without changing your phone's settings?
In the first part, we will go through some methods to increase WiFi speed on your Android smartphone. You need to change some of your settings in the process.
Are you a low-tech man? Don't worry. We will give you the most detailed step-by-step guide to fix your problem.
Read also: How to make WiFi faster on iPhone?
Use WiFi booster & analyzer apps
The most straightforward and user-friendly method is to use a WiFi booster app. You can easily download these apps on Google Play Store. However, you need to find a good app with a high rating (over 4.5 stars is a good number).
The WiFi booster apps will analyze and provide solutions to fix your problem. Of course, you will have to pay if you want to access some advanced features. On the other hand, the free features can also boost your internet speed drastically.
Different applications will have different UIs, so you have to get used to it yourself. However, they are all easy to use and just require one or two taps on your phone.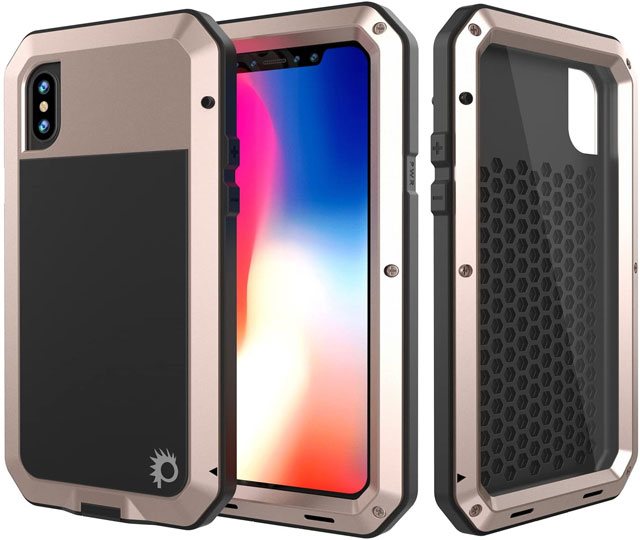 Metal Phone Case
Check if your phone case is blocking WiFi signals
WiFi signals can not go through objects, and your phone case can be a blockage. The possibility is even higher if it is made up of metal. If WiFi signals can not move through the case, your WiFi range is more narrow.
To check if your phone case is blocking WiFi signals or not, you need to do some internet speed tests. First, take a test with the case on the phone. Then, take another test without the case. If the results are considerably different, you need to remove or change the phone case.
How to make WiFi faster on Android in an intensive way?
Update your phone's firmware
If countless Android versions are stacked up and waiting for you to update, your phone can not have an optimal internet speed. The update will give you new features and fix the bug that can affect your connection speed.
Follow these steps to update your firmware
Open Settings

Choose the "About Device/About Phone" item.

Tap on "Software Updates," then tap on "Check for update/Update Now."

Update your firmware if any newer version is available.
However, you should ensure that your new update version is a stable one. Don't rush into a new update that was just released yesterday.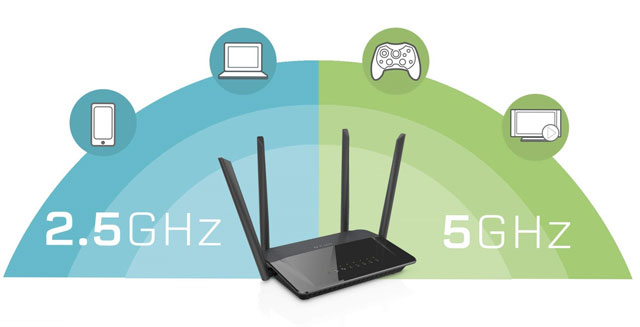 Change WiFi band to 5 GHz
Change Frequency Band of WiFi to 5 GHz
Nowadays, almost every Android device can run on the 5 GHz frequency band. The higher frequency band can help you achieve a better speed, and you should try to use it whenever you can.
Not every phone allows you to choose this option. However, it is not hurt to try for once. Follow these steps to make your phone run on the 5 GHz band.
Open settings

Select Wifi > Options.

Tap on Advanced.

Search for "WiFi frequency band," then choose Auto in the options list.
Make your phone run on the 5 GHz band
Conclusion
That's how to increase WiFi range in android mobile. If you are interested in this topic, please visit our blog for more internet tips and tricks.