How to improve Time Warner cable internet speed?  Practical Tips
Aug 29, 2022 - Views: 771 Share
You are using the Time Warner cable for the internet, and want to check the speed of it? How to improve Time Warner cable internet speed? If your Time Warner Cable Internet is sluggish, keep reading to learn how to solve it.
Before diving into the main part, it's important to test your internet speed time warner to get a good sense of how fast or slow it is.

Time Warner is now officially Spectrum
Time Warner internet speed test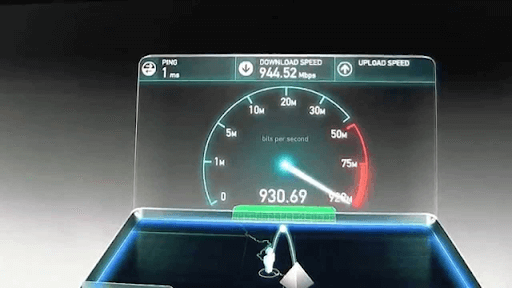 Time Warner internet speed test
I test my internet speed time warner by multiple tools such as: Speedtest, MySpeed, Spectrum. - An Internet speed test will display the real speed of your connection in megabits per second (Mbps).
Your browser will be prompted to download a test (or fake) file as part of the Time Warner - Spectrum Internet speed test. The speed test will record the amount of time it takes your machine to download this file.
Don't worry, the file is completely safe. To calculate your download speed in megabits per second, divide the file size by the download duration (Mbps).
The speed test then reverses the process to upload the same file and calculates the time it takes. To calculate your upload speed, divide the file size by the upload time.
In the test, your latency is also measured. Low latency ratings of 20 to 40 milliseconds (milliseconds) are excellent. When doing things like playing games online, a high latency (above 70 ms) might cause perceptible delays.
How to improve download speed? See more here.
How to improve Time Warner cable internet speed?

Improve Time Warner cable internet speed
Avoid activities that slow down the internet
Consider updating your technology, running fewer Internet-based apps, or using the Internet during non-peak hours, such as during the day rather than at night or on weekends.
Avoid signal blockers, such as baby monitors, wireless headphones, microwaves, etc.
Contact your existing internet provider to upgrade your service
To learn more about the enhancements that are available, contact Time Warner Cable. Compare the megabits per second (Mbps) of your current service to those offered by different providers. 
Change Internet service providers or types of service
During peak hours, there may be a lot of lag, especially if you're in an area with a lot of other TWC users. Consider moving to DSL or a fiber-optic network, or looking into other local providers. 
Periodically reboot your modem and router
If you want to get the most out of your internet subscription, you should reboot your modem on a regular basis. When your devices have trouble connecting to the internet, it's usually due to a problem with the ISP's connection. Rebooting your modem and router is always a smart first step when this happens.
PS4 internet speed check
If you're having trouble connecting to the internet on your PlayStation 4, you may check the status of your internet connection.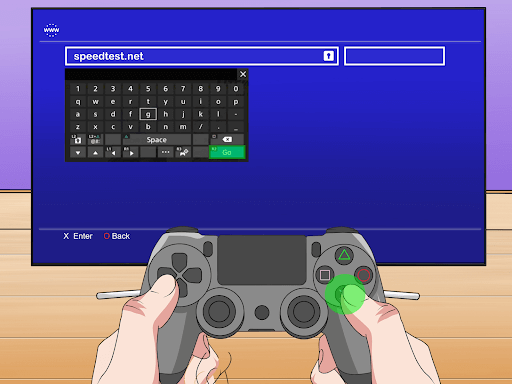 PS4 internet speed check
To check your connection, do the following:
• Go to the Dynamic Menu and choose it.
• Go to the top of your screen to the Function Bar.
• Select Settings and then Network.
• Choose Test Internet Connection from the drop-down menu. Your results will show after the test is completed.
If your connection is listed as NAT Type 3, you may have trouble connecting to the network.
Use a wired connection instead of Wi-Fi to maximize your PS4's download speed.

Move your PS4 closer to your Wi-Fi router to get faster download speed from your Wi-Fi router.

Your PS4's DNS should be changed.
This one falls into the 'has benefited some people' category, and it does need some fiddling with your PS4's settings. According to reports, updating your DNS settings to utilize Google's DNS server speeds up PS4 downloads.
Putting Your PS4 in Rest Mode.
This is one of the anecdotal PS4 sluggish download speed fixes, so give it a shot but don't expect it to work miracles. You can occasionally receive higher download speeds by putting your PS4 into Rest Mode.
FireStick internet speed test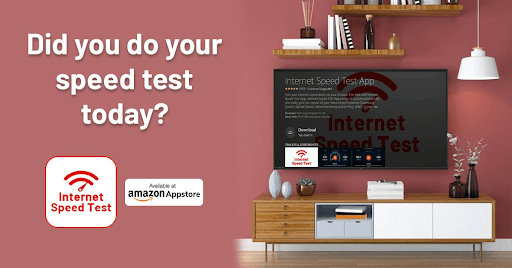 FireStick internet speed test
How to check internet speed on firestick?
If you want to see how to check internet speed on Firestick, go to Apps > Categories > Utility and install the Silk browser. Then open Silk and go to fast.com to see the results. Your results will show you the download speed in Mbps (megabits per second) that your Firestick has. You can repeat this test over time to find out what your average speed is.
To view 4K content, Netflix recommends a download connection of at least 25 Mbps. Streaming high-definition video requires just 5-10 Mbps, while standard-definition material requires only 3 Mbps.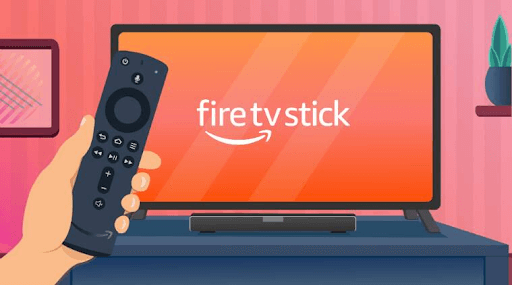 Pin on internet speed test for Amazon Firestick TV
Quick & Easy to Follow Tips to speed up your sluggish Firestick device:
The Fire Stick is plugged into the HDMI ports on your television and then into a wall outlet. Instead of plugging the USB end of the Fire Stick into a power socket, plug it into one of the TV's USB ports. Your streaming device will be powered by your smart TV and will switch off when the TV is turned off in this manner.
If you have a VPN installed on your Fire Stick and are experiencing latency, you should be aware that even a VPN can cause your Fire Stick to slow down.
As a result, you should always choose a VPN that is recognized for providing excellent service and fast servers.
Unnecessary automatic actions should be turned off.
This approach entails navigating to your Fire Stick's settings and then launching programs. To prolong the battery life of your Fire Stick player, switch off the notifications option.
How to improve Time Warner cable internet speed? It's easy to diagnose sluggish internet on your phone. If all of your devices are slow when you're at home, you may enhance the speed of your home wifi network by following the same procedures we mentioned before.