A simple guide on how to check internet speed on Firestick 2022
Aug 29, 2022 - Views: 586 Share
This post is just more than how to check internet speed on Firestick. You'll find out why you need to test internet speed in general and amazing tips on how to increase internet speed for your home.
Why do you need to test internet speed?
When you're using the internet, you're probably not just browsing the web or checking your email. You might be streaming video, downloading music, or even gaming. And whether you're using a wired or wireless connection, your internet speed is important.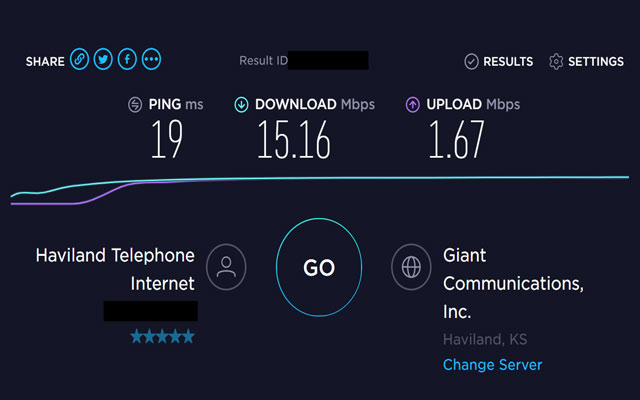 Why do you need to test internet speed?
Your internet speed affects how smoothly you can use the internet, how quickly you can download files, and how well your online gaming will perform. So it's important to know what your current speed is by running a speed test periodically to make sure your connection is still good. Let's find out the way how to check internet speed in the next part.
How to check internet speed on Firestick?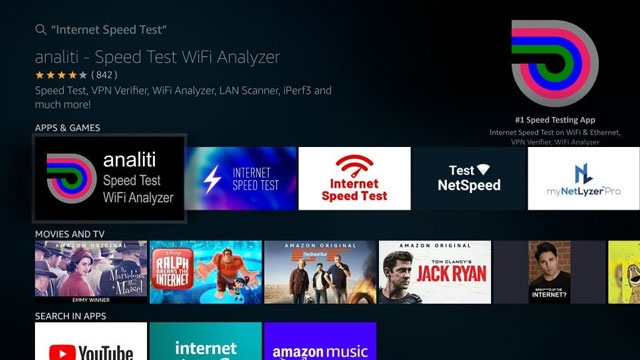 How to check internet speed on Firestick?
Step 1: Open Firestick Settings
Step 2: Select Network
Step 3: Select View Connection Details
Step 4: Your Internet Speed will be displayed on the next screen.
Checking your internet speed is easy on Firestick. You can do it in just a few minutes by following these simple steps. If you are using Samsung TV, you can click here to know how to check internet speed on Samsung TV. It's also easy to practice.
Tip to increase internet speed
Adjust the antenna
The router comes with 2 types of antennas, an internal antenna, and an external antenna. If there are 2 external antennas, rotate them perpendicular to each other, one vertical and one horizontal, this ensures the highest signal strength between the Wifi transmitter and the receiver. 
This way of making wifi stronger is used by many people because it is the simplest to implement and immediately effective.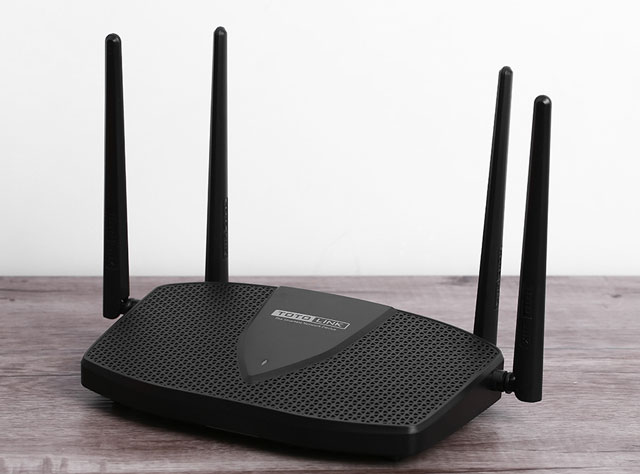 Tip to increase internet speed
Put the router in the right place
The location of the router in the house is one of the things worth paying attention to to increase the speed of the internet. If placed in a corner of the house, the signal may be very weak in another corner, so the mounting location should be chosen in an open place, as close to the middle of the house as possible, away from other electronic devices. If there are too many doors, walls, or other obstructions near the router, the signal will be degraded.
Upgrade the router
Internet technology and wireless networks have changed a lot compared to the last decade, many routers are too old to be compatible with new technologies such as 802.11n or ac, 5GHz, ...
Therefore, choosing for yourself a quality and suitable router is also a way how to check internet speed and to increase it for your home.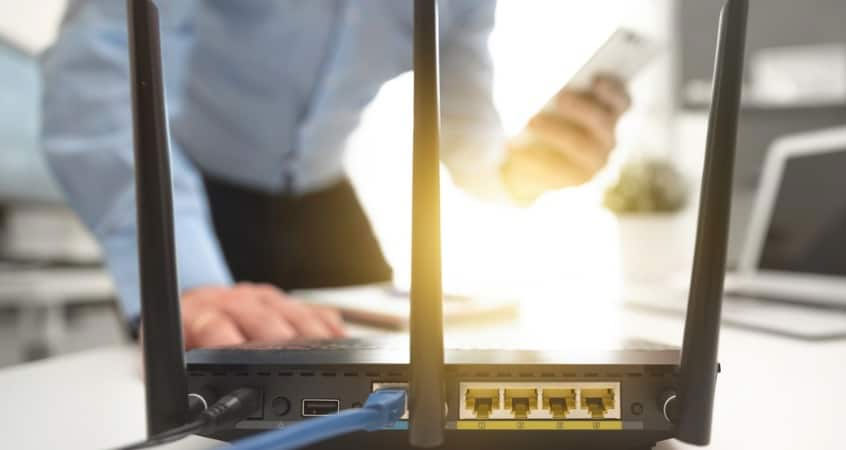 Tip to increase internet speed
Security settings
Leaving Wi-Fi open will lead to many potential dangers as well as reduce the network speed when sharing with many people, or someone watching a video or downloading a large file. Therefore, set a password to avoid the above situations.
Log in to the router control panel by accessing the IP address in the browser. In the Wireless section, select the WPA2 security method, then choose a password that is strong enough but easy to remember for you. This is the most popular and most widely used way to make wifi stronger. You can easily see, it is very rare for a personal wifi hotspot to not set a password.
This is also a good way how to improve time warner cable internet speed. You should give it a try.
Final-thoughts
Hopefully, with this guide, you will know how to check internet speed on Firestick and how to overcome the weak internet speed situation. Good luck!